6 Tips to Master the Art of Self-Belief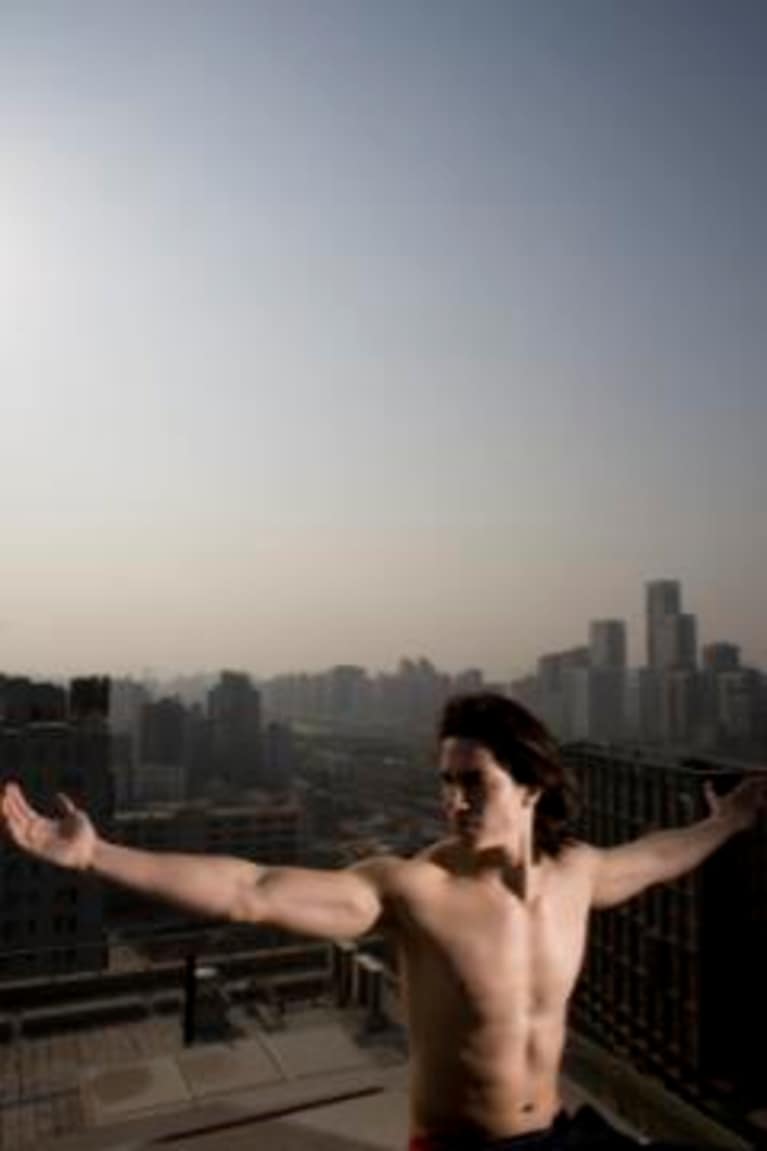 Indulge yourself every now and then with a gift that is truly precious, fashionably bespoke, free of charge and utterly beneficial -- the art of self-belief!
Being intuitive and inquisitive is second nature to the human race, so why is it that many of us shy away from believing in ourselves when it comes to challenging our own personal capabilities?
Every day we subconsciously embrace, digest, process, analyse and diligently store information, however when it comes to reiterating our knowledge, skills or enthusiasm many of us prefer to remain in our self-contained comfort zones, rather than risk feeling demoralised or publicly humiliated.
So what exactly is it that prevents us from spreading our wings, following our gut instincts, embarking on new challenges and being confident in our own skin and is our fear of the unknown and disdain of being criticised or belittled by others so strong, that we begin to cease taking risks and re-affirming our place in society.
In the current economy, using inner strength and positive willpower to combat long working hours, financial instability and tough competition from our peers has never been so important, however without a resolute belief in ourselves and own capabilities, it's unlikely that we will make it past the first hurdle.
1. Back to basics 
Quarterly reviews, performance plans, monthly targets and strategic goals are the mainstay of every corporation, so why do they not play a pivotal role in our own personal life plan? The re-evaluation of our needs, desires and goals are often overshadowed, by the expectations placed upon our working lives. Putting aside a few hours to make a list and honestly review what is really important to us can be a very powerful tool in establishing what we need to work towards in order to achieve happiness that does not consist alone of materialistic wealth.
2. Embrace the unknown
Stepping out of our comfort zone can be a daunting prospect. Change for many symbolizes uncertainty, unfamiliar territory and a feeling of anxiety caused by the apprehension of not knowing what lies ahead. By taking a moment to clear your thoughts and ground ourselves through meditation and controlled breathing, the realisation that there is nothing to fear and so much to gain, becomes easier to visualize. Instead of filling your head with worrying thoughts that will do nothing other than drain your energy, focus on the excitement and joy that new challenges can bring, images of the new friends that you will meet along the way and benefits that a different environment can bring.
3. Banish self-doubt
Remember those old sayings that our wise elders passed down from generation to generation? If ever repetition and rote style learning was to be encouraged, this is the time! When in doubt call upon your inner voice to repeat the following, until any negative thoughts have been dispersed:
'nothing is impossible'
'you haven't failed until you have stopped trying'
'shoot for the moon, even if you miss you'll land among the stars'
4. Share your knowledge
Too many people hold their knowledge close to their chests, refusing to share it with others in fear of losing self-control and relinquishing power of their small self-built empire. By sharing our knowledge freely with others, not only provides an indescribable feeling of self-satisfaction, but allows us to learn invaluable lessons from the power that education can bring to the gratitude of those with whom who have shared your skills.
5. Set yourself a challenge a month
Don't expect rewards for no effort as they simply won't come. We all know that we get out of life what we put into it, so why not set ourselves a challenge a month, big or small and something that you never thought possible, to reaffirm the belief in the value of self achievement. Motivation is after all is the determiner of what we do!
6. Take a risk!
Never lose sight of the fact that small changes are the catalyst for greater things! No one ever said that it would be easy, but when times are tough there are always many who are far less fortunate than ourselves and who don't have the opportunities that we may be presented with. Take the risk, embrace the challenge and respect the art of self believe, because if you do life will be filled with many memorable and poignant moments.