Be In Control of Your Life with PMA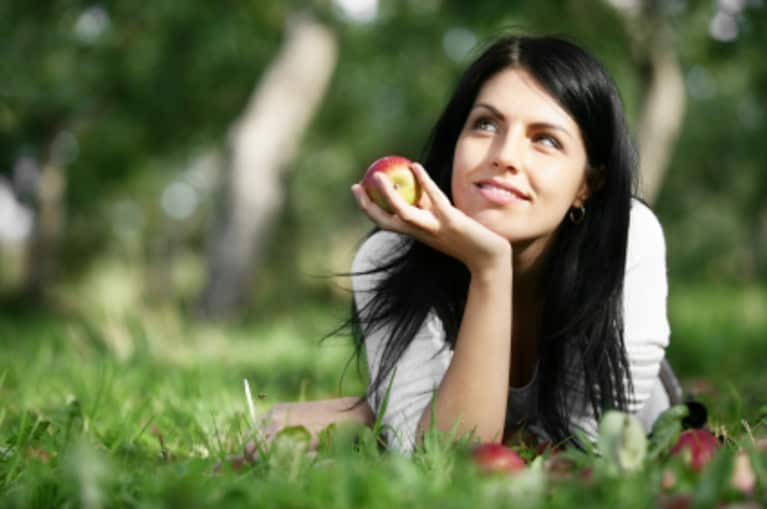 In order to be healthy body, mind and spirit we need to eat nutritious food, exercise daily and have a positive mental attitude (PMA). Your mental attitude is the way you view and interpret events in your life which can shape your future and outcomes accordingly. Having PMA and using affirmations can attract wonderful positive circumstances and events into your life and the same is true when you have negative mental attitude (NMA) you can attract negative circumstances into your life.
An example of a having a negative mental attitude (NMA) can be "I am fat" or "I hate my body". These negative thoughts can simply be changed by replacing the negative thought with a positive thought so "I am fat" can be reversed to "I am fit" or "I love my body". Another example of NMA is "I never get what I want" which can be changed to "I am thankful for the everyday opportunities that present themselves to me"
We all have difficult days and have gone through hard times, but we must look beyond this and understand that some events are out of our control, but the attitude we have towards these circumstance is in our control and we have a choice to respond either positively (PMA) or negatively (NMA). By having a negative response we attract more negativity in our lives and we may be holding ourselves back from what we really want out of life.
Use Positive Mental Attitude to your advantage today by paying attention to your thought patterns. Begin changing your mental attitude by addressing the type of mental attitude you have. Is it negative (NMA) or positive (PMA)? When you catch yourself having negative thought to any situation you can simply reverse the thought by replacing the NMA with PMA. This is a great exercise to begin changing the way you view and interpret life's events. Having a PMA may take some effort and retraining of your thoughts but once this becomes a habit you will dramatically change the way you think and increase positivity and abundance in your life.