Declare Who You Are & Rejoice in the Announcement!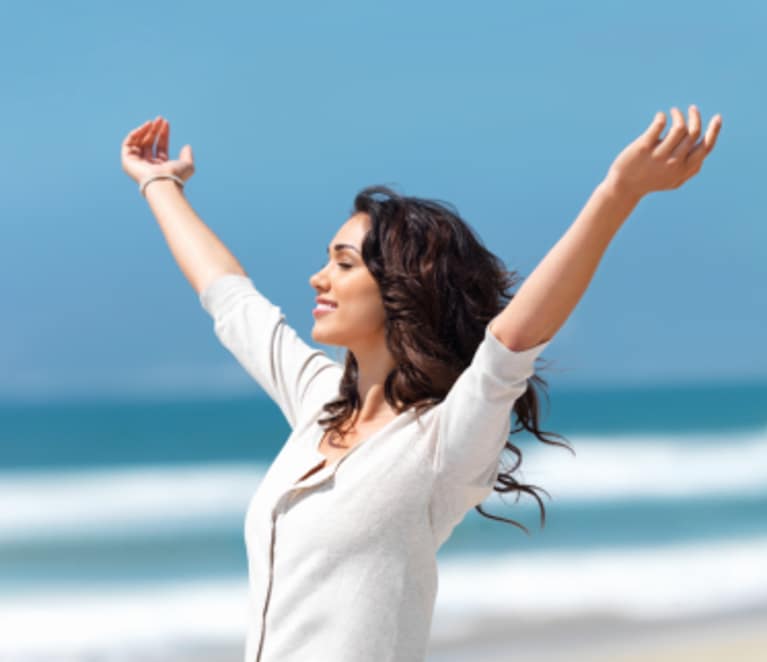 Too often, we hold ourselves back with the language of the future -- I want, I hope to, I plan -- while considering the obstacles and work that will pop up. Many of us live in the world of the perpetual want-to-be, rarely considering we already are.
During the years I spent auditioning and acting on back alley stages, I never considered myself to be an Actor. It was always just around the corner. Have paycheck and the title will follow. When I finally was paid to act, I became an Actor in my mind. I never really wanted to act again after that, though, perhaps because I had seen it as a destination.
Recently, a friend vented to me about the setbacks in his life, including job insecurity and financial burdens. Having moved to a piece of land with the intention of farming it, he wondered if it was the right decision for himself at this point, especially with a family to support. Trained and well read in earth-centered agriculture, his plans, hopes, and wants are essential to their community and necessary for healing the planet. But due to life's realities, these same plans, hopes, and wants have been hovering at the precipice between future talk and current action.
My remedy was simple. I asked, "Do you want to be a farmer? Or are you a farmer right now?" Something must inhabit our blood or core to launch us toward being who we know we are at heart. I wanted to know if my friend considered himself a farmer even though he hadn't tilled much soil or built the chicken house yet. From within, he would find his answer and the obstacles life throws his way would become mountains or molehills.
Two days later, I received an email that he talked it over with his family and that deep down they all are farmers this moment. Thus, they should be farming in this moment. He leapt across the precipice from wants-to-be to am-right-now. All it took was a change in framing.
In one month, I have made several declarations about who I am and who I am not. On MindBodyGreen, I told you about spending my adult life as a punching bag and doormat, declaring that period over. In a few weeks' time, I have become more certain about my own path and more direct in my interactions.
I have also declared myself a Writer. I've been writing for years, but as with acting, I saw getting paid and a modicum of fame as the goal. Despite my schedule, I write, write, write – here and on my two blogs, while continually looking for venues. Is writing, then, something I hope, plan, and want to do? Or is it something that resonates within my core and that I have been doing, even if for several months only Mom and Dad were reading my articles?
I have my answer thanks to a little reframing. By declaring myself a Writer right now, I am one. Even if others see what burns throughout us, we must become aware of our talents, passions, and abilities on our own. Without declaring it for ourselves, we'll continually be left wanting. And planning. And hoping.
What in your life has been a want, plan, and hope, that when you look at it consciously, you already ARE?