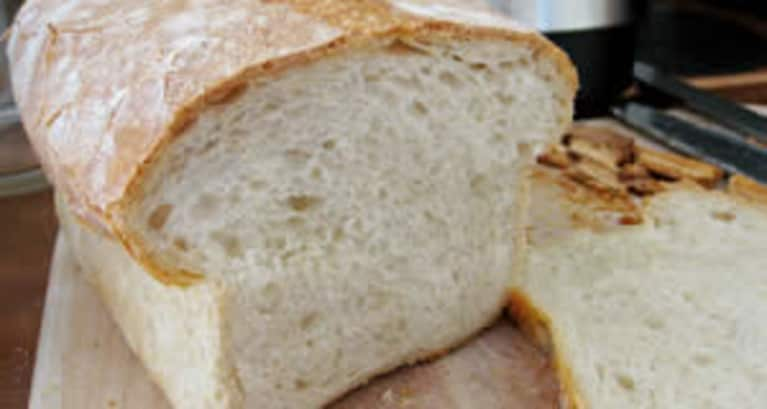 The Centers for Disease Control is out with their list of the ten saltiest foods -- and there's a surprise winner. Drumroll, please.....
The 10 saltiest foods are:
10. Snacks like potato chips, popcorn, and pretzels9. Meat dishes that are "mixed"8. Pasta7. Cheese6. Cheeseburgers and sandwiches5. Soups4. Poultry products3. Pizza2. Luncheon meats1. Bread and rolls
Any surprises?
image via