3 Natural Beauty Product Picks from The Beauty Bean
Alexis Wolfer is the editor and founder of TheBeautyBean -- a great new online magazine and weekly e-mail newsletter that's an intimate guide to beauty inside and out. Alexis shares some of her favorite natural beauty products with us in this guest post:
I always prefer natural beauty products (they are, after all, absorbed into my skin), but I refuse to compromise on the efficacy of my serums, the consistency of my creams or the color of my cosmetics. I know organic, all-natural and eco-friendly are better; but if it doesn't work, I would rather just go au naturale. Unfortunately, many green goodies (and I've tried a lot of them!) fall short on the "does it get the job done" scale and fail the "do I like how it looks and feels" test. Here, though, are three products that make my short list.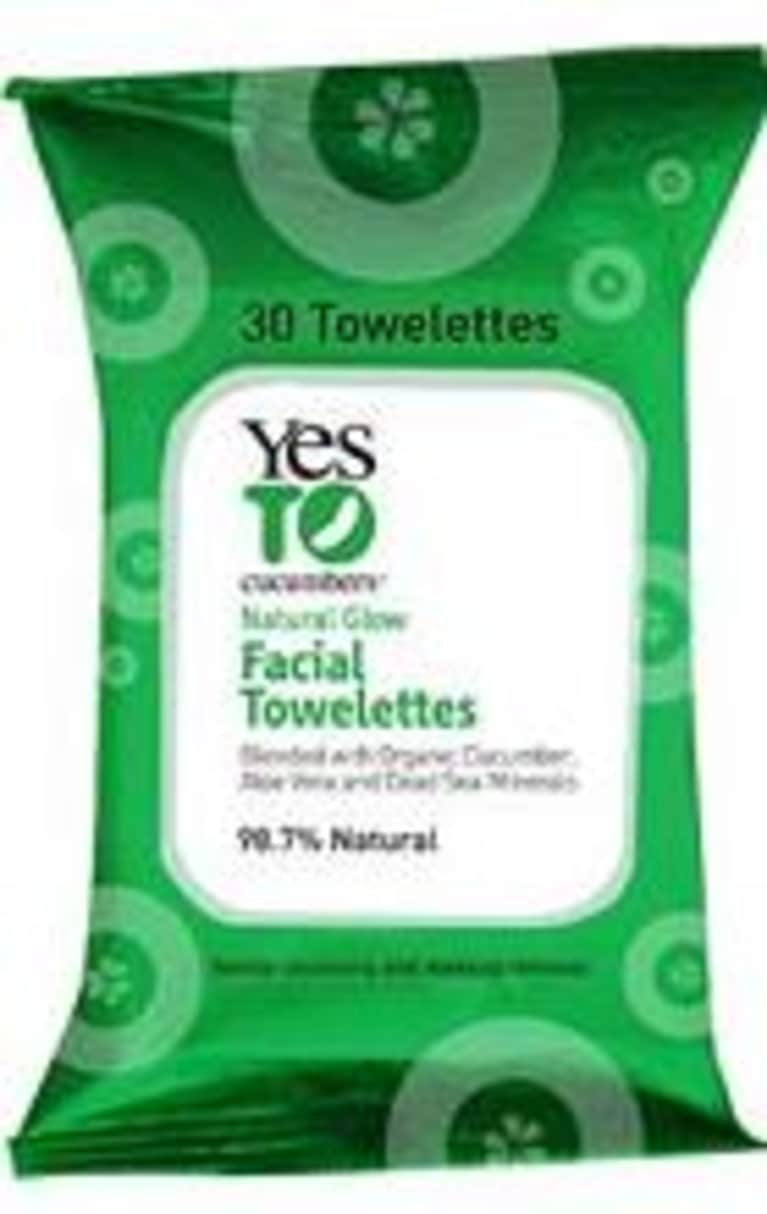 1. When traveling, even if it is just around the corner, staying fresh and clean is always important. Keeping these Yes To Cucumbers Natural Glow Facial Towelettes on hand will not only remove dirt, makeup and sweat, but also wash your face in soothing cucumber, hydrating aloe vera, protective green tea and exfoliating dead sea minerals – all without leaving any sticky residue behind. Plus, they're oil and alcohol free, hypo-allergenic, 98.7% natural and are even made from sustainable (FSC certified) fabric. Kept in your gym-bag or the car, they can even make the grungy locker-room or kid-packed car spa-like.
Yes To Cucumbers Natural Glow Facial Towelettes, $5.99 for 30 wipes, yestocarrots.com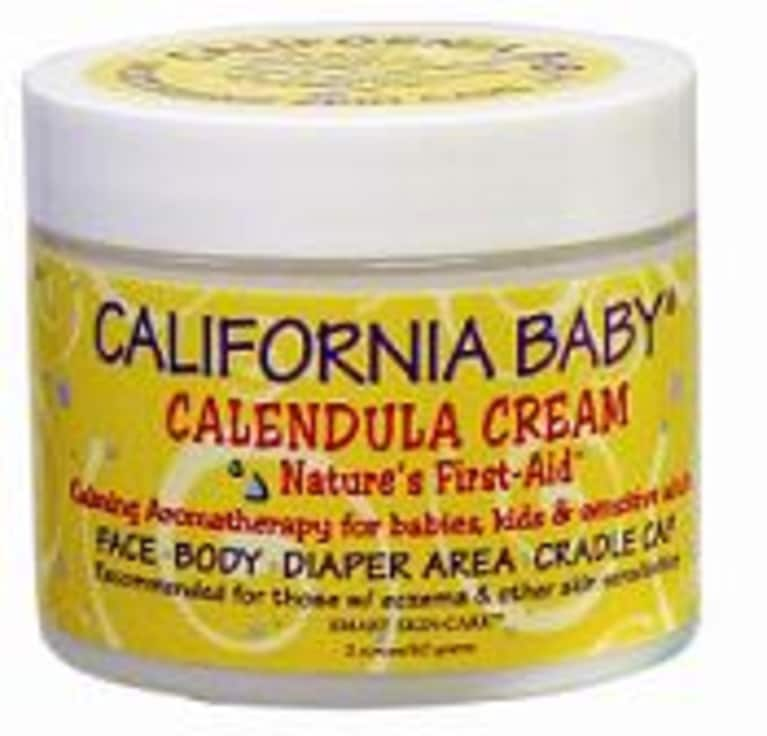 2. Although the name implies that this product is made for kids, (because, well, it is,) California Baby's Calendula Cream is nevertheless one of my top picks for adults. The chemical-free, vegan, eco-friendly and biodegradable product not only moisturizes marvelously, but also is gluten, soy, oat, dairy and nut free, making it ideal for those with allergies. Rub this calming cream into elbows, heels, cuticles and anywhere else in need of some extra TLC for a soothing treatment that is gentle enough for babies, strong enough to sooth eczema and perfect for the wintery, weathered skin of adults.
3. While sold as a 2-in-1 product for your cheeks and lips, this pot is oh, so much more. Free of chemicals, synthetic preservatives and genetically altered ingredients, this cream blush/lip stain is formulated with raw, food grade, organic ingredients that work synergistically with your body to penetrate the skin with healing properties and nutrients (without the risk of breaking out). Available in 6 shades to suit any skin tone, your cheeks and lips (and maybe even your eyes if you use it as a cream-shadow) will both have that perfect just pinched pink tint, as well as a delightfully dewy (and well hydrated) sheen. Plus, the packaging is all biodegradable, recyclable or reusable – making it eco-friendly as well.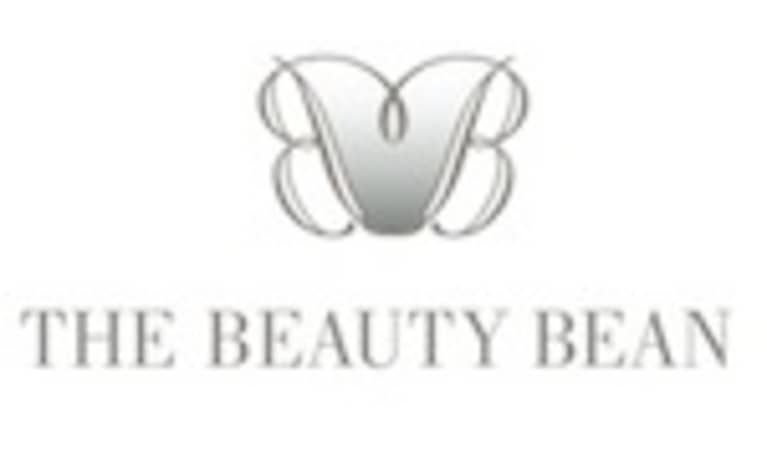 For more great tips and news on all things beauty you can check out TheBeautyBean.com