Music & Yoga: A Perfect Pairing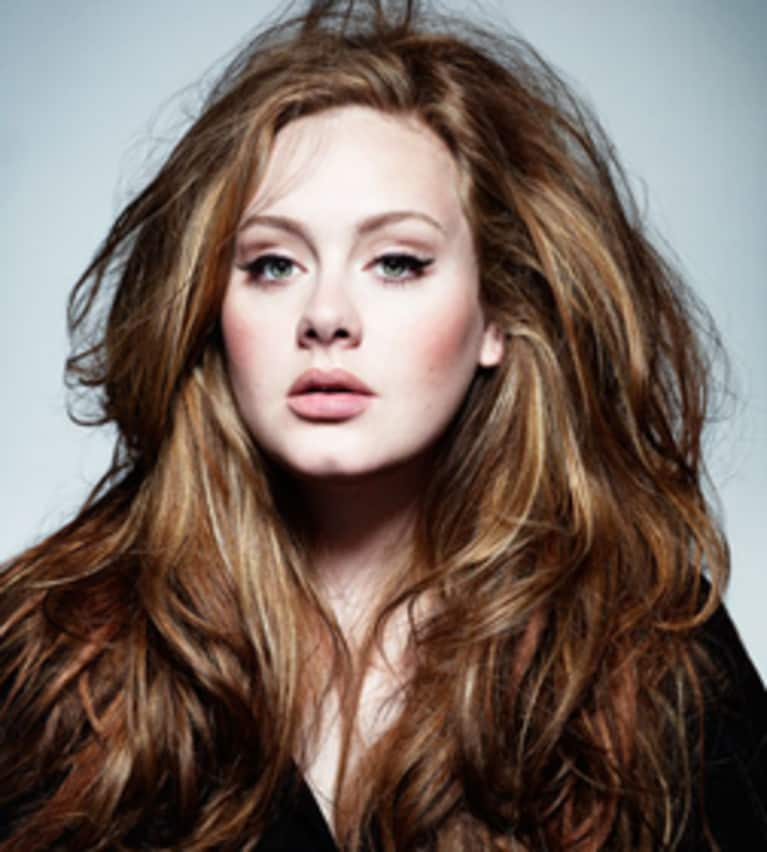 I LOVE music. And, if you've read anything else that I've written, or know me at all, you know that I also LOVE yoga. Although sometimes it is wonderful to practice yoga in silence, I generally find that pairing the music with the poses can have amazing, inspiring results.
Music proves that we are more than physical beings; music is evidence of our divinity. Historically, music arose from devotional practices in cultures throughout the world. The word 'Aum' or Om, has been chanted and shared for the past 4000 years, is believed to be the first sound, the manifested sound of the divine, which can be found in all of creation. Music is esteemed as divine in cultures throughout the world, from India, to Greece, to Africa.
I think I would be hard-pressed to find someone that hasn't had at least one experience of the healing power of music, whether simply being lifted out of a bad mood by hearing a favourite song or something more profound like hearing the Ave Maria sung at a funeral and truly feeling in your bones the presence of something bigger than yourself.
Music and yoga both provide healing and therapy for undefined and most often unseen ailments. So it stands to reason that bringing these two therapies together has the potential for creating a pretty powerful experience.
I love creating a musical experience to coincide with my yoga classes, and though music without lyrics is often important to maintain an insular state during your practice, I also find that lyrical music can create a deep sense of community, of reflection, or of awareness, depending on the postures, the intention and the flow of the class.
Although it was difficult to pare it down to just 10 artists, here are a few of my current favourites, in no particular order, for your listening and practice pleasure:
Snatum Kaur is simply beautiful music. I was first introduced years ago while at a solo yoga retreat in Costa Rica. We chanted Gobinday Mukunday and I was so moved by the experience that it's remained as one of those defining moments in my yoga practice
Long Time Sun (Grace)
By Thy Grace (Grace)
Gobinday Mukunday (Prem)
Amy Milan for some reason, this is the one and only song of Amy's that I have; I can play it over and over and never tire of it and it is amazing for including as part of a Sun Salutation sequence…
Low Sail (Masters of the Burial)
Adele has a beautiful, haunting voice and Someone Like You lends itself to a beautiful vinyasa flow…
Someone Like You (21)
Make You Feel My Love (Songs for Japan)
Enya... Yep, there she is… Sometimes I'll start the playlist off with this one…
If I Could Be Where You Are (Songs for Japan)
Cat Stevens is one of my favourite all time artists, his lyrics and sound are timeless… 'Don't be shy just let your feelings roll on by. Don't wear fear, 'cause nobody will know your there'… Oh and it gets better, providing inspired thought and reflection for savasana.
Don't Be Shy (The Very Best Of…)
The Wind (Teaser and the Firecat)
If I Laugh (If I Laugh)
Steve Gold this song was played during savasana at a class that I went to at a local studio… Try to find the version with the waves crashing at the end…
There is So Much Magnificence (So Much Magnificence)
Jim Cuddy has so many amazing songs, but this particular one is fully instrumental, perfect for beginning or completing your practice.
City Birds (Skyscraper Soul)
Joshua Radin love his music, these songs, placed correctly can create a nice mood for some easy flowing sequences…
Star Mile (We Were Here)
Brand New Day (Simple Times)
Someone Else's Life (We were here)
Dave Stringer (Kundalini Remix – Yoga Mantra's Revisited) serious flow…
Hannah Georgas. Although I've heard her played on CBC radio2 (my favourite, for all of those fellow Canadians out there) before, today was the first time I heard this particular song – I can't wait to try it out at my next class…