Dan Borris, creator of
Yoga Dogs
, is back...but with cats! Here's a look at some of the funny photos of cats getting their yoga on.
Revolved Half Moon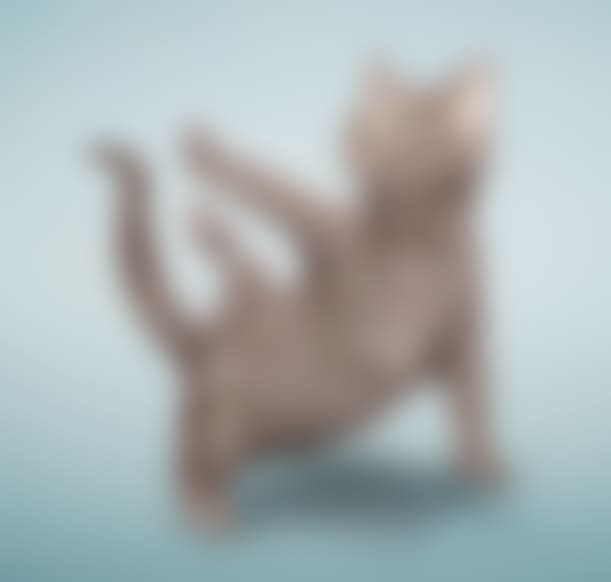 Nothing like a little twisting to detox the body!
Downward Cat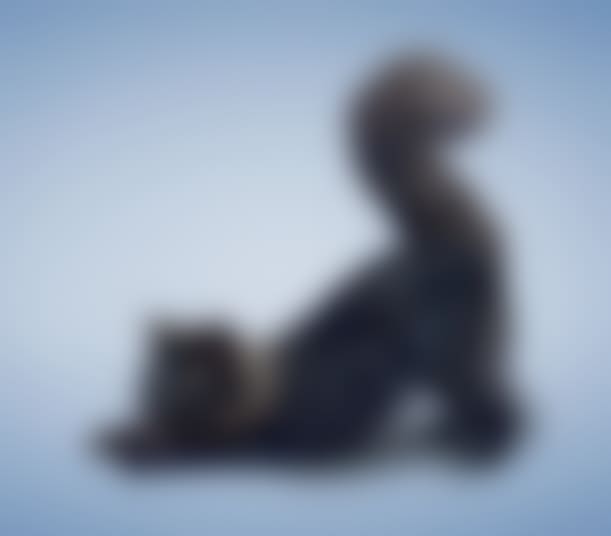 Downward Dog - cat style!
Seated Straddle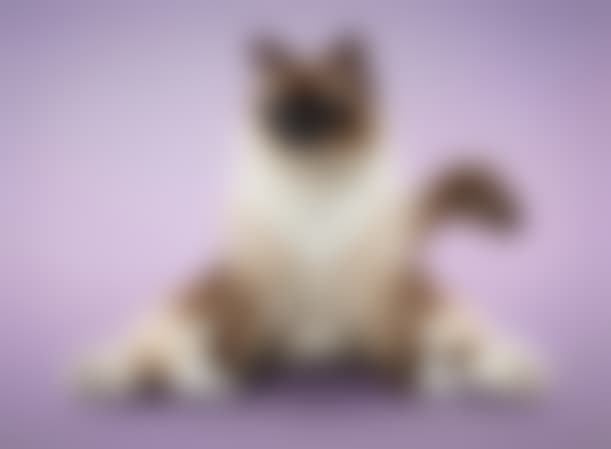 I have a feeling cats are a bit more flexible here :)
Extended Paw to Big Paw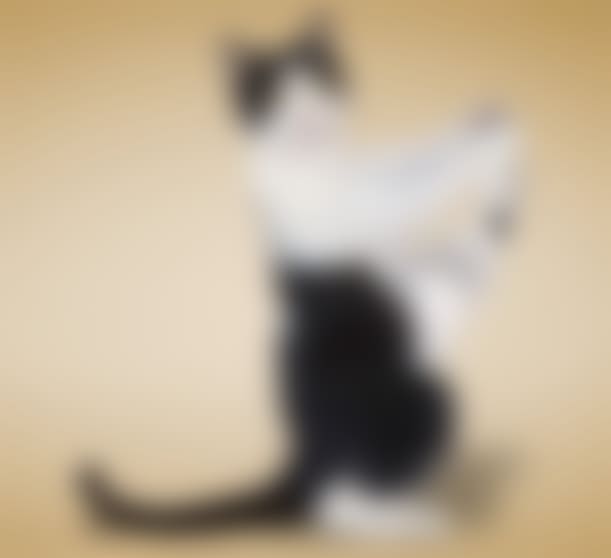 Even cats can struggle with balance sometimes.
Shoulder Stand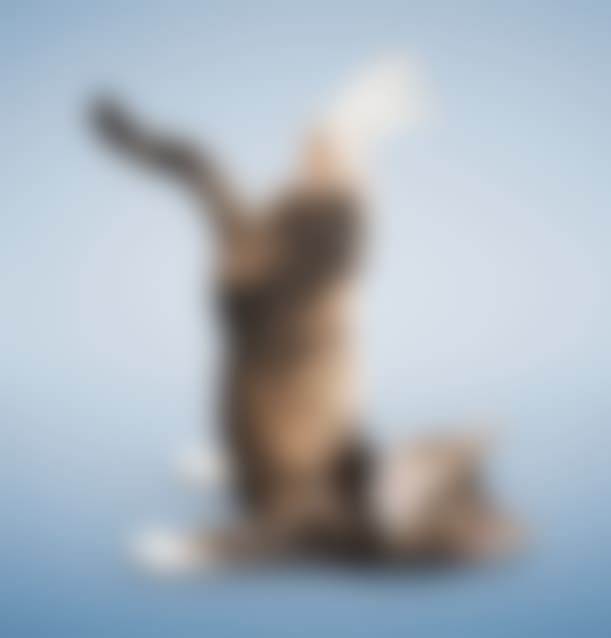 Even cats need to prep for savasana.
Fore-paw Stand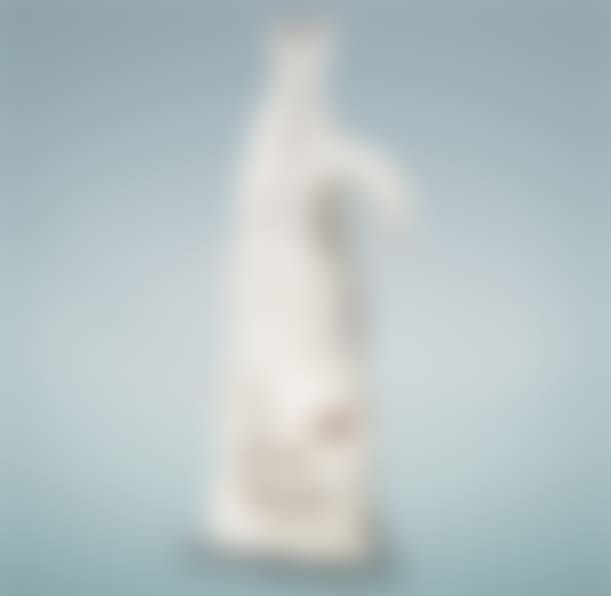 This cat seems to be enjoying being upside down.
Paw-stand
Is the cat nodding to let us know how easy this is?