4 Ingredients for Success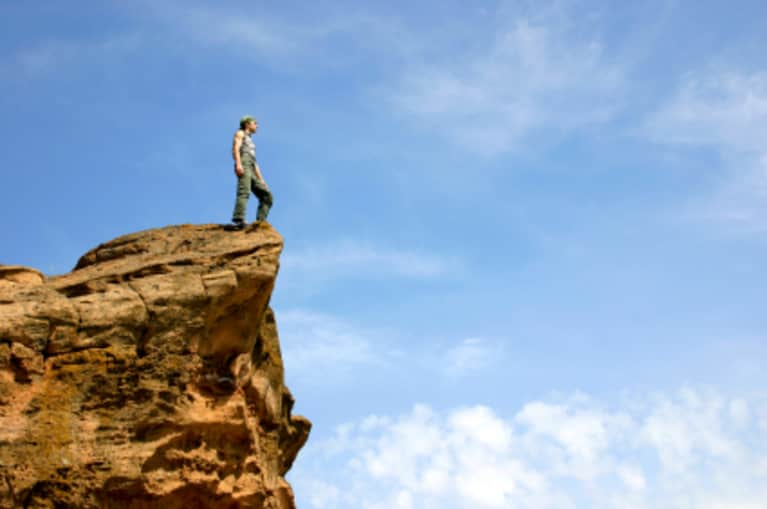 In today's world there is fierce competition to be successful in almost any undertaking. No matter if it is your career, a personal undertaking like being a good friend/parent/sibling/etc, or just a hobby, it always takes a little something extra to set yourself apart from the masses and come out on top. I have spoken to many successful people about how they rose through the ranks and made themselves shine, and here are four ingredients that seem to be a strong foundation for success for each one of them.
1. Passion.
If you aren't into something, you aren't going to work as hard at it. It's that simple. As a career, try to find something you can realistically see yourself standing behind and becoming passionate about. Same goes for personal things- if you want to exercise but running isn't your thing, find another activity you can grow to love. For me, that activity is yoga. Having a vested interest in something is always bound to make you want to strive to become bigger and better.
2. Step outside of the comfort zone.
Nothing new ever happens in your comfort zone. Change and growth comes when you take a step outside of what you are used to doing every day and shake up the norm with something challenging and new. I used to be terrified of public speaking in a heart-pounding, legs shaking kind of way. I would dodge any opportunities to speak to groups, but in my current job I have to do it at least once a week. Rather than avoid it, I have been forced to face it head on, and as a result I have become so comfortable with it that I actually enjoy it now. Had I never tried, I would have still been stuck with my legs shaking at the mere thought of a presentation. Instead, now I have a new skill that I can take with me to future opportunities!
3. Have a plan.
If you aren't thinking about what direction you are heading, you are likely to get stuck in a rut. You don't need to have a detailed timeline illustrating your plan with a clear final destination, but it is important to take a honest look at what you want to be doing in 12 months, 5 years, and so on and so forth. Try to figure out a ball park of where you want to be, and what you can do to get you there. I know I love to write, and I love yoga and wellness. I don't know exactly where I want to go with it, but I am building stepping stones to get me to a place where I can have the luxury of working with something I personally love to do. Which brings me to my final point...
4. Do what you love.
In an ideal world, we would all be waking up and spending our days doing exactly what we want to do. Surfers would be out in the waves all day, writers would be in an inspiring space with pen and paper in hand, and people into astrology would spend their nights and days gazing at far off locations in the sky. While not all of this is realistic, I believe that if you really love to do something, you can come up with a creative way to tie it into your career and make it your life. It requires all of the ingredients I listed above – having passion, thinking outside the box, and a plan. With enough application we all can move ourselves toward living a life where we spend even those 9-5 hours somewhere we find ourselves lucky to be.