Evolution of a Gym Rat: Vinyasa Flow to Happiness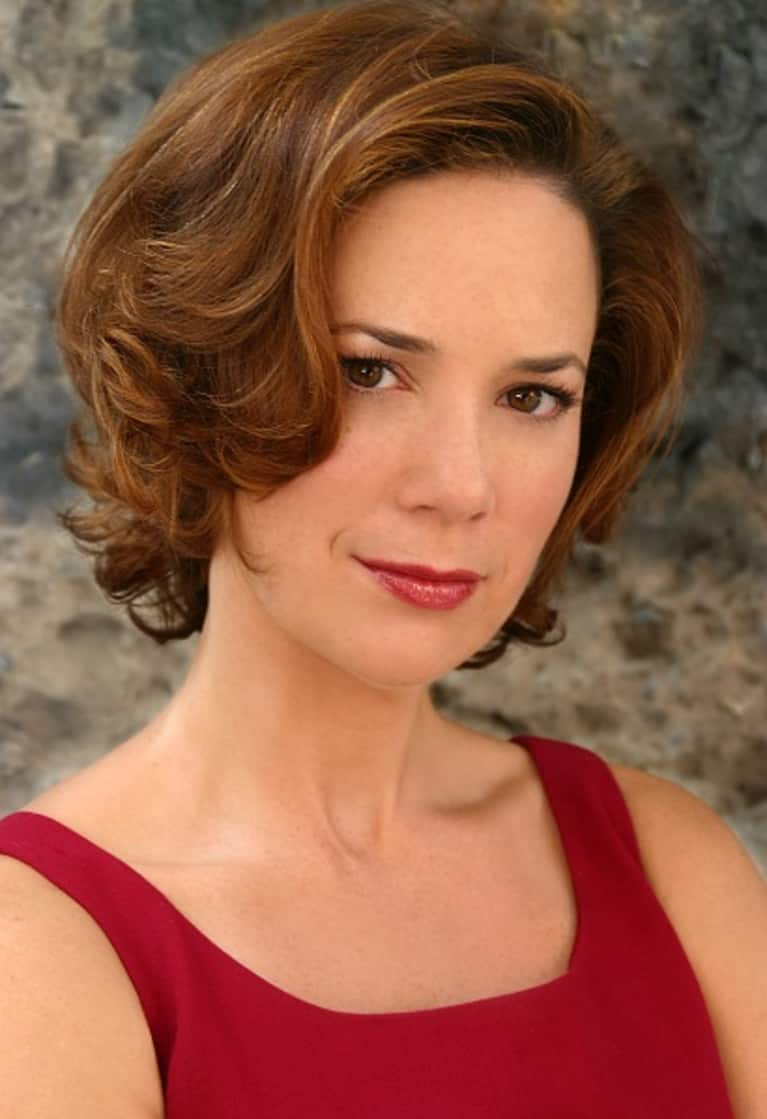 Yoga came to me almost accidentally, as it does to many, when I was hobbled from a running injury and heard that yoga was "a good workout." With that as a carrot, I stumbled into the most Westernized yoga you can imagine - heat, mirrors, yelling instructors - you get it, the works. In a matter of two classes, I quit smoking.  That second class -- along with a trip to the pub -- had made me horribly sick. But I didn't blame the yoga. Even then, I had some dim recognition that I had a say in the matter. I took responsibility, and never smoked again.
Once I was healthy, I went back to yoga faithfully, gradually trading in the gym card for a class card. Despite the extreme measures of that yoga style (which let's just say rhymes with "Rikram"), I was able to have a road-to-Damascus revelation after over a year of practice. In class, I would get annoyed or angry at everything -- at a smelly student, a provoking teacher, or a pose. Finally one day the light of understanding clicked on, and I could see what all these moments of anger/frustration had in common. It wasn't the hot model's perfume or the smelly guy's grunts that was causing my suffering: It was me.
And if I was the source of my suffering, it stands to reason that I could do something about it. So why was I killing myself at the gym, or in 108 degree heat?
Enter vinyasa.
Vinyasa means "to place in a special way." Krishnamacharya, the father of modern vinyasa, learned 700 poses from his teacher, but would offer more variations when teaching. Creativity was a part of his procedure, though it sprang from over seven years of daily study with his teacher and decades of yoga and spiritual study preceding that. He advised in a 1976 lecture to yoga teachers that they should teach the proper breath with the poses, never use force, and modify poses according to the health, age, and other characteristics of the individual. He further advised that a teacher should know how to practice alone, how to teach one-on-one, and how to teach a group of students.
Because of its variety and dynamic style, vinyasa has come to mean a more cardiovascular type of yoga, and so is popular among those like me who've come to yoga from the Western exercise model. But if you go to a class and it all seems random, by definition that class is not a vinyasa class, no matter what the gym schedule says. Vinyasa links breath to movement, mind to body, and yes - the experience of the individual to the greater consciousness.
In vinyasa classes, my practice became a moving meditation. There is a safe way of being in the poses, and my vinyasa teachers and subsequent teacher trainings taught me that. There is also an understanding among vinyasa teachers and practitioners, based on the Yoga Sutras, that the master teacher is within you. Through devotional movement and breath, we can enter into the profound space of our own experience -- our "svarupe" -- our essential selves. We get out of our heads so we can dwell in the space between the thoughts. This is the second Sutra of Patangali in action: "Yoga is the end of the attachment to the mind's fluctuations."
Krishnamacharya further advised to consider the samskaras, or mental patterns, of a student when prescribing yoga. Music and movement are part of the Western thought patterns. But this is only the beginning.
Safe, logical movement linked to breath can catch the brain, slow it down. The controlled space of class gives the student a chance to realize how they handle things, including a challenge. The student who beats herself up in yoga is operating under the false assumption that she is not enough the way she is -- and so is forsaking the internal teacher. With a little healthy curiosity and joy, the student can circumnavigate the Western psychic habit of masochism. It's not a ploy. It's a practice. And it takes time.
Recently I came across a term for the old habit of killing yourself at the gym: Benign masochism. I had to laugh out loud. Though I still love to sweat, practice has taught me to always ask of our work: Is it benign? Only then is it healthy. And is it non-harming, placed with intelligence, and honoring the student's internal teacher? Only then can it be called vinyasa yoga.