10 Ways to Consciously Spend Money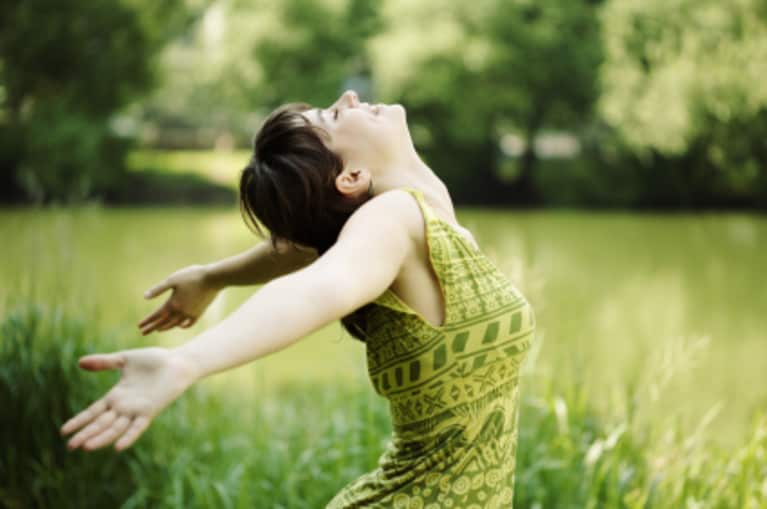 Money can be a really prickly subject to talk and write about. Especially when it's coming from a meditation teacher. People are often baffled when I tell them I am a meditation teacher and also a broker in finance. Some find it amusing while others are actually repulsed at the idea. They see it is a contradiction or lack of respect for my spiritual practice, and suggest even that the two can't go together and that its hypocritcal to be doing both.
I mean isn't it a contradiction? Money and spirituality?
We all have a strange relationship with money. Very few of us truly ever feel like we have enough. Whether you're wealthy or not, most of us feel that we just haven't got enough right now or for the future. Sure there are exceptions to this, however as a general rule a large portion of the world's population would deep down like to have just a little bit more for comforts sake.
Yet to discuss this is a very uncomfortable issue. Through the research I have done it doesn't even seem to matter what religious or cultural heritage one has, the same dogma applies. Talking about money or the atttraction of it is uncomfortable for alot of peole.
How often were we told "money is the root of all evil"? This saying is actually a misquotation from the Bible, Timothy 6:10: "For the love of money is the root of all evil". And so now 2,000 years later after some very good publicity, we have a programming that suggests we should be turning our back on money as it's evil.
This confuses the masses like crazy because we think we shouldn't love money, yet we are quite frantic at trying to seek more of it! Working long hours, stuck in jobs they can't bear, playing the lottery, trading shares, doing wealth creation courses, in fact most of our week is taken up trying to make money. That is 5 to 6 and even 7 days a week for some, spent trying to make some money. Yet all the time we are supposed to be not "liking" the fruits of all this work because some guy called Tim reckoned 2,000 yrs ago that loving it was the root of all evil.
Its confusing right?
What if we were to be truly honest with ourselves and admit that we really love having money and would like more of it ? If you are running a homeless shelter, a beggar on the street, a corporation, a farmer, an artist, a film maker, a student, a single mother, a charity organisation or even and especially right now the Greek Government.....we'd all like just a little more money.
Is money really evil or is it a lack of consciousness that leads to the problem? Lack of consciousness keeps us caught in the Illusion that attaining money will solve all your problems and deliver you peace.
If we can expand our state of consciousness, remove that tainted essence that seems to pollute money and appreciate the value of it then we can use it to transform the planet.
Here's 10 simple ways that we can consciously use money:
1. you can buy organic produce with it, and incase you havent ventured into your local organic produce store, its ridiclously expensive!
2. you can pay twice the amount in energy bills to have your house carbon neutral.
3. you can do a meditation course
4. you can do regular yoga classes
5. you can buy filtered water or have good quality water filters installed into your home to alkalise your water intake.
6. you can do rebalancing meditation retreats once or twice a yr to keep yourself aligned and living an optimal existence
7. when you do choose to travel to these restorative retreats you can afford to make your flights carbon neutral.
8. you can buy books to futher your awareness and understanding of the world and universe
9. you can have your house properly insulated and fitted with LED lights
10. and most importantly of all....philanthropy.
Philanthropy is when money and consciousness come together. When this occurs great things happen...the money that you aquired through your creative expression or sheer toil, then gets funnelled into the lives of others. Whether it's building schools in Africa, water wells in Laos, orphanges in India, eradicating malaria, aid to Sri Lanka, or simply providing food for your local homeless shelter.
Philanthropy is an energy of abundance. "I have money, and I have the ability to produce more of it and I am very happy to part with it for the well being of others."
Money is an energy, a movement of energy, it flows.