5 Fun Activities for a Cold Winter Weekend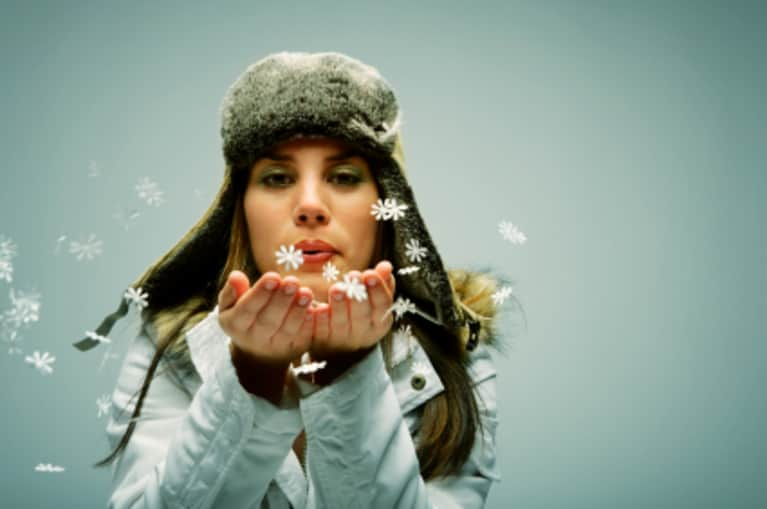 A lot of winter weekends can be wasted away in front of the TV, especially with the weather being unfavorable to venturing outdoors. I'm sure you agree that being holed up in your living room is no way to spend an entire season. Here on the east coast, we have been lucky to have mostly 50 degree weather so far this winter, but with some snow and cold coming up in the forecast, here are some tips to keep your winter weekends as interesting as your summer ones!
1. Ice Skating – I tried this out last winter for the first time since about 1990, and I have to say it went better than expected – as in, I am shocked I didn't fall. The first go-round was a little touch and go, but by my fifth time around the rink, I felt like I got my "sea" legs back. Its cheap and fun, good exercise, and something you can convince almost any friends and family members to join you in.
2. Indoor Rock Climbing – There are a surprising number of indoor climbing facilities around, you just need to look for them. A great workout, this will satisfy your adventurous side when you are feeling cooped up at home!
3. Yoga Studio Workshops – Most yoga studios offer workshops on things ranging from inversions and beginner yoga, to meditation and mala bead making. Truly something for any yogi, this is a fun way to kill the better part of a day while learning something new and meeting like-minded people!
4. Sledding – Sledding as a grown up is great for a number of reasons. First, you don't have to wait for your parents to take you to the park - you can go on your own time. Second, it makes for quite a workout, running back up those hills! And finally, it makes you feel the same pure joy and exhilaration you felt when you were eight years old.
5. Go someplace you have never been – Its always fun to discover new things, and that does not need to be limited to the fair-weathered seasons. Everything looks different in the winter, so go check out a local park you haven't been to, and bring a camera to capture the cool serenity of winter. If you'd rather be inside, go to a new part of your town to check out the shops and restaurants, or find a new town to explore. You can escape the cold by ducking in and out of the places that interest you, or planting yourself by the window of a nice café and watching others make their way through the cold.
"Live each season as it passes; breathe the air, drink the drink, taste the fruit, and resign yourself to the influences of each." – Henry David Thoreau