7 Wellness Mavens On Why They Love Meditation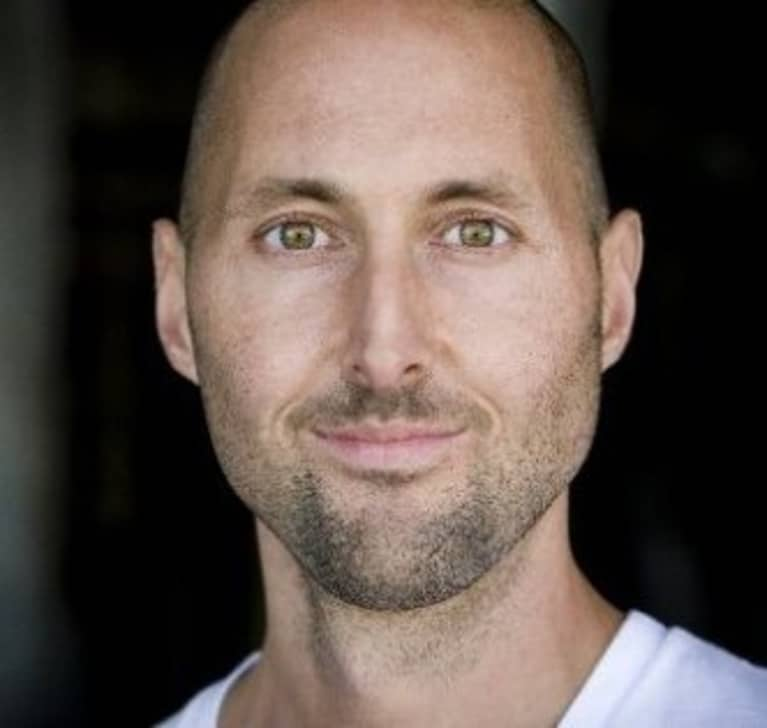 "I love strengthening my mind while changing the expression of my genetic code as I plug into the Divine!"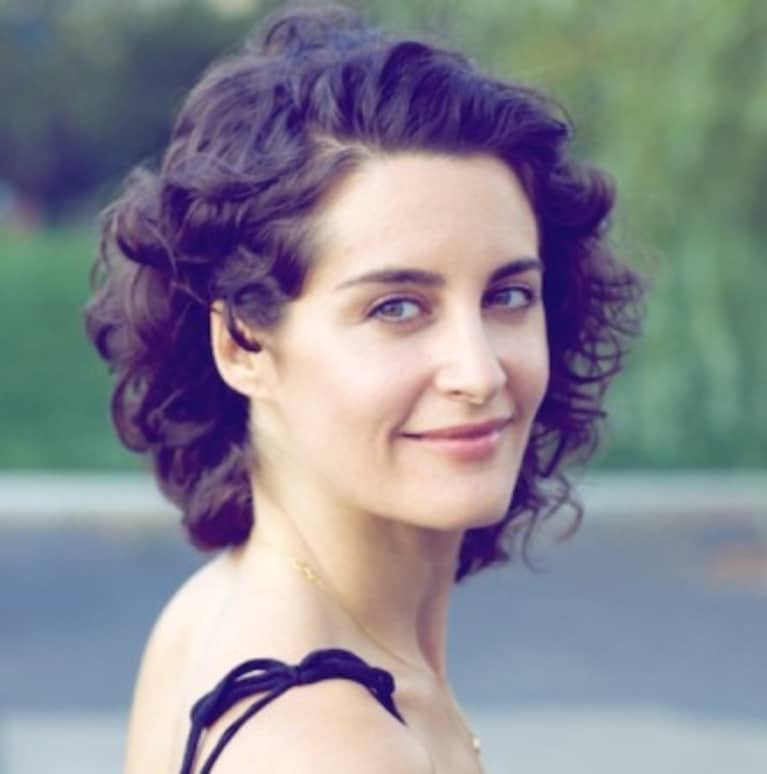 "Two things I love about meditation: how far I can go, and how close I always feel."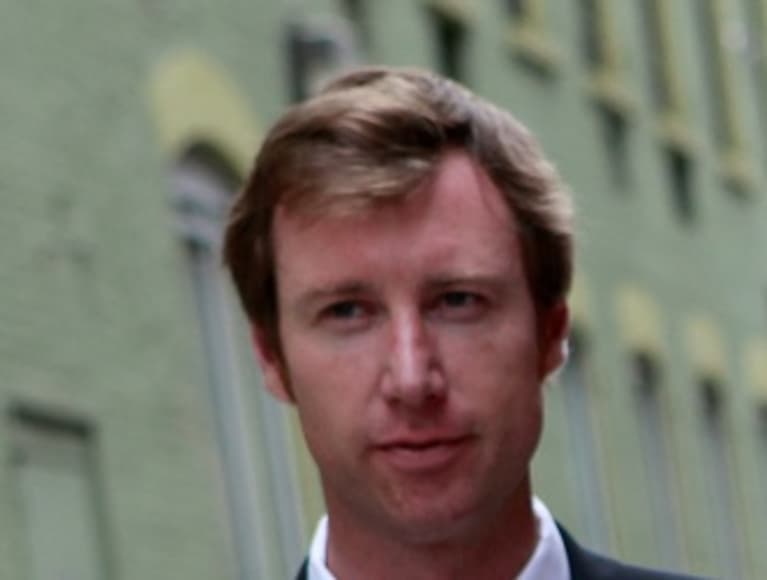 "I love the feeling of clearing my head and pressing the re-set button on my brain."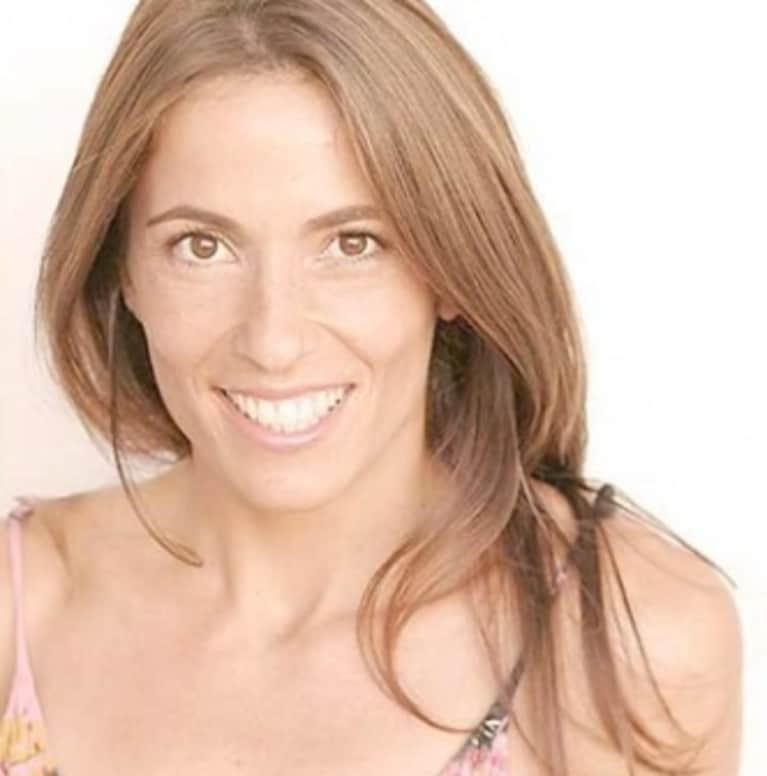 "I love the feeling after meditation, of being spacious, of feeling more connected to myself and all those around me, of feeling present."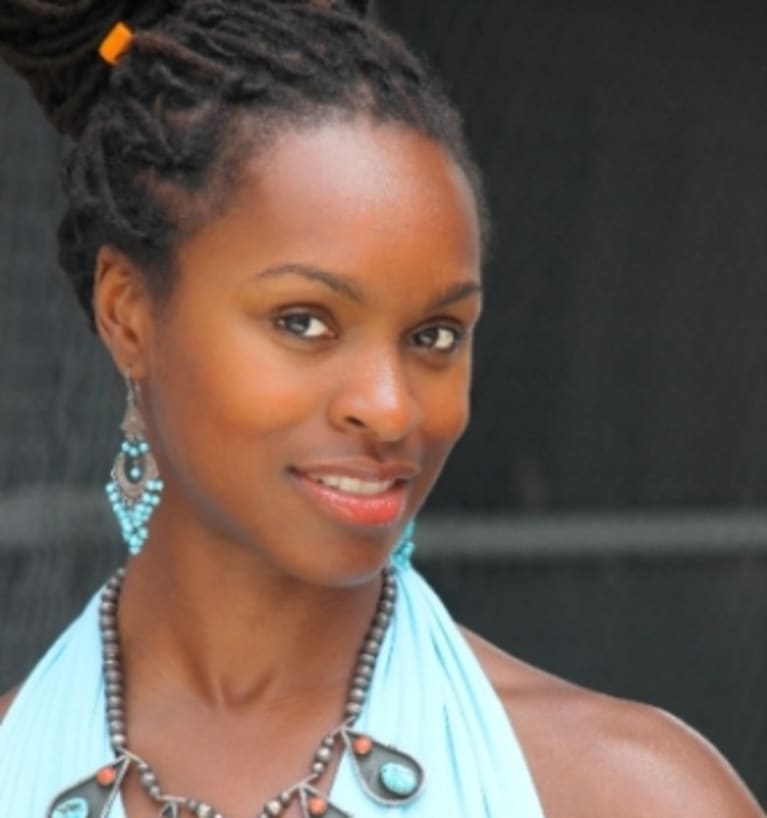 "I love that every morning whether together or in separate parts of the globe via skype, my boyfriend and I meditate together, it keeps us connected and kickstarts our day from a place of commitment, discipline, and gratitude."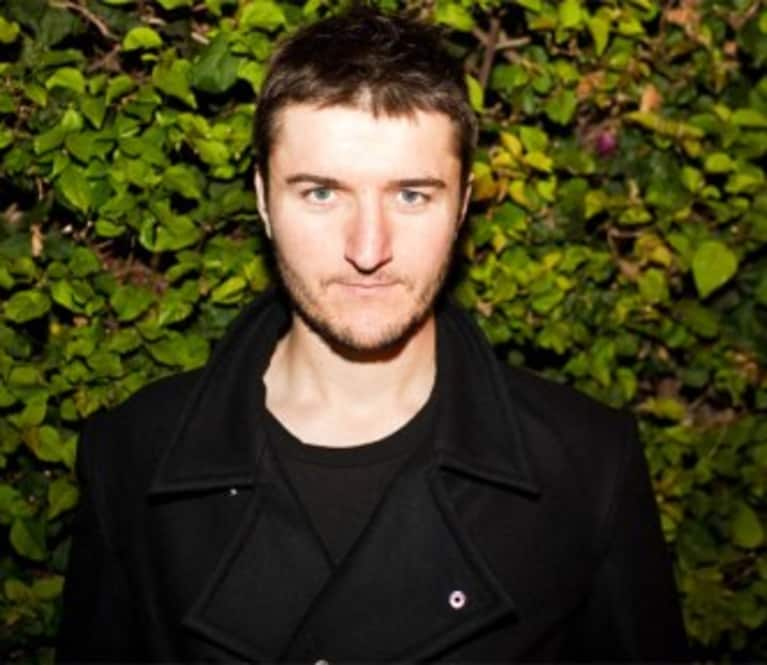 "I love that meditation brings me back to center. When I've had a crazy day it helps me find the peace within and I can then bring Love to my girl and those that I love instead of stress. Meditation is the great divide between stress and Love in my life."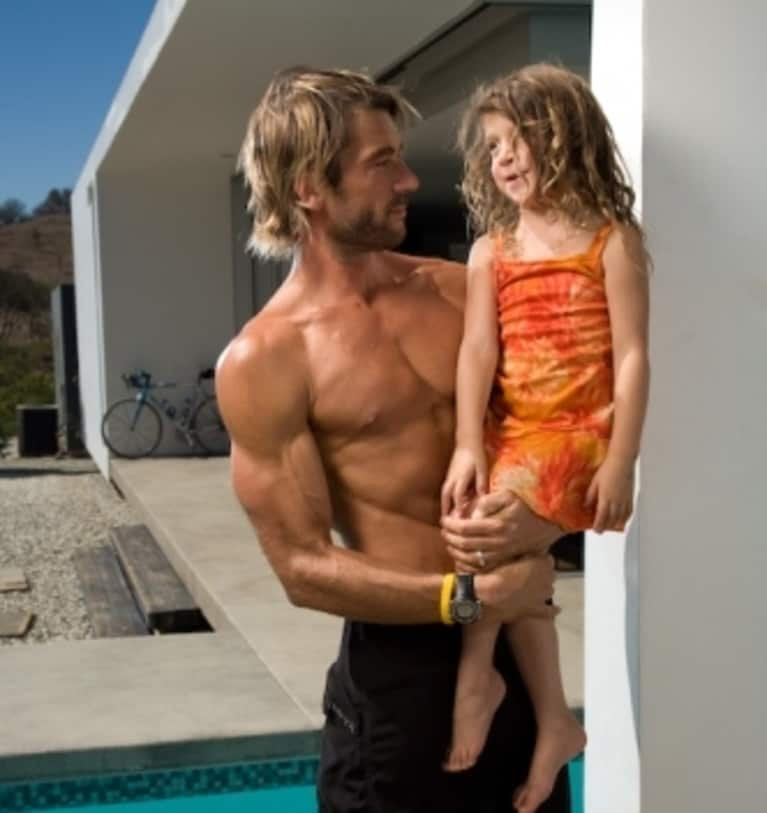 "Aside from its obvious and important function in releasing anxiety and fear, it allows me to feel grounded. And always leaves me with greater insight into the bigger picture -- a more enhanced perspective. A balancing of priorities, clarity concerning my life purpose and a powerful connection to something outside myself."