Meditation Tips From 7 Wellness Mavens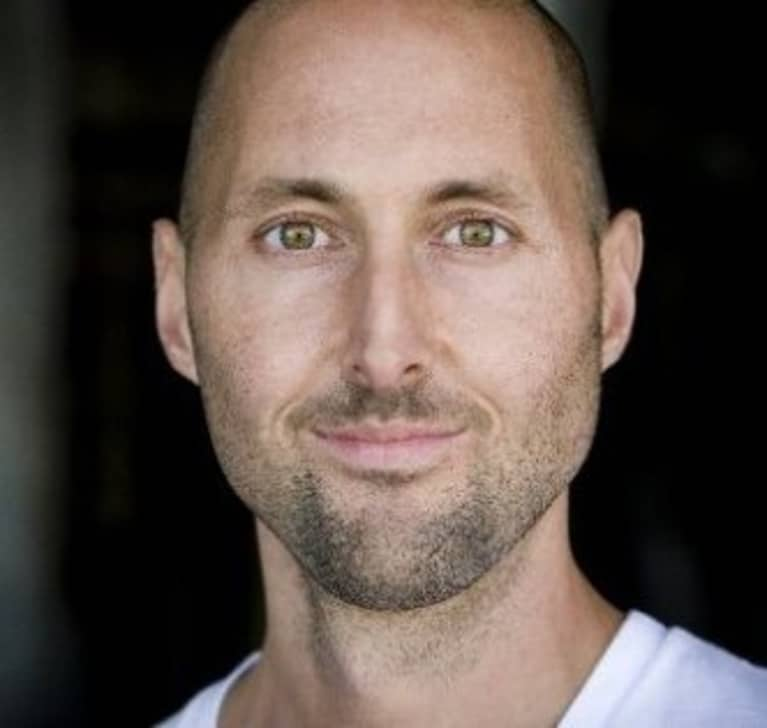 "Make a 100 percent non-negotiable commitment to meditate for at least a few minutes (or more) every. single. day."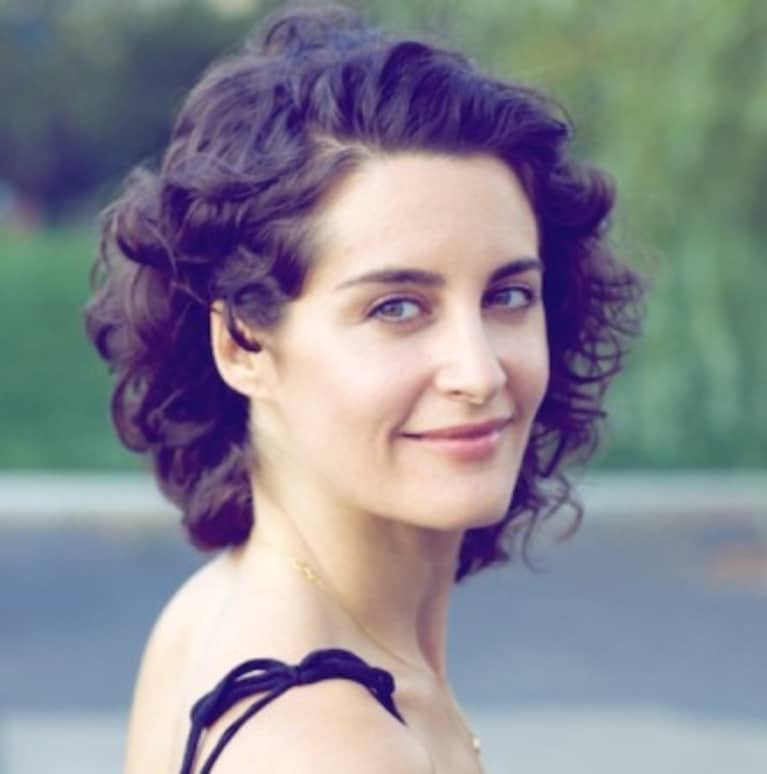 "Begin anywhere. Set your phone to a 5 minute timer and start right now."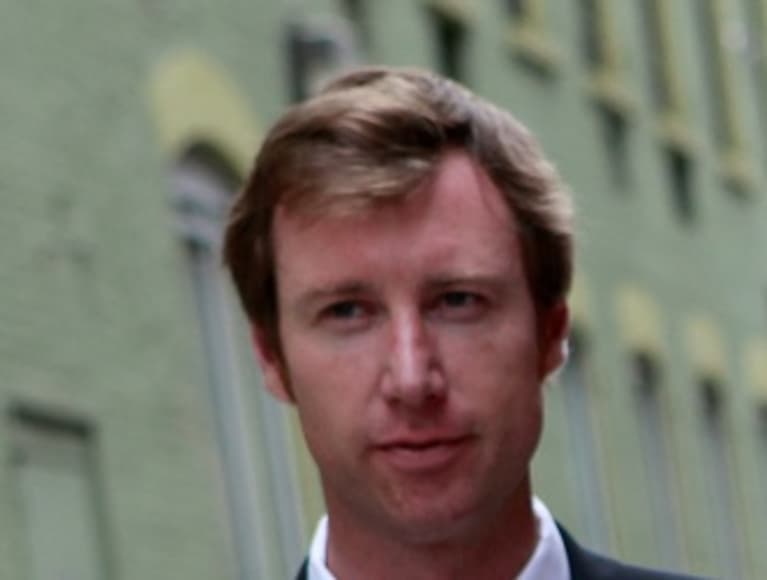 "Start by counting to 10 -- literally. Close your eyes, inhale and exhale slowly on each number. Every time another thought hits you, begin again at 1. Start there for just a few minutes a day. That's all you need."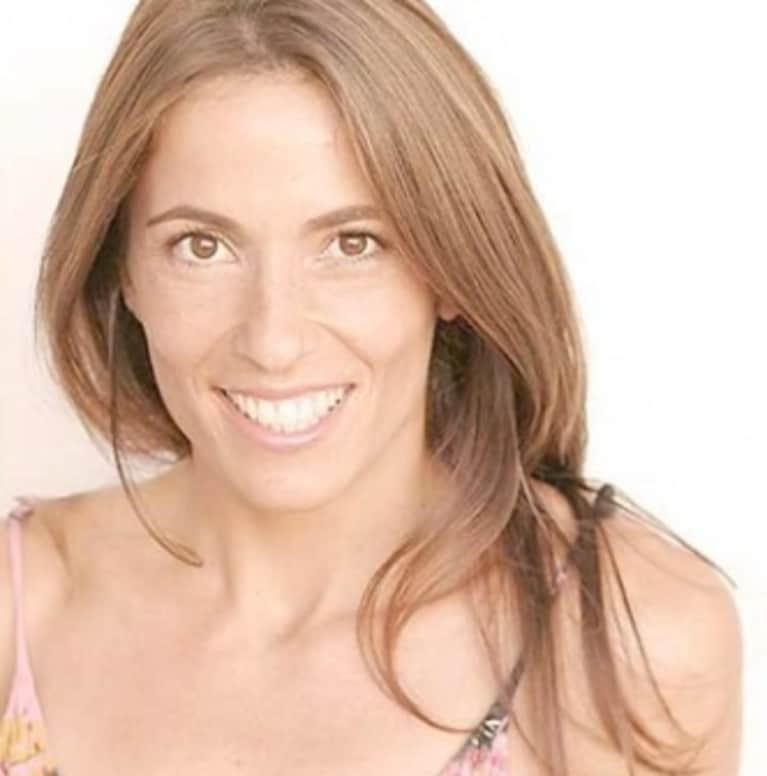 "Start. It all begins with the first step. Getting still and present. Observe your thoughts without attaching and remember that meditating is like learning to walk, except it is our inner terrain we are learning to navigate – it takes time to still the fluctuations of the mind. In the words of my teacher Yogi Bhajan, we have to outlast our own noise!"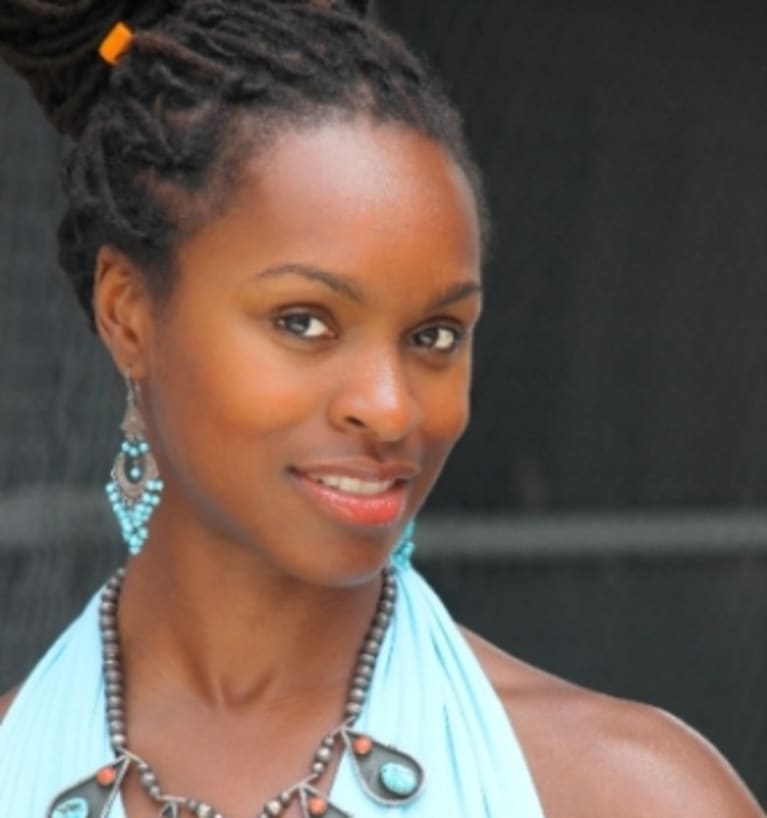 "Create a space for your meditation, a sacred spot you can return to daily. Maybe put pillows, stones, plants in that space too so it's inviting. Start with 10 minutes of silence, shut off your phone and go sit, if your mind is really chatty you can try counting the length of your in breaths and exhales 1, 2, 3, 4 hold, .3, 2,1."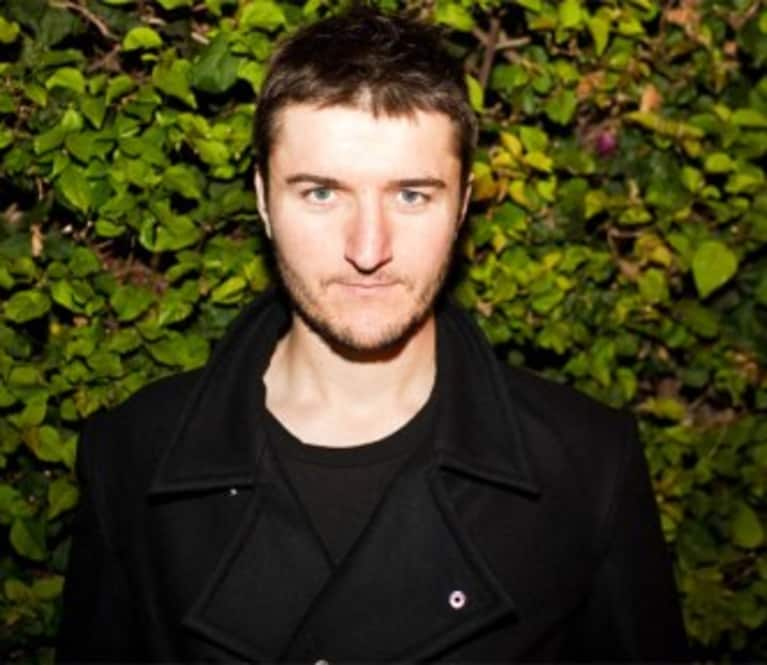 "Start with just one minute of meditation. It doesn't have to be complicated. Sit down -- let your thoughts go. You can have your problems back in one minute when you're done. And then sit and focus on the air coming in and out of your nose. Let the world fall away and be present, just to the air. And repeat. You can build up to 30 minutes that would be great!"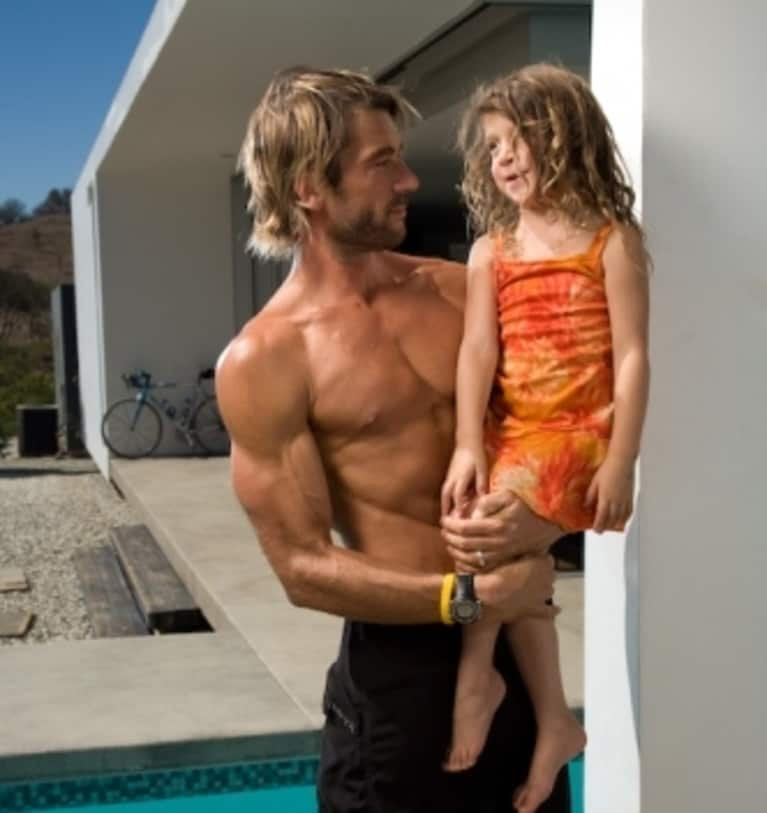 "Let Go. Meditation is not about any single method, doing it "right" (let alone perfectly), or being result-oriented. Release the rules, let go of expectations and just be. The idea is to root yourself in the present moment, clear the mind and expand your consciousness. But when an annoying thought creeps up -- as it always does -- don't flog yourself or force it away. Instead, just acknowledge and accept it until it passes."