How to Follow Your Heart in Your Career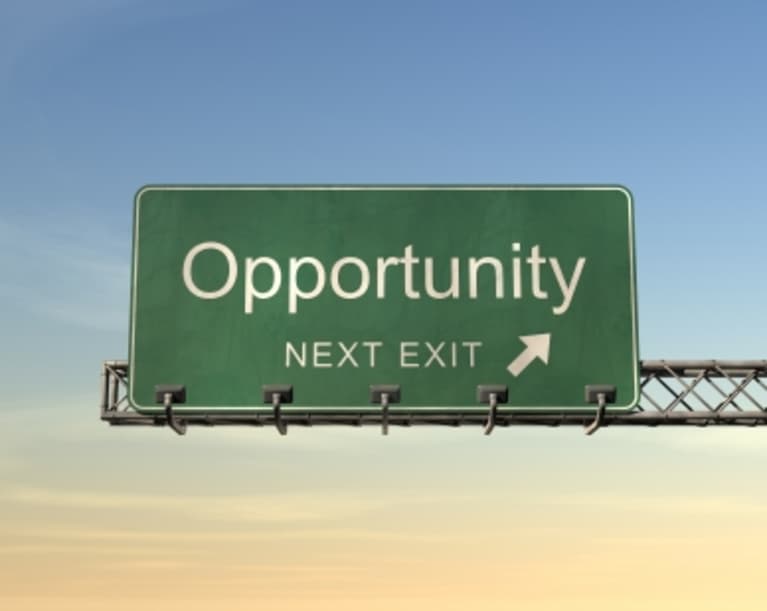 Leaving your day job to pursue your ultimate passion can be daunting to say the least. But in life when we follow our heart and be true to ourselves we will never go astray. If you are considering taking that leap into your own business venture, but shy away because of the great big unknown, ask yourself, would you rather be safe and miserable or fulfilled and happy? The truth is when we do what we love we are happy, and ultimately fulfilled. But getting to the point where we can generate enough income doing what we love takes time and a clear focus.
Here are a few tips to ensure you will have a successful business.
1. Build a Bridge
Immediately jumping from one to the other with out building a bridge will insure failure. Allow yourself to work towards your goal. Keep your day job and use your off time to build your side business. If you are focusing on building a business when you are not on your day job, you will be doing it with passion. Therefore you will be fulfilled with your nights and weekends.
Most successful entrepreneurs will say it takes about three years to sustain yourself successfully after launching your new business. Consider it your full time job to save as much money as you can while you build the bridge. You will know when the time is right to step away from your current job and be what you want to be. But honor the process and allow patience to coexist with achieving your goals.
2. Add Your Personality Into Your Business
Many people shy away from their ultimate business goals because they see someone else already doing what they want to do. Let other people be your teachers. Study them, learn what works in the industry and what doesn't. Become a full time student and get out into the community to network. The more you know the more successful you will be. You will learn tips and tricks on how to launch your own business plan and you will gain confidence as to how it can be done. Don't let other people intimidate you. In fact, looking to others who already do what you want to do can help you become even better. Learn what works for them, and set out to do it even better. As Oprah says, "You are you uniquely you. No one in the world can do what you do that is why you are here."
3. Know Your Audience
Before you even open your new business doors, make sure you have a clear understanding of whom you are talking to. Most new business's that open fail because they do not understand or meet the needs of their audience. Ask yourself what does your product and service do for others? What problem does it solve for people? What are there needs and desires? How can you make their life better?
4. Be of Service
Of course all successful business need to make a profit in order to sustain them. But when you start out and for the life of your business make your focus about serving others not about money. How can you be of service to others? What does your company do for other people? How does it help them lead better lives? When you stay in a place of service and help to the world your business will naturally grow.