Learning to Embrace the Messiness of Life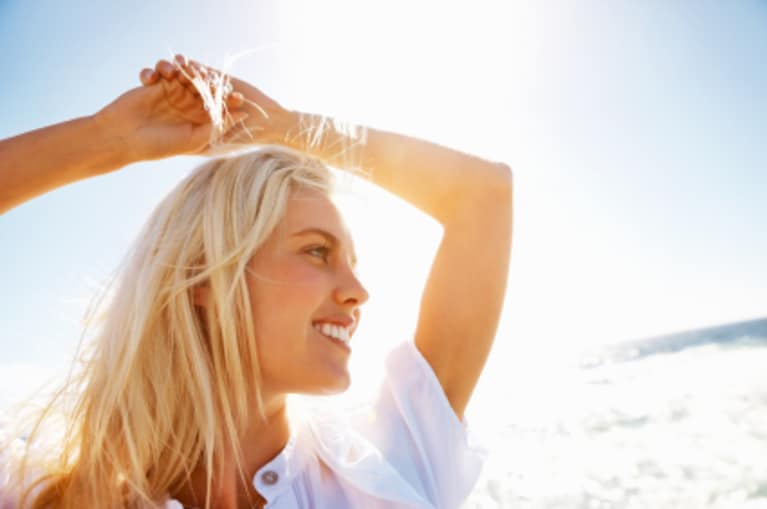 We're all a little bit messed up and that's OK. In fact, maybe that's the whole point.
Have you ever noticed that a great deal of energy is spent on creating a façade of happiness and normalcy, in fear of actually exposing our true, screwed up selves? What if instead, we were to embrace the true messiness of it all – celebrate it? Rip it apart? Step on it and squash it with our heels? Set it free into the air, into the atmosphere of truth, despair, joy and liberation? What fun to be authentic, free of the burden of squeezing into a mold that doesn't fit our unique and wonderful selves?
I find writing and yoga provide me with an outlet, as well as an inlet – providing the ability to let go (if only momentarily) of those external expectations, of stress and negativity, while also allowing me to take in the positivity and clarity that comes through both of these practices.
Writing and yoga make way for the journey through the chaos of life, the beauty of living, the joy of messiness. After all, we are all, each and every one of us, messy, and that IS OK. In fact, I believe that it may just be the whole point; to travel through this human experience, digging into our baggage and our junk, in order to come to a place of truth, self realization, authenticity and letting go.
What do you think it would take to give up the façade and put our energy towards the celebration of our messiness, our junk, our truth; whatever that looks like, and rise up above it all, to a place of surrender, calm, joy and completeness? Do you dare?
We are human and this is humanity; hear the buzz of our collective energy in your ears, in your belly in your soul... yes, you can hear it, you can feel it, taste it, see it. Just pay attention, let down your guard, step out of that ill fitted mold, listen, it is there. If we could see in each other our inter-connectedness, recognizing that we are all on a journey, simply trying to meet our own perceived needs, we would come from a place of compassion and empathy, rather than a place of distrust, judgment and fear. This recognition would allow for the opening up to ourselves and those around us, up to so many more possibilities and so much more health and wellbeing.
As I write this, I know that I'm not there yet, but little by little, day by day, word by word, I hope to get there and inspire one or two others along the way. I hope to truly see you at some point on the journey.
Namaste.