Overcoming Self-Destructive Behavior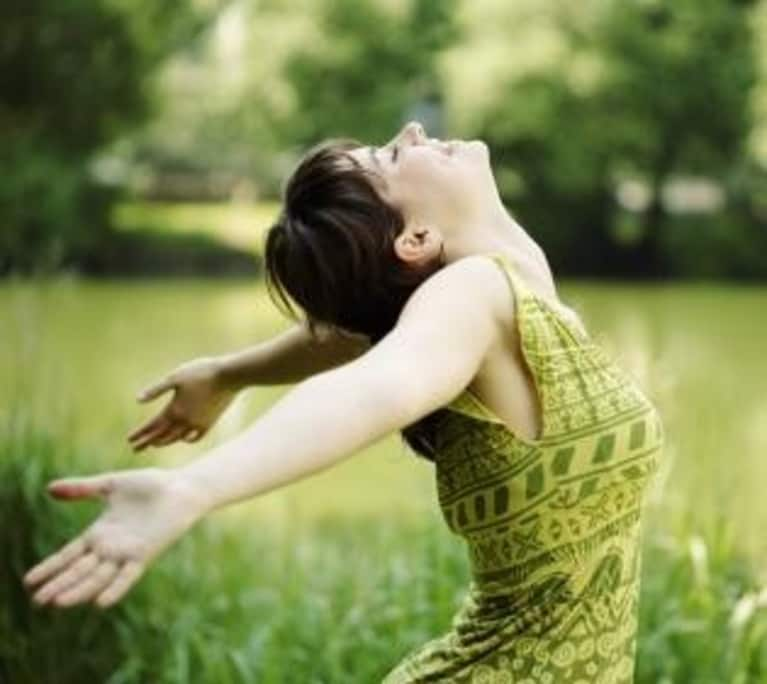 "It's no surprise to me I am my own worst enemy. Every now and then I kick the living sh-t out of me..."
– Lit, My Own Worst Enemy, released 1999
I recently got a call from a dear friend of mine who has been finding herself in a bad place too often lately. She's getting into situations she doesn't want to be in, and living with regrets and self doubt that no one should have to deal with, let alone someone as beautiful, talented and intelligent as she is. After we got off the phone (she lives across the country, otherwise I would have made a midnight trip to her house) I spent a lot of time thinking about why people engage in destructive behaviors even though it is not what they want to be doing, how people can learn to stop these behaviors, and how they can learn to forgive themselves for what has happened in the past and move on to a place of light and optimism.
There is no easy and clear solution to curbing behaviors you don't like about yourself, whether it is eating badly, spending too much money, having a bad temper, smoking, drinking or worse – otherwise there wouldn't be places like weight watchers, anger management, AA or rehab and the world would be a much nicer place for everyone. It is easy to say that people that engage in behaviors they regret are weak, have no self control, or are just plain dumb, but anyone who has ever done something that they look back on with a bad feeling in the pit of their stomachs can relate to the feeling of not being 100% in control of each situation in their lives, and that it is not a warm and fuzzy place to be. Most of the time negative behavior results in short-term satisfaction, but puts a damper on long term well-being and happiness.
Regardless of whether your destructive behavior is downing a pint of Ben and Jerry's each night before bed, or getting embarrassingly intoxicated in front of the wrong people, I think the first step to curbing your behavior is the realization that what you are doing is wrong and not something you would like to associate with your character. Once you realize this, no matter how far deep in you are it is never too late to change things for the better. Make your intentions clear to yourself and to others – it may help to write down what you want to change and keep it in a prominent place that you can look at every time you get the urge to partake in those behaviors. Reminders are key... because if you are at the point where you KNOW what you are doing is bad, often having a glaring reminder of why it is bad is enough to dissuade you from engaging in something you will regret.
Never, ever doubt your self value. No matter who you are, you are worth your weight in gold and then some. I truly believe that it is never too late to turn around, but it is certainly something that needs to come from within. Once you are making a change for the better, make sure to congratulate yourself along the way, acknowledging how far you have come, and how the person you were one month or one year ago would be happy to know where you are now. Try not to beat yourself up over the past, because what is done is done and all you can do is move forward towards a better place.