5 Tips to Learn From and Love Your Story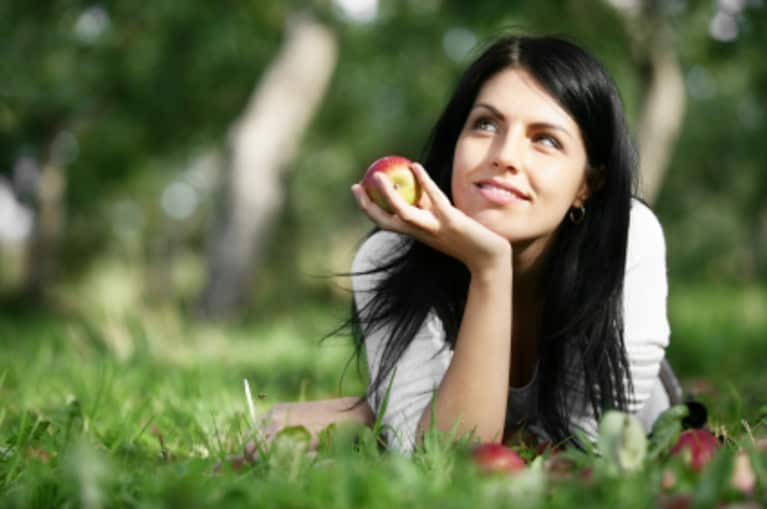 Without my story, I can be whoever I want to be. This is one thing that I love about travelling; I don't need a past because I am fully able to live in the present moment. I can be whoever I want, with no one to judge or needing to know my story.
Judgments that people have of us, come from our story. People who know our past might feel that they know us well enough to provide insights and opinions on how we should act in the future. Others opinions can have an impact on our personal perception of ourselves and the decisions we make. This can take away from listening to our own inner needs and potentially direct us down the wrong path.
But without my story, I am fully able to let go of the past. It gives me a clean slate, essentially wiping away my previous conceptions and others judgments. This means that we are able to let go of opinions and our own perceptions; moving forward with no strings attached, living in the present moment and shining as our authentic self.
Here are five tips to learn from and love your story:
Let your story give you the lessons to move forward after failures.
When judgments arise, take a deep breath. Inhale and connect with your heart, exhale and let go of opinions.
Trust will be gained as you shine as your authentic self, passion and kindness go a long way in creating connections.
Be mindful in the moment, appreciate it, breathe in it, live in it.
As you are writing the script, in this moment, make sure you love the plot!