Hi, Self - Nice to Meet You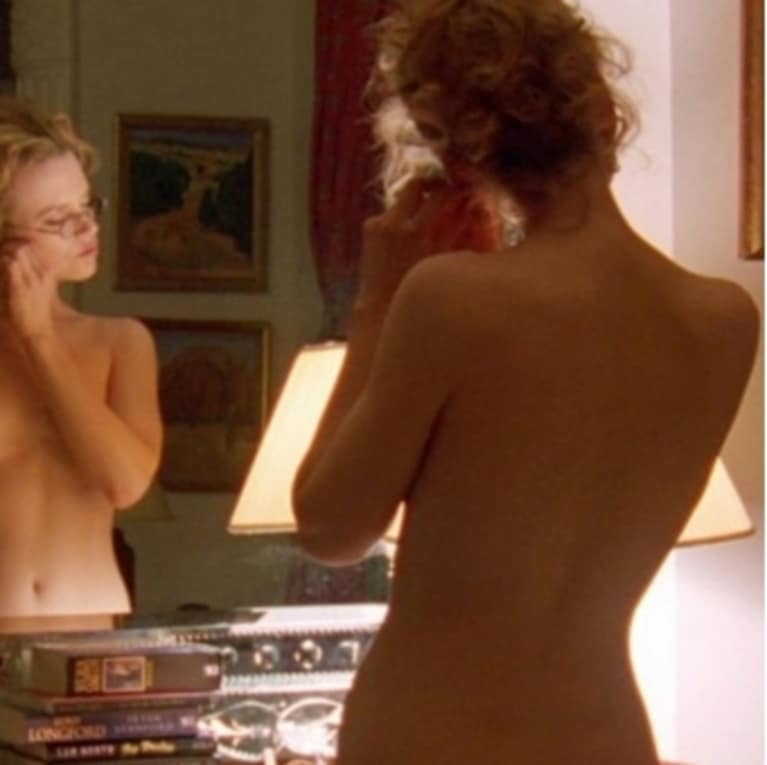 "Hi, Brigitte. Nice to meet you." This is something I could have said to myself probably a hundred or more times throughout the course of my 29 years so-far, and I'm sure it's no where near finished. I could have said it when I realized that I am a complete sap, especially when it comes to animals, or when I realized that going out and being social is just something I love to do. The list goes on and on: I procrastinate (but get things done!), I get cranky when I am hungry, I'm a loyal friend and love to spoil the people I love, I adore yoga and spirituality and can never read enough about healthy eating and what it does for your body. I also thoroughly love Brie cheese and a good glass of wine. That's just me!
When did you first meet your self? When was the first time you really took a look at your characteristics and recognized them as an integral part of you? I don't think there is a defined time frame during which this happens to most people, like, say, puberty or graduating from college.
When I was little, I did not like my first name. I wanted to be named something "normal" like Jessica or Jennifer. When I was a teen I started warming up to the name "Brigitte," and now I really appreciate having a unique name that by itself sets me apart from a crowd, although getting people to spell it correctly is a different story! This is just a small example of how it takes some time, a little patience and a lot of maturity to learn to love the things about yourself that you cannot change.
One of the most important things to realized in your quest to meet your Self is to first and foremost acknowledge that we are each our own individuals. You will never have Angelina Jolie's lips, Jennifer Aniston's abs, or Gisele Bundchen's hair. Same goes for your yoga practice -- you will never be the person next to you, or your teacher, because you are you! The fact that you will never have any of this does not make you a bad person -- you may very well have flowing, gorgeous hair and be able to get into a handstand straight from crow with no problem, but the point I am trying to make is that all of your traits are yours, and there is never a reason to compare yourself to others because no two of us are alike.
While it is ok to have role models and people you admire, make sure that the traits you learn to love as your own are yours and yours alone. It is important to look past any shortcomings you find in yourself (which probably are not nearly as "bad" as you think they are) and focus on developing the things that you admire most about yourself. Chances are, you probably have some people that are envious of you for something that is uniquely yours!
Getting to know your Self is a highly individual and personal journey that can happen suddenly or over a period of time. While some people have a sense of self from very early in life, there are others can spend their whole life searching for it, or never find it at all. Worst of all is having the wrong sense of self, because when a person doesn't recognize who they are at their core, it can lead to a life of self-doubt and comparing one's self to others, which is no way to exist. Instead, learn to love your quirks and personal traits, because after all they are what make you special. Embrace yourself, love yourself, and appreciate all the wonderful gifts you were given to make you unique!