Stop Feeding Your Fear: 4 Tips to Get What You Want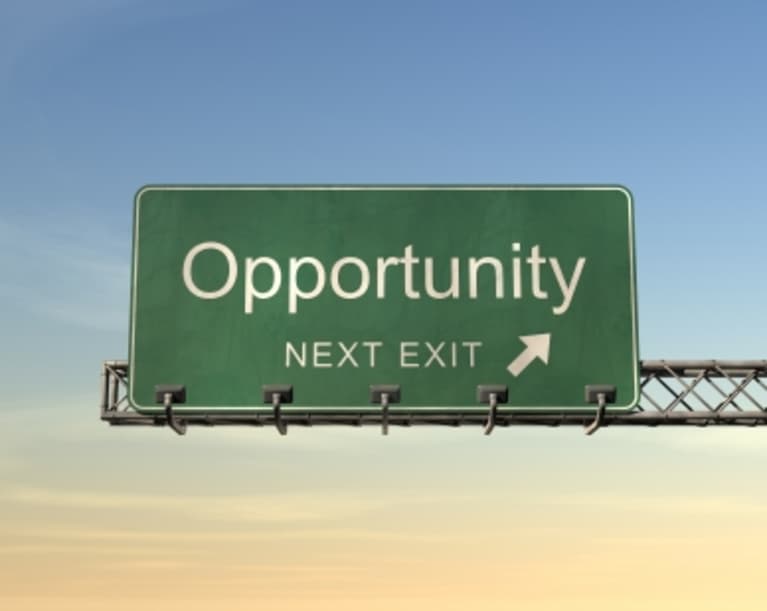 What one thing would you do if you knew you couldn't fail? This is one of my favorite questions because it brings up so many ideas about how we live our life. It shines light on what is really holding us back. So what do you really want? And why don't you have it yet?
We all have good reasons for not doing what we love, whether it is not enough time, money or energy, etcetera. The list grows longer as we get older and move farther away from our dreams. The responsibilities of life set in and we tuck our "Happy Endings" into a little box to gather dust.
But pushing through those reasons and exposing them for what they really are is our duty, in order to get to a place where we love our life fully. Looking at each reason and recognizing it to be an excuse or limiting belief is the first step to manifesting your dreams. Here are some more easy tips to help you get what you want.
1. Uncover Your Reasons Why Not
Ask yourself why you don't have what you want right now. That reasons that pop up are most likely a limiting belief, another word for fear. Fear robs us of our sanity and controls our ability to take action. I know this well because I lived the majority of my life stuck in fear. I hated my job so much so that I would cry in the bathroom at work, but fear would not allow me to leave. I was so paralyzed by the thought of the unknown that the only thing worse than staying was leaving.
I had no idea where or how I could make money doing what I really wanted to do, which was writing. So I stayed stuck, afraid and depressed. But in order to move from crappy to happy, I had to get honest with my reasons and address them. When we ignore them and even when we listen to them we get stuck. The goal is to see them for what they are, just excuses, and false versions of reality. Then after we recognize them we can move forward towards what we want.
2. Face Your Fear
After you look at the reasons why not, ask yourself what is the worst that can happen? Will you be homeless, laughed at, or bankrupt? The chances are the worse thing that could happen won't be what really happens. After we recognize that, it is easier to move through the excuses.
It wasn't until I looked at my reasons why not and exposed them for the fake truths they were, was I able to see the reality that I could leave my career and still be happy in the big sea of the unknown. I was scared that I wouldn't make enough money, but after I asked myself what is the worst that will happen, I concluded that I would have to move back into my parents, the fear wasn't so bad. Ask yourself if you could live with the worst case scenario? Chances are the answer is yes, so you have no reason to fear the fear anymore. Looking at the fear for what it is will help you release its powerful hold.
3. Feel Your Feelings
When we avoid feeling our feelings we feed our fear. Addictions are created in an effort to avoid fears. Like, overeating, overworking, overexercising, drinking, drugs, whatever your poison is, try to limit it. There are precious feelings that want to be addressed, but when we work over it, eat over it, do drugs over it we can never be addressed. The feelings are still there and they grow stronger. But listening to and feeling our feelings can help guide us to happiness.
4. Get Cozy Out of Your Comfort Zone
We have to be willing to change in order to receive great change. Look at your reasons why not and simply say why not…and jump out into the unknown. That is what your fear was trying to protect you from, but guess what? When you go outside of your comfort zone, you will grow, you will change, and you will smile. Because life becomes one big creative adventure and you get what you really want. And the beautiful part is it wasn't nearly as hard or scary as it seemed when you actually listened to your fear. Because when you follow your heart you will always be rewarded.