5 Simple Tips to Battle Stress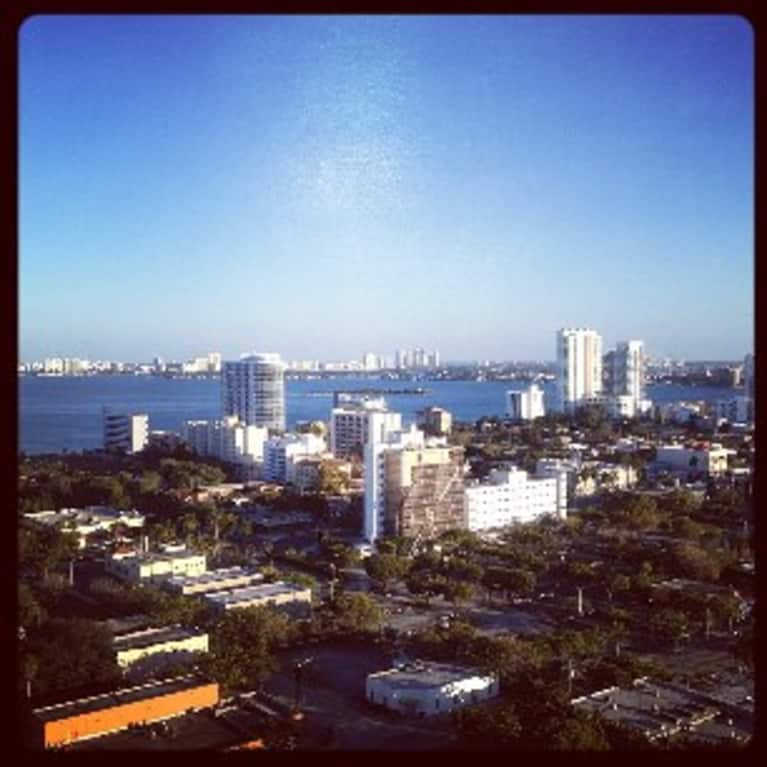 As I sit in my apartment overlooking a 75-degree and sunny Miami, I have a lot of plans and goals running through my head for this year. Open a West Coast office for my company (February). Attend a Tony Robbins Seminar (March). Help plan my MBA reunion (May). Cultivate a long distance relationship (ongoing). Maybe take a personal trip (whenever I can). It's daunting the number of things I'd like to do…and earlier today, for a period of time, I felt that unwelcome feeling of stress start to creep in. (Which is not cool and in no way ok.)
Thankfully, the universe came in with a little help through a book I'm reading, Spiritual Revelation by Rev Michael Beckwith, and pep talk by an old friend. Sometimes, when you're not at your best, looking outside can be a great move.
Here are 5 simple gems that helped me today when I needed it:
You shape your own destiny by the attitude that you keep (Beckwith)
Discipline is healthy, and takes you beyond temporary emotion (Beckwith)
You get to keep what you give away (Beckwith)
You have to cultivate your happiness from the inside (old friend)
You don't have a choice, you're coming (old friend)
These points are great advice in general, but uniquely valuable to me today—leading me to a final reflective thought: when you're in a down state, pay attention to the flow of supportive information being sent your way. It's always available to us, the trick is noticing it.