I Will Not Apologize for Not Practicing Lion's Breath!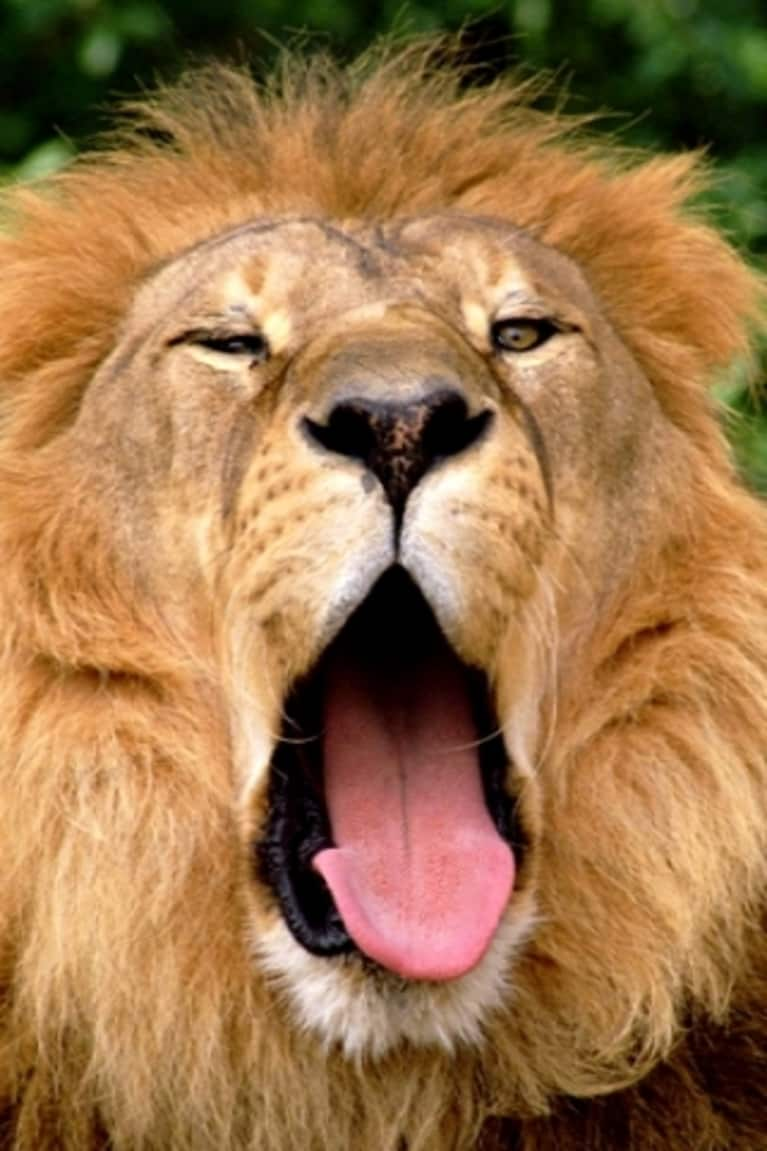 The other day I was out for a casual stroll with a friend, while simultaneously munching the equivalent of my weight in gummy bears. And I actually uttered an apology to her. I am not exactly sure why. Perhaps it was the fierceness of my chewing, or maybe conversing while bits of colored bear parts rolled around in my mouth. Or simply it was the fact that a yogi shouldn't indulge in these sugary, addictive snacks.
These have been my once-in-a-blue-moon, cherished snack, and I will not apologize for these beloved treats anymore.
I also will not apologize for not practicing lion's breath, simhasana in class. I simply do not fancy this pose. I don't like how I feel. I don't like how it sounds. I went through my teacher training. And I know the amazing benefits: relieves tension in the chest and the face and it helps to facilitate the three major bandhas. It also assists in stimulating a muscle I had never heard of, located in the front of the throat, the platysma. And to make sure I was fully aware of what I was missing out on, I discovered with additional research, that this pose could help to firm the face and the neck as we age. I didn't realize this perk previously, and now that I do, you still will not find me on my knees, tipping forward, tongue out, eyes rolled and expelling forceful and robust breath. It has never been a large part of my practice over the years. But, in the small chance the instructor turns down all of the lights in the studio, I may ever so slightly exhale out through my mouth, making a feeble sound, resembling more of a young calico, than a lion.
For me, the rule is that I do not teach what I do not practice. So, the only thing that I will apologize for is denying any lion's breath lovers to participate in this asana at the end of my class. I am going to rethink this. Why not partake in an asana that could prevent a few face and neck wrinkles? And I was just thinking the other day how I should be stimulating my platysma more. So, there is a possibility that you may just catch me one day on my knees, tongue out, eyes rolled, and exhaling with authority. But, I am not making any promises.
image via