Don't Find a Guru, Find Your Self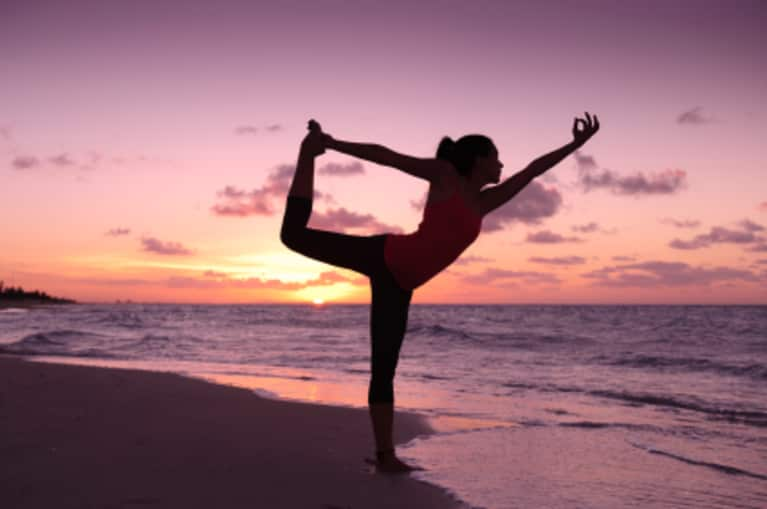 "Yoga isn't competitive posing. The 'how' is far more important here than the 'what.' If a guru tells you to push harder to match what someone else looks like or does, find another guru. Better yet, find your self. A copy can never be so good as the original."
-- Michael Taylor in Caution! Yoga Can Injure My Body, Mind & Spirit!