3 Things to Let Go of That Will Make You Happier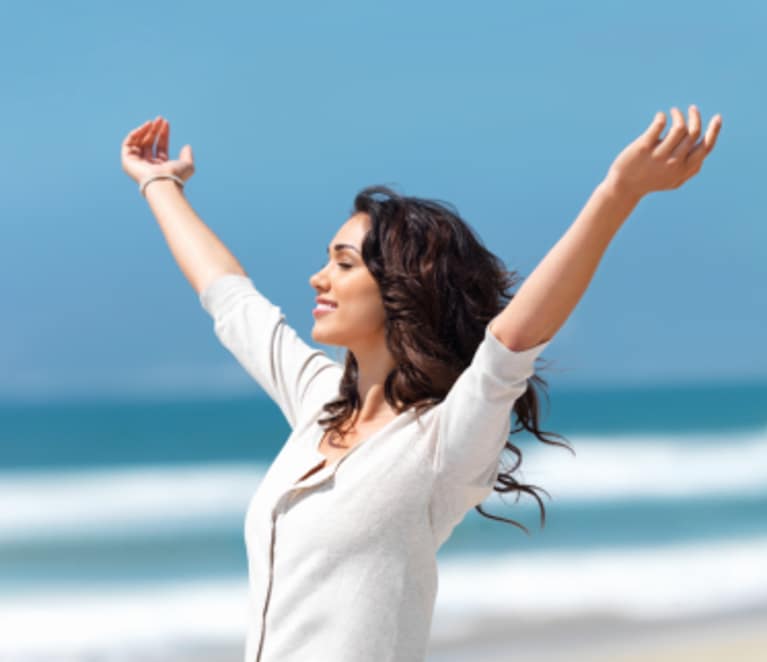 It's funny how we find ourselves in adulthood and a lot of us don't really remember how we got here. But if you're 'here' and you're not 100 percent happy with your life, here are three things that you can let go of that might make you happier.
1. Letting Go of Bad Habits. 
Whether it's an old bad habit, a silly meaningless ritual, or a downright senseless behavior, we all have our personality-based skeletons in the closet. Sometimes it's best to acknowledge a previous bad habit that might still linger from time to time and then try to squash it as best you can. Recognizing it first is crucial, though, and sometimes can be the hardest part.
2. Letting Go of Your Ego. 
We've all suffered a blow to the ego at one point or another. Failures and troublesome challenges humble us all even in our finest moments. Accepting and admitting defeat and putting your ego aside is sometimes necessary. The next time you lose at something or things don't go your way, accept it and either come back to it later or simply move on!
3. Letting Go of Bad Relationships. 
It's also best to know when to let go of certain relationships. This applies especially for those relationships with a lot of history where you really care about a person, but the relationship is more about the past than the present -- and most definitely not the future. But it's also important to be open to new relationships. When you find people you really click with, don't be afraid to initiate the effort of trying to establish a new friendship.