The Importance of Pushing Your Edge
January 10, 2012 — 19:30 PM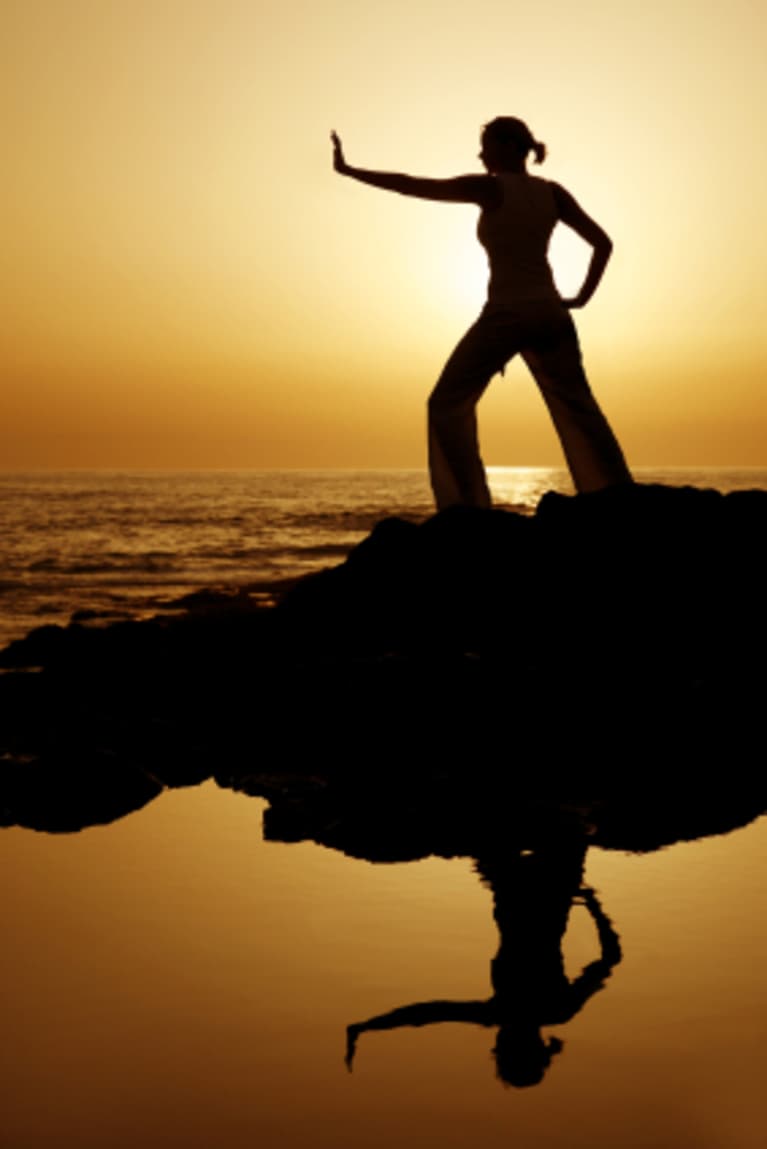 There is a great Albert Einstein quote in which he says: "Only one who devotes himself to a cause with his whole strength and soul can be a true master. For this reason mastery demands all of a person." I have this quote written down in my planner in a spot where I see it every day, and whenever I read it I get a little bit of extra motivation to push myself above and beyond what is comfortable.
When you find something that you enjoy, give it everything you have and see how far you can go with it. Study it, read about it, practice it and strive to know it in and out. If you do so, pretty much any hobby can be expanded upon. If you practice yoga but have never tried arm balances because they look impossible, just try. You may be very surprised with what you can achieve, and there is absolutely nothing to lose.
Consider the milestones and don't always look at the end product. If you get one leg up in crow pose, realize that this is an achievement, and if you stick with it long enough you will learn how to fly with both feet in the air. If your hobby is cooking but you stick to five dishes, pick up a cookbook or Google some new recipes and learn how to make something outside of the box. Everything has a learning curve, and you can expect some last-minute runs to the grocery store for plan B dinners when the new recipes don't work out, but just try!
In either of these cases, you may literally or figuratively fall on your face, but you won't be the first person to do so, and certainly not the last. The fact of the matter is that all true masters probably fell on their face at one time or another and you have to start somewhere. Never dismiss something because you assume that you are incapable of doing it, because this is the single biggest thing that holds us back from excelling.
Make time to work on what you intend to master every single day. As Einstein said, mastery demands all of a person. Practice awareness all day every day, and work it into your routine so that it is simply not an option. I like to keep things around me, like an Om charm on my wrist, photos of poses I hope to one day achieve, and quotes that motivate me and remind me of my intentions so that I never stray too far from my focus. Keep an open mind, take setbacks into consideration and approach things with a sense of humor, and you will be continuously surprised with how much you can achieve and how much you can get to know yourself and expand your horizons. Most importantly, relish in the journey and have fun!