7 Awesome & Inspirational Works of Art
I love art, especially art that has an inspirational message. Here are seven of my favorites that will hopefully inspire you as well.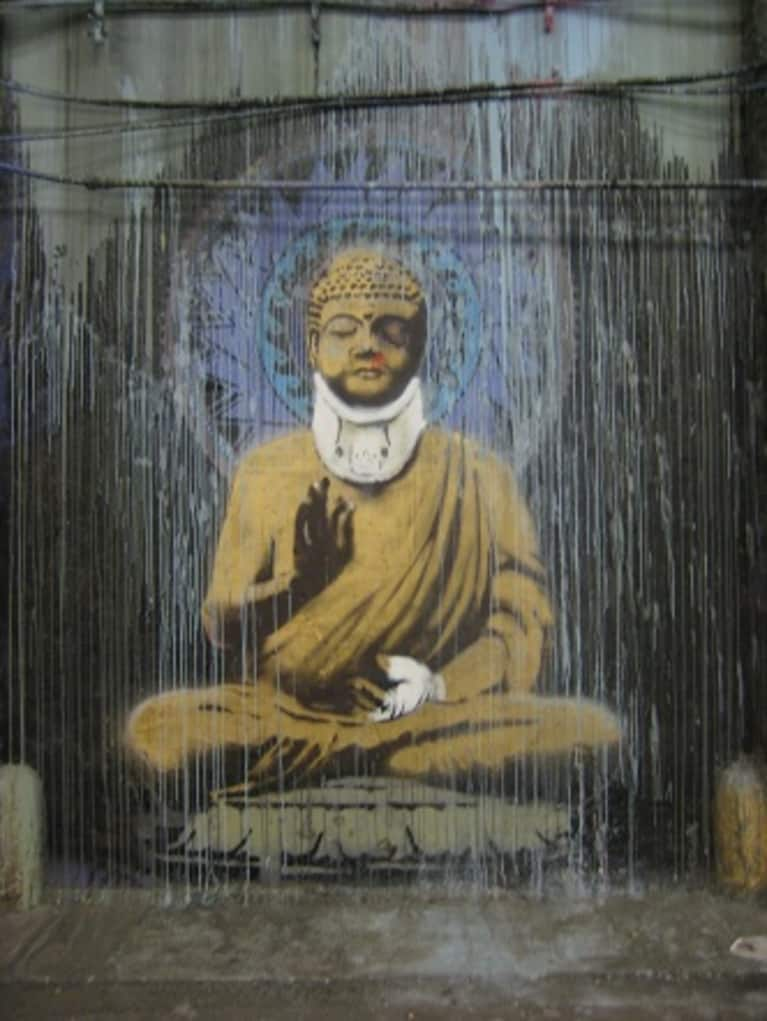 Ah - Buddha! From none other than the infamous street artist, Banksy!
Ganesh Mural in DUMBO, Brooklyn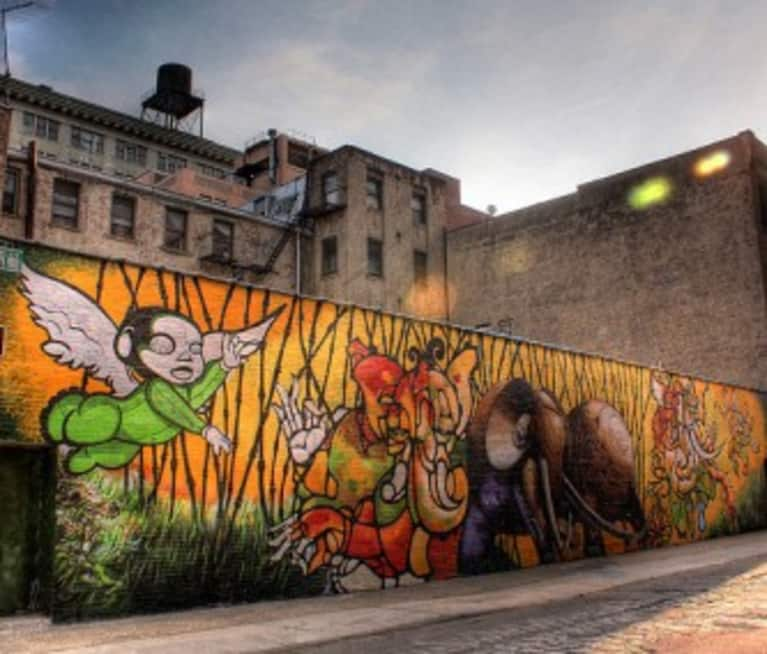 This mural holds a special place in my heart as it's from my friend,
Craig Anthony Miller ("CAM")
and is only a few blocks away from where I live in DUMBO, Brooklyn. You'll see there's a Ganesh there, who represents "overcoming obstacles."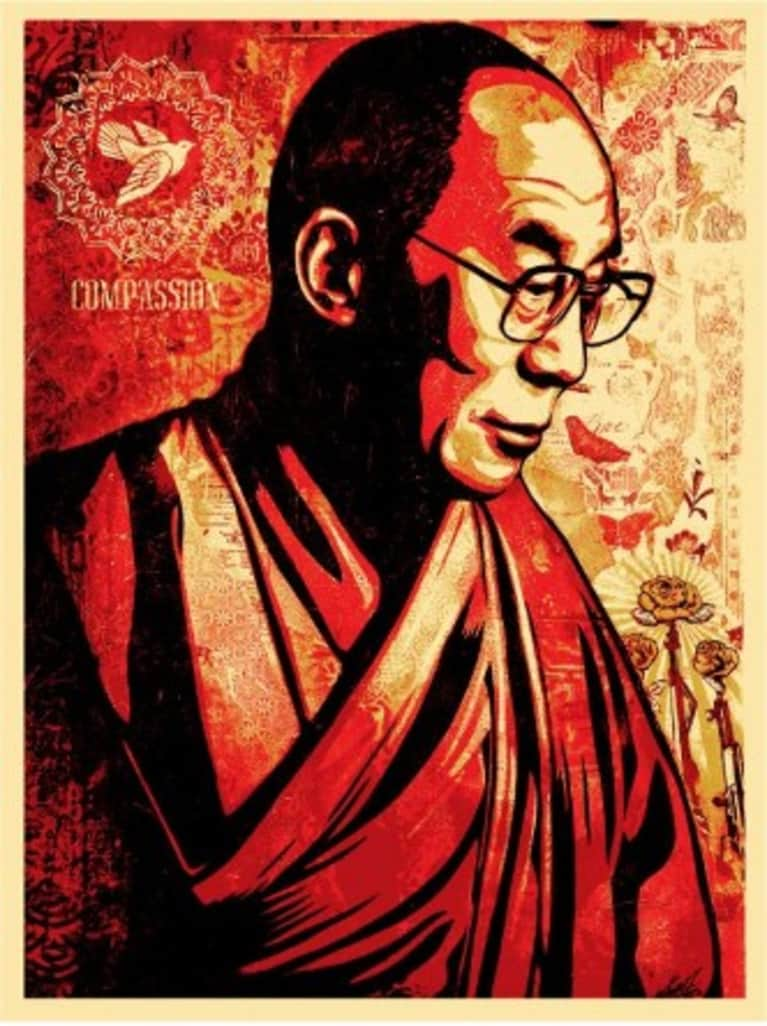 This Dalai Lama print by famed street artist Shepard Fairey sold out in hours when it went up for sale last year. Hopefully they'll do a re-issue soon?!
So what are your favorite works of art that inspire you?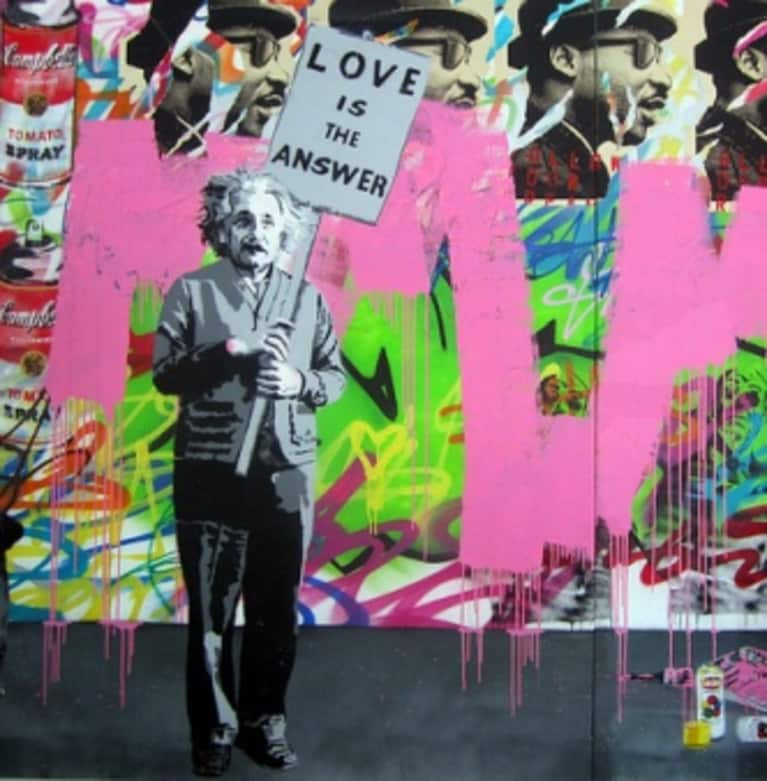 How can you not love Albert Einstein proclaiming that "Love is the Answer"? This comes via 'Mr. Brainwash' at 2011's Art Basel.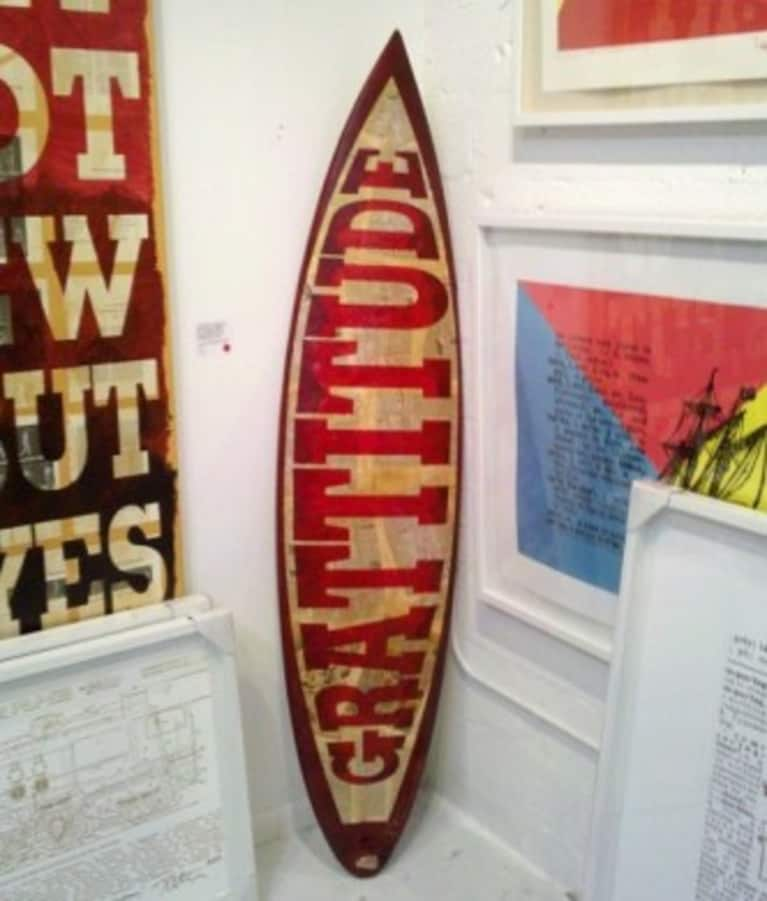 I love Peter Tunney's formula for having more gratitude, he just adds another "t" and then you have "grattitude."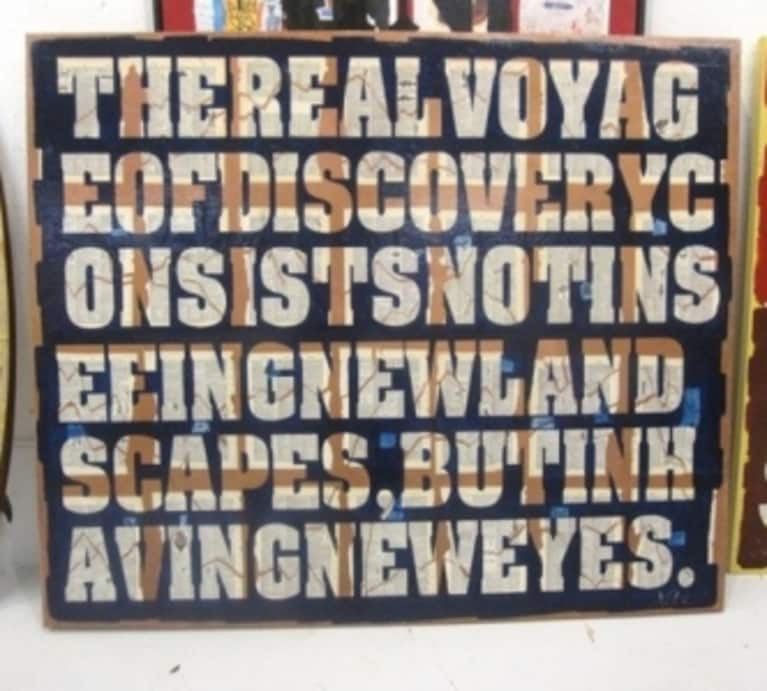 Another awesome message from Peter Tunney. Can you make out what this one reads?
There are No Accidents in The Universe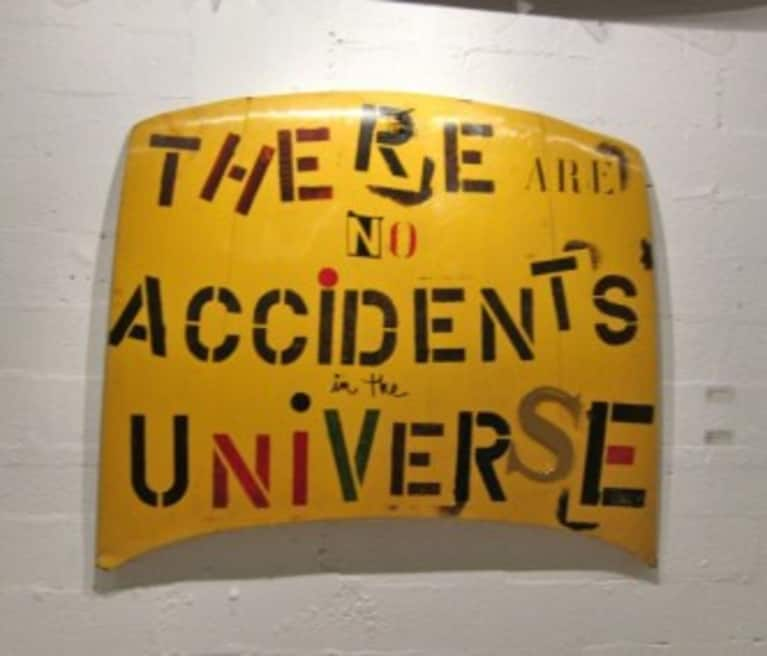 I wholeheartedly agree that "there are no accidents in the universe!" This is from
Peter Tunney
who I stumbled upon in Miami last year.