3 European Perspectives on Body Image, Diet & Fitness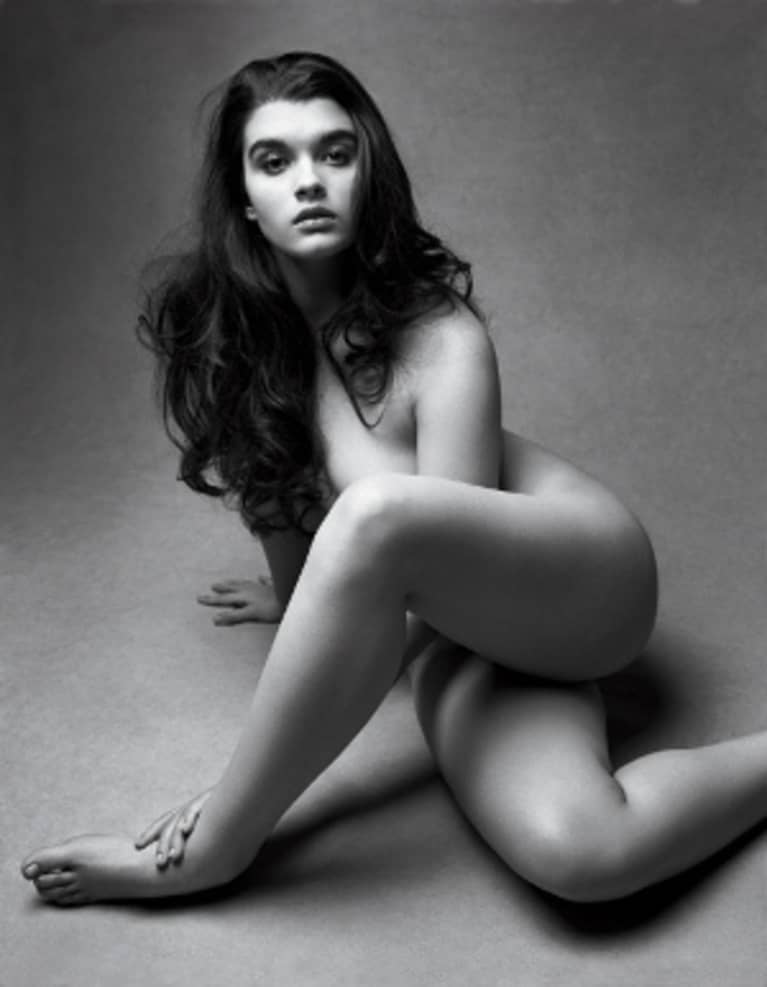 Growing up with parents from the Czech Republic (CR), I was lucky enough to spend all of my summers abroad while growing up, speak the language fluently, and have a dual citizenship -- even though I was born in New York City. The rest of my family lives in CR, so I have been greatly immersed in their culture- from seeing places most tourists would not in Prague, to going to summer camp with all of the local kids in the county side.
I have always enjoyed getting the perspective of both American and Czech cultures on all kinds of things, and in more recent years I have been following some of their health and wellness news. I find that they do not sugar-coat things, and if you want real answers you can find them, whereas many Americans are so scared about law suits and not offending anyone that they can forget to be real. I find this frankness refreshing and admirable, so here are three perspectives from our friends on the other side of the Atlantic:
1) First of all, Europeans are much less guarded about their bodies than we Americans are. Here, we had a national uproar about Janet Jackson's nip-slip at the Super Bowl. In Europe, it's not uncommon to see topless women in magazines – and I mean in health articles in women's magazines, not dirty magazines! I was in Prague with my husband last summer, and while hanging out at a reservoir we saw women in their 70s and above, wrinkly skin, cellulite, and all – in bathing suits – laughing and having the time of their lives. They simply didn't care who was looking at them or why, and honestly besides us no one seemed to give them a second look. Liberating, isn't it?
2) When it comes to dieting, they tell it how it is. Watch your calories, be active, and don't eat junk. I think you all will agree that is pretty much what it boils down to. Czechs cook with a lot of fats – think heavy, meaty meals with dumplings and gravy coupled with beer. Lots of beer! I don't like to eat that way, (unless my mom is making it, then I just cant resist – and she always puts a healthy spin on it) but this is their tradition and what they have been doing for years and years. What the younger generations have started to do is to modify the meals to use lean proteins, vegetable-based sauces and less butter to be more conscious of their body's needs. I think this is a valuable lesson in the fact that there is not one diet for everyone. With a little time and effort in your cooking and meal choices, you can make healthy modifications to almost anything and get on the road to a healthier you. They still drink their beer… but I think I heard there were some medicinal properties in beer. Aren't there??
3) I was reading a Czech article once where they described Americans as "People who drive from their bedrooms to their bathrooms, and they consider walking a sport," which, while humorous, is sadly accurate for a lot of this country. Many Europeans don't get to the gym or to yoga, Pilates, or Zumba class, but they MOVE. They ride bikes and walk almost everywhere and don't rely on their cars for every last errand. Instead of buying it at the grocery store, my 89-year-old grandmother still hikes out into the woods to collect wood for her fireplace. This constant movement, along with that European lust for life, healthy food choices and care-free attitude is so essential for us as humans to thrive and be well, and it is something I think we all should try to be conscious of every day.
As the Czechs say when they clink their glasses, "Na Zdravi!" – To health.
image of Crystal Renn via