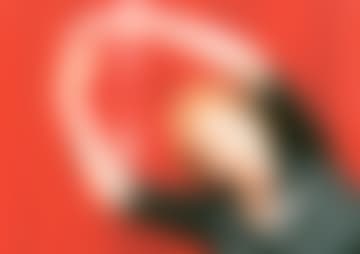 Just when I thought we knew all the
90-something yogis
, another nonagenarian yogi has emerged! Enter 96-year-old
yoga
instructor, Adela Choquet. She's been practicing for over forty years!
Adela teaches three classes a week in Florida and tells the
Village Daily Sun
that yoga affects the body "completely." She says:
"I always tell them the same. Yoga exercises every single muscle of the body."
Adela began her practice after a friend brought her to a yoga class in Miami. Shortly after, she decided to become a yoga instructor.
In addition to yoga's health benefits, Adela currently looks to her practice as a solace:
"Nothing is rushed. Everything is calm I have a husband who has Alzheimer's. I come here and I find my friends. I really love my class. I am going to go until 100."
Namaste to that!