Let's Start a Fundamental Goodness Revolution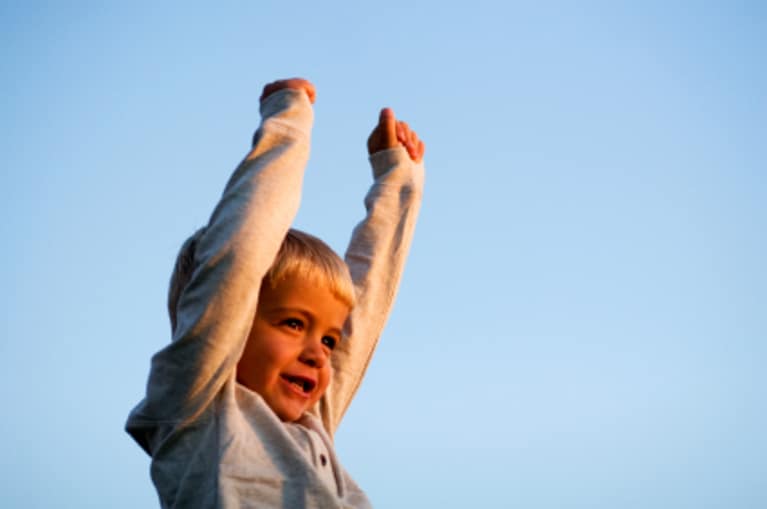 As we prepare to ring in 2012, it is time to reflect on the events of 2011. In a yoga class a while back, the instructor was talking about being 'fundamentally good' and she asked the question, "Am I fundamentally good? Deep down, in your core, intrinsically good?"
How do you define someone who is fundamentally good? If you were to write a definition of what fundamentally good means, I bet we would all come up with a different description. With personal experiences and individual perceptions, we each have our own definition of what being fundamentally good looks like to us.
Our perception of our own personal goodness would also be different than if a family member or friend were to answer on our behalf. This is what I like about the question; it is a personal reflection that no one else is able to answer. However, it is important to keep in mind that part of the answer involves asking how YOUR goodness is perceived by those around you.
Some questions that might be asked when considering the definition of fundamental goodness include: Always treating others with kindness? Volunteering time? Respecting and treat your body well? Treating our earth with respect? Loving the work you do?
We all have areas of improvement, so in asking yourself this question, also ask how YOU can be better. It could be as simple as thanking the person who rung you through at the grocery store, spending time in nature, visiting a loved one or volunteering with an organization that you are passionate about.
With your 2011 reflection and preparing to ring in the New Year by creating 2012 resolutions, ask yourself – "Am I fundamentally, deep down in the core, good?" If you find areas of improvement, why not make this your resolution for 2012 – to be good, to create goodness.