Letting Go and Remaining Open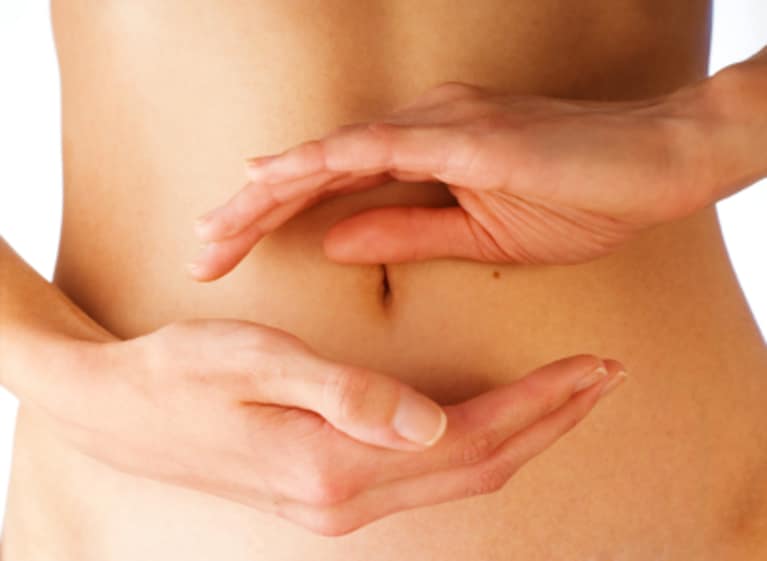 We all experience moments in life that are filled with love, joy and pain. Moments of joy keep us light and ready to experiencemore. Moments of pain, on the other hand, often keep us afraid. But painful moments can present valuable opportunities to learn and expand if we are open to them.
When you lose a loved one, the gravity of your loss can overshadow any sliver of hope for a bright future. The pain of accepting the fact that they are no longer here can take years to reconcile. Profound grief takes the ground from under your feet while you're blindfolded. You are left in a dark place, alone, desperate to find your way back to the light. But the process of grieving is unique to each individual. There's no right way to grieve, or a prescriptive amount of time to get over a great loss. In fact, the loss remains a part of you forever, but how you choose to see the meaning behind the loss can change the way you experience and create a better future. You don't necessarily have to experience something as large as death to experience deep pain. But pain often feels like a loss, whether you experience a fallout with a friend, a breakup with someone you love, or getting fired from your job.
These experiences leave you at a crossroad: you can either choose to stay fearful of life's uncertainties and resist change, or you can learn from the loss and remain open to life's potential. As this year comes to an end and we move into the New Year, I've had time to reflect on the moments that have helped me see the changes I want to make and the things I have to let go of. I've learned so many brilliant lessons from painful experiences in my life, but the one most important lesson that I believe will make a difference in the upcoming year is to create what you want, instead of being stuck in what you didn't have.
We are all creative beings, and have the power to create our own meaningful lives despite hardships or setbacks. We are never defined by our experiences, rather we are shaped by them and have the potential to see our way through them. If we let go of our old, habitual fears from past experiences, we will make space for new opportunities that will reflect the love found within ourselves. Life will begin to free itself when we accept its uncertainties and surrender our control. And as we open up, our paths will miraculously unfold ahead of us.