The Benefits of Truth Without Harm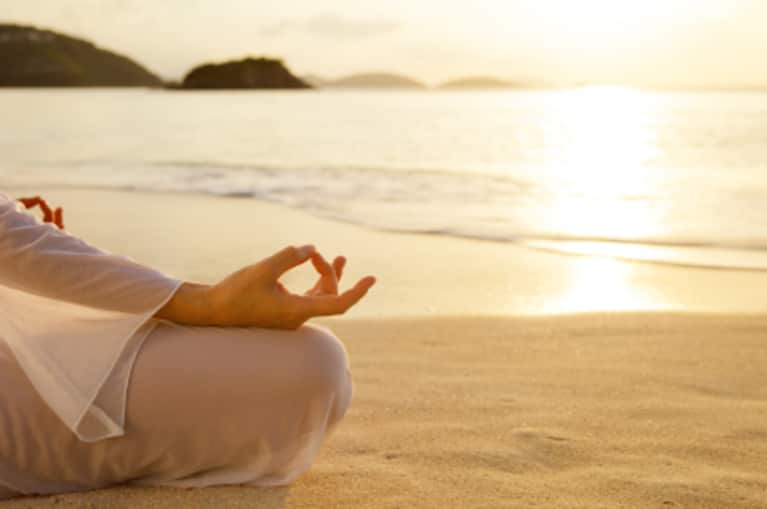 Three years ago I experienced something that most people experience at some point in their lives: heartbreak.
Like many people, I was sent into an unexpected tailspin. I didn't recognize myself as I traveled through the different stages of grief. The sadness, anger, confusion, loss and hurt…they became my bedfellows and very quickly began to seep in and change aspects of my personality.
One major change was my inability to lie.
I suddenly couldn't hide frustration, couldn't hide sadness, and couldn't hide anger. It was there on my face, in my body language and, eventually, in my words.
This sometimes had terrible ramifications. I'm pretty sure I ruined a trip with a friend because I couldn't hide or get over small frustrations that plagued us. I was truthful, but I was also mean. When I returned home, I felt terrible. I knew my supreme honesty may have ruined a friendship. So I began a new practice. I attempted to slow my responses. I began to take a breath before responding to someone. I began to take a breath in order to choose my words carefully. I was still telling the truth, after all I couldn't hide it, but I was careful to make it the real truth without spitefulness. My words were precise and I acknowledged my role in the truth. Even if that meant acknowledging my weaknesses.
It was only after I started reading more about yoga that I realized I had begun to practice the first two yamas, ahimsa (non-harming) and satya (truthfulness), in the Eight Limbs of Yoga. The yamas, sometimes referred to as observances or restraints, are practices for everyday life that are meant to be followed together. When I was being truthful, but mean, I wasn't practicing ahimsa. I most definitely harmed. When I recognized how ugly it made me feel, I changed my methods and began to practice satya with ahimsa.
After that, the unexpected happened. I began to feel better, to feel stronger, to feel more connected to who I am. I learned more about myself. Some of my friendships and relationships with family members grew stronger and more sincere. Even if I was sad, I felt happier overall.
When I met up with the guy who caused the heartbreak a few days ago, I realized that this practice actually helped free me. When our topic of conversation ventured to our failed relationship, I found myself taking a deep breath and honestly telling him how I had felt and how I continued to feel. I didn't make up a story that had me living the perfect life just to get back at him, to harm him. I didn't approach him with anger or frustration. I simply spoke from my heart. Heartbreak sucked. It changed me. I am still dealing with the ramifications, but I knew he was a good person then and now. My honesty wasn't meant to hurt him. On the contrary, it was an attempt to reveal my struggles and lessons learned so that we could move on. In fact, by speaking honestly and without the intention to harm, I realized that I had actually moved on in ways I hadn't realized.
Practicing ahimsa and satya may have saved the friendship beneath the heartbreak. It doesn't negate the heartbreak, but it opens it up for forgiveness and growth. It will be lots of work, but I now believe the friendship will one day overshadow the heartbreak.
And the friend I was terrible to on vacation? Well, I apologized and was honest about my less than stellar behavior. That friendship may have changed, but it was not ruined.
Practicing ahimsa and satya are not easy. In many ways we are taught to, at times, be dishonest and spiteful. Practicing ahimsa and satya requires work and breath (lots of deep breaths) but you, and your relationships, will be the better for it.
.