4 Tips to Beat the Holiday Blues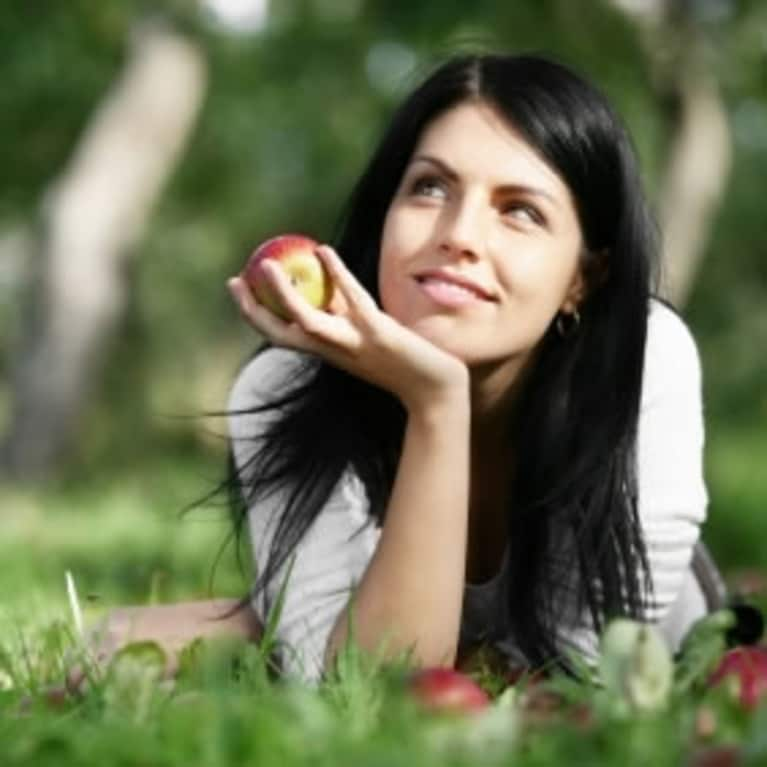 Are you finding yourself with a case of the holiday blues? It's that time of year when many people are sick; it's hard to deal with stress when you're feeling ill. Maybe your family pushed you a bit too far with their expectations of you and your life. Or maybe you dealt well with the whole family thing, but now everyone is leaving and you're back facing reality.
Whatever the circumstances are, don't fret! Here are four tips to help you deal with the holiday blues:
1. Recognize that you are not alone: As humans, when we feel upset it can often seem like we're alone. We tell ourselves that nobody else understands, or that we should be happy (especially at this time of year). Try changing that story you tell yourself. Tell yourself that there are in fact other people in the world that are feeling down right now too. This is of course TRUE!
2. Take some down time: Find some time to be alone and allow yourself to feel whatever it is you're feeling. Let yourself be upset for a few minutes. Find a way to get it out, maybe write out all of your negative thoughts in a journal.
3. Surround yourself with love: Do things you love, do things that make you happy, and choose to be around positive people. If you can't seem to find any or you feel really irritated, watch one of your favorite movies or read a good book. Keep it light-hearted for a bit.
4. Forgive yourself: Sure it's "supposed" to be a happy time of year, but your emotions are always valid. Listen to yourself and just be true to yourself. If you're having a crummy day, have a crummy day. This will pass!