9 Tips to Thrive Amid Chaos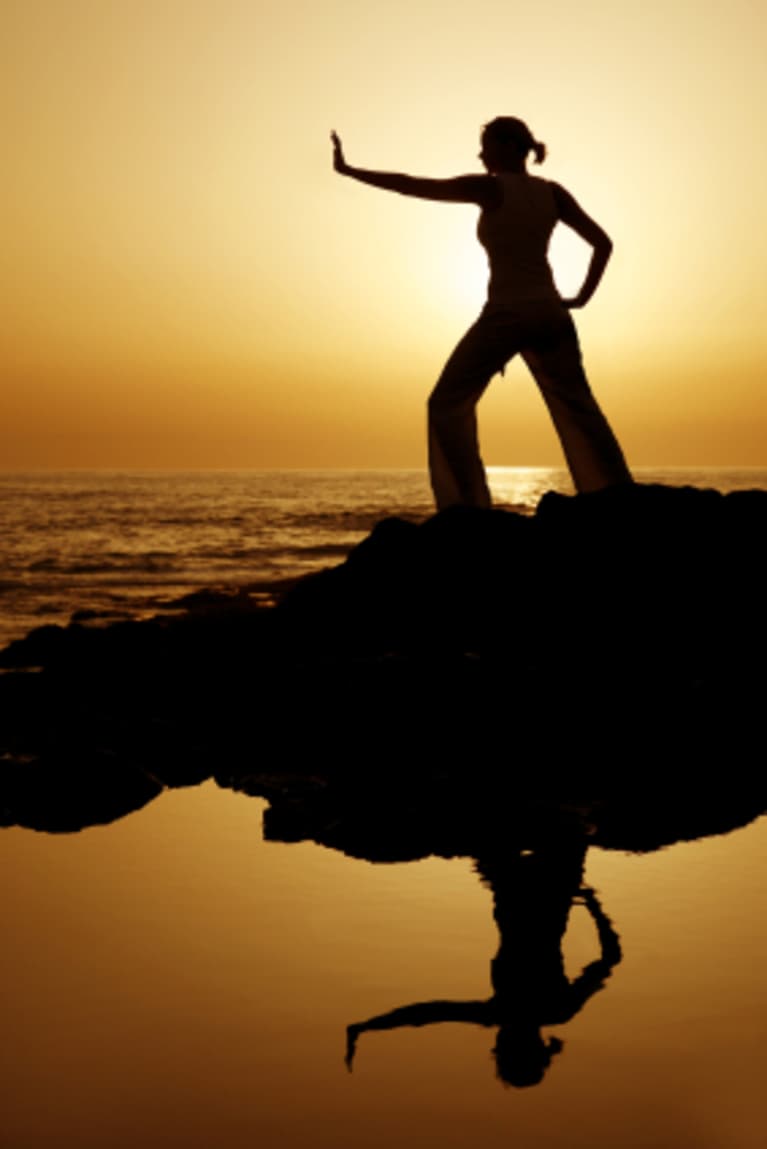 It's all in how you look at things. Really. I teach and live the perspective that life happens and we can embrace it or hate it, plain and simple. And when things get chaotic, here are nine tips to help you thrive:
1. We will always perceive obstacles to happiness. They're illusions. It's the fear in the back of our heads telling us not to go for it.
2. Ask yourself, what makes you truly happy? Be as specific as possible. You can't "go for it" until you know what "it" is.
3. Don't worry about pleasing people. Some people will love you, some will hate you and some won't care. Are you living your life to satisfy the definition of another person's happiness, or are you pursuing your own contribution to the world that makes sense to you?
4. Sometimes, we fear success because we worry we might outshine others. Or we're competitive – concerned someone will take away our success. There is room enough for everyone to shine. Cast the worry and fear into the river.
5. Banish this sentence from your vocabulary: "I'll be happy if…" There is no time like the present, and you have everything you need to be exceedingly happy. Really. Start believing it and watch it come true.
6. Expect to shift and change often. Shifting one's agenda shows remarkable flexibility and openness to possibility. If your agenda changes, don't see it as failure. Embrace it. And see where the new route takes you.
7. Our society conditions us to worry and live in anxiety. But we don't have to! Start looking for happiness in everything around you. Aim for at least two big belly laughs every day.
8. Anything is possible NOW, with the resources and talents you have today. You don't need $1 Million to attain your dreams. Begin by saying out loud what you want your life to include and then start with easy steps to get yourself on that path. Little steps add up to big giant leaps.
9. When in doubt, give to others. A life centered on contribution – to family, to community, to the world – is a life built on love and happiness.
We all walk in the same shoes. We are uniquely gifted and perfect as we are today. So start the new year on the right foot by believing in yourself, taking chances and above all, celebrating the wonderful gift that is YOU.