7 Tips to Keep You Motivated on Your Yoga Mat This Year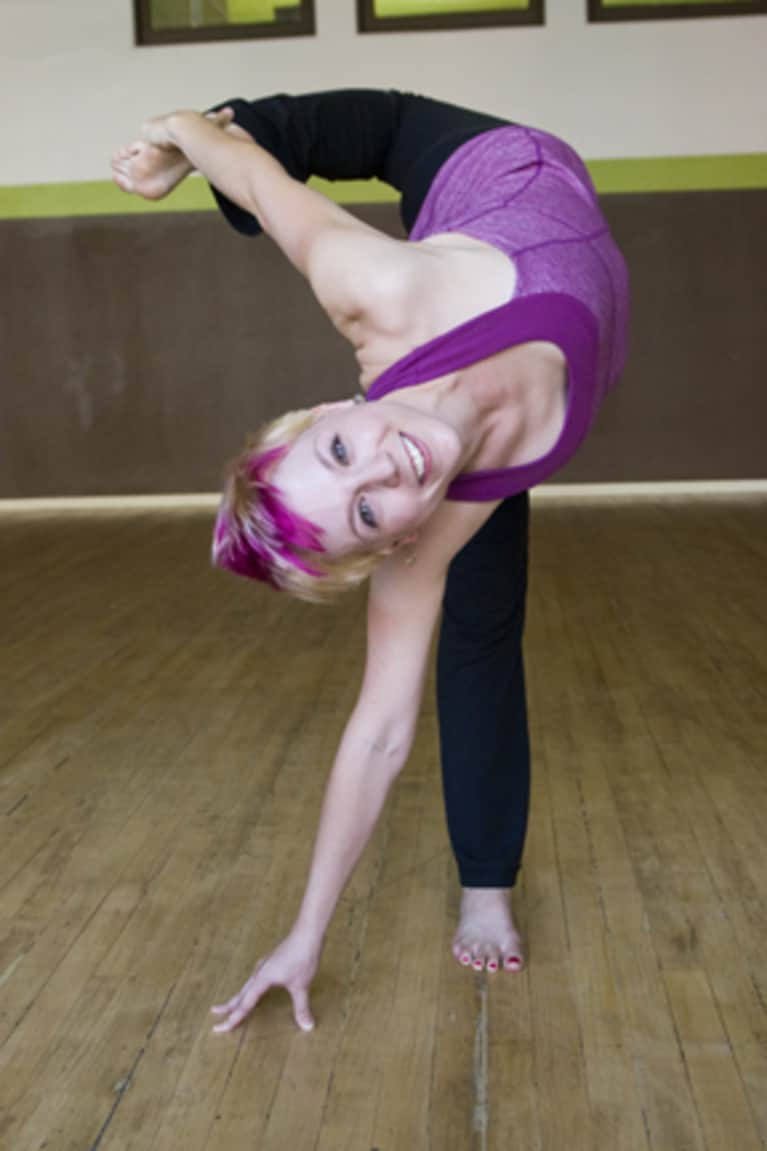 It's that time of year... New Year's resolutions are in full swing! You've dusted off your yoga mat, donned your brand new yoga pants, and re-committed to your yoga practice. You're ready to take on the world – or, at least the next Chaturanga.
The dedication fueled by New Year's resolutions is awesome. But, as our schedules ramp back up and our days get busier, keeping resolutions gets tough. Here are a few tips to help you stay strong in your commitment to your practice this year:
1. Commit to just 10 minutes a day of practice.
No matter how busy our days are, no matter how unmotivated we feel, we all have 10 minutes to spare – even if it means spending a little less time surfing the internet. 10 minutes may not seem like much at first, but this commitment can make a major impact! By spending just 10 minutes a day on your mat, you establish a new ritual in your life, and chances are, once you start moving on your mat, you'll feel compelled to stay a little longer.
2. Schedule your practice in your calendar.
Block out your practice time in your calendar, just like any other important engagement in your life. Treat it like an appointment you can't miss or reschedule!
3. Eat mindfully.
Let's face it. Downward Dog sounds pretty unappealing after a box of pizza and a bottle of wine. When you reach for a refill on your cocktail or a second serving of French fries, consider how it will feel when you next step on your mat.
4. Unroll your mat and keep it like that.
Whether in your living room or your practice space, designate a spot in your home where your mat can always sit unfurled. Every time you walk by your mat, you'll see it. I guarantee it will lure you in to a yoga pose or three.
5. Stay inspired.
Find a class that makes your heart sing, seek to master a new pose, or create a booty-shakin' playlist to get you motivated. Whatever lights your fire, do it! Keeping your practice fresh will keep you committed.
6. Find a friend.
Tell your yoga buddy about your commitment and ask them to join you! Having a pal on the mat next door will make your practice more fun and will bolster your friendship.
7. Give yourself a break!
Miss your practice one day? Don't sweat it! Rather than beat yourself up when your commitment falters, give yourself a hug. We all stumble in our resolutions. The most important thing is to simply get back up again.