4 Ways to Make the Best of Where You Live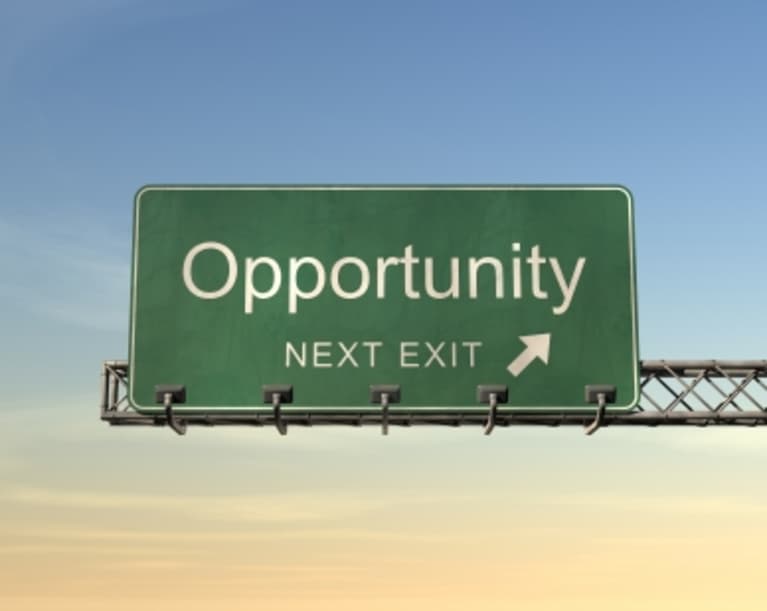 Growing up in an apartment in Manhattan, I always dreamt about having a house with multiple floors and a backyard. While I loved the fast city pace and ability to walk everywhere, I always adored getting out of the city on the weekends. When my husband and I were dating, we thought about moving to Colorado or even to Europe for a while, but ended up buying a house right outside of Princeton, NJ about three years ago, which is about an hour from Manhattan. After moving, I found myself missing the city and would get into a serious funk if too much time went by without visiting it. Besides the obvious reason of NYC being the best city in the world, I missed everything that was so easy to access there – the culture, restaurants, bars, friends, museums, and shops.
While I do still miss all of that and visit the city frequently to get my fix, I have learned to love where we live now and to make the absolute best of all the wonderful things we are surrounded with. In doing so I have found some pretty cool places in my area that I would have driven straight past if I didn't open my eyes a little bit. I am also aware that nothing is permanent, and we may very well move back to the city or somewhere completely different one day. In the meantime I have to live it up with what I've got, and while its no NYC, it isn't bad! No matter where you live, here are a few of my favorite ways of discovering the perks of your town.
1) Start exploring – It took us a few months after moving to our house to discover many of the adorable and quaint towns in our neighborhood, and the endless parks to go hiking with our dogs. Get in your car and go down a road you haven't been down yet, because you never know what you will find. Some of those places may become your new favorites to visit. We have a marina about ten minutes from our house we would have never discovered if it hadn't been for wondering what is just past that bridge.
2) Be the person you want to see more of in your neighborhood and seek out like-minded people – I used to say that I wanted to live in a healthier, more active community with places like Boulder, Colorado in mind. Picturing living there wasn't doing me much good, so the best I could do was to bring that way of life to New Jersey. Take a look at the people you work with and starting a running club, or Google local stores and organizations that already have such things. Whole Foods is starting a Wellness Club in its Princeton, NJ store that I'm excited to become a part of. If you pursue what you are passionate about, you will find your niche no matter where you live.
3) Become involved – This point is largely an extension of my previous one, but take a look at what is out there that you are interested in and go for it. I love dogs, and by doing a little research I found a number of shelters in my area that were looking for people to help them out. Read about your area's history and go visit those historic sites. Join your local library and go to author readings. Volunteer at a soup kitchen; go to a museum. Talk to an old local at the coffee shop – and don't just run in and get your tea to go, but sit there and sip it slowly while reading a nice book. The more you do, the more you will find.
4) Cultivate your long-distance relationships – One of the most difficult things about living somewhere new and different is missing the friends and family that used to live a stone's throw away. Sadly, many times people just let these relationships fizzle out simply because it requires too much effort to keep up. Don't let that happen, because solid friendships are way too valuable. Make time for phone calls, and when you are together, set a date for your next gathering, even if it is two months away. It is always nice to know you are going to see old friends in the near future, and it is an extra bonus when they visit you and see all the cool new things you have discovered!
There are always going to be perks and let downs about any neighborhood, but what counts is making the experience of living there you own and seeking out what the community offers to make you happy. And if what you seek is not there, create it so that the next person to move to town and look for it has something to find.