Today I Have (The Opportunity) To...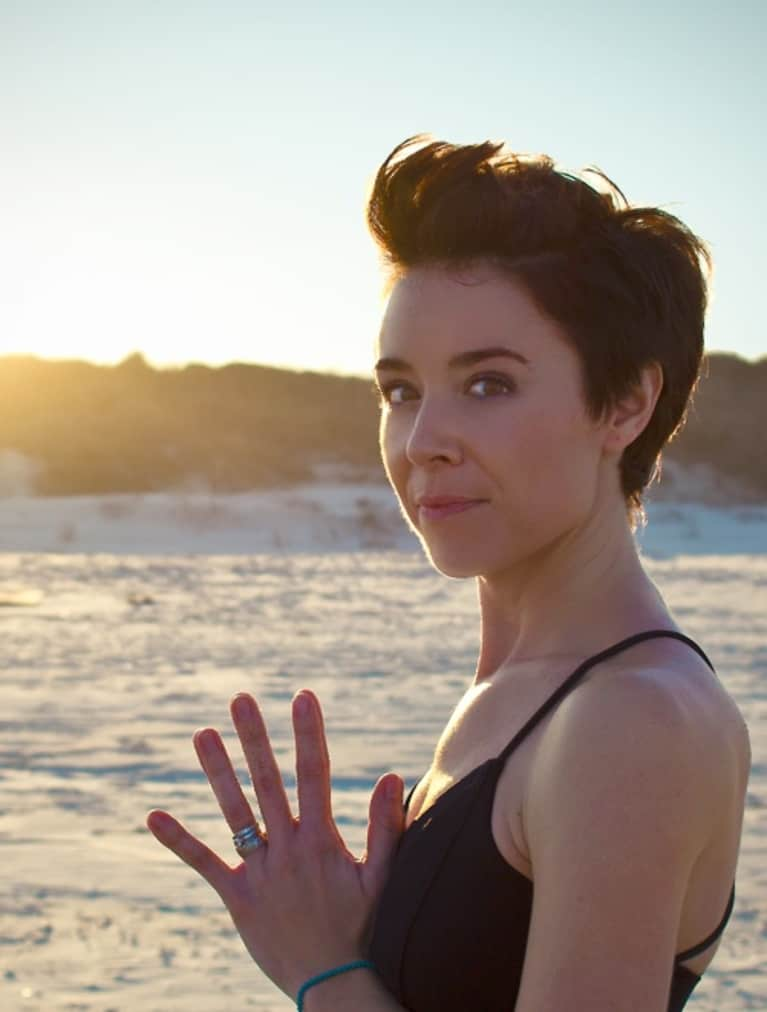 Waking up every day we all have a choice. The choice is what our attitude will be like that day. If optimism will overcome pessimism. What, if anything, will we choose to be thankful for. Who we will choose to love.
Mainly, what side of the bed we will choose to get up on.
The other day when I woke up and immediately let my mind travel to that ever-present to-do list, I found myself saying "Today, I have to do this, and this, and this...". The meaning behind "have to" doesn't always bring on a sense of peace or gratitude as it's spoken more in the sense of a chore.
So how about instead of "Today I have to..." we change the language to "Today I have the opportunity to...". I think this will make a big difference in our daily attitude.
Even if the things you must accomplish that day are not your favorite, or even if they are just menial tasks like picking up the dry-cleaning, standing at line at the post office to mail a holiday package, or grabbing some groceries on your way home from work. Because even in all of those tasks there lies the opportunity for thankfulness. Thankfulness that you have clothes on your back that you must get dry-cleaned. Gratitude for the people in your life to whom you love enough to send holiday greetings. The awareness of the blessing it is to have food on your table.
Take the CHALLENGE OF GRATITUDE. Every time you find yourself saying that "you have to" do something - change the language to "you have the opportunity to" do something. See what changes that will make in your day. See if it will make you smile, feel more peaceful, and even heighten your awareness of those less fortunate, which can move us toward positive actions.
Especially now during the hectic holiday times, take this last week of the year to make a change. Take the challenge. (And let me know what you discover...)