8 Health Benefits of Yoga
These scientific studies from 2011 proved something that many of us already know -- that yoga can heal!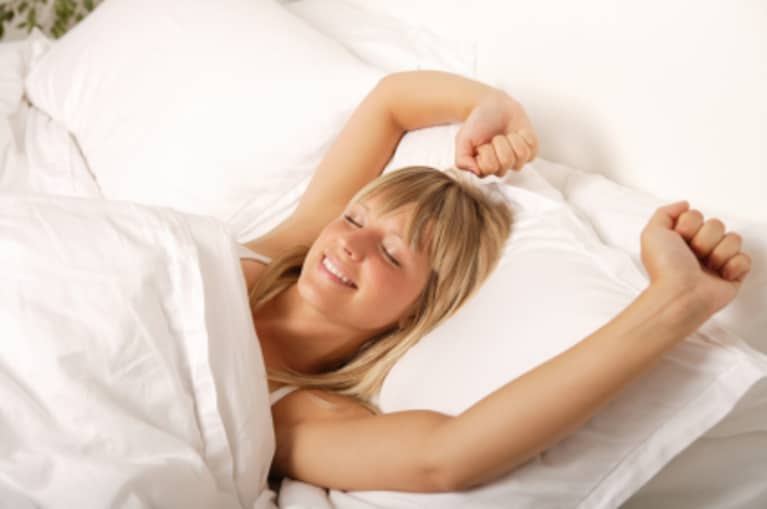 Many women going through menopause suffer from hot flashes, anxiety, and insomnia. But that's where yoga can come in and help make a difference. More on this 2011 study
here
.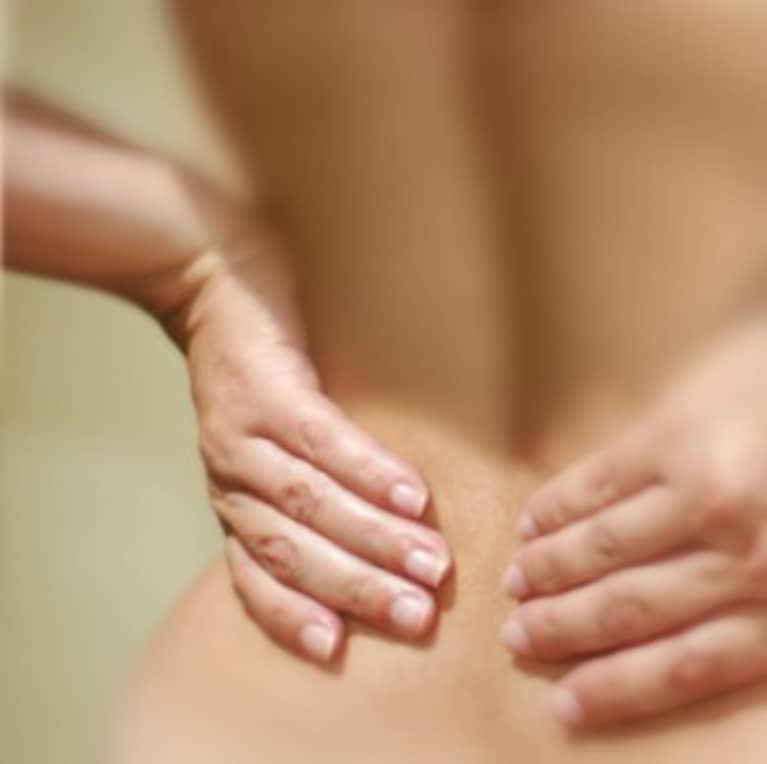 Now there's a
study
that supports much of what we already know -- that yoga helps back pain.
Yoga Helps Teens with Asthma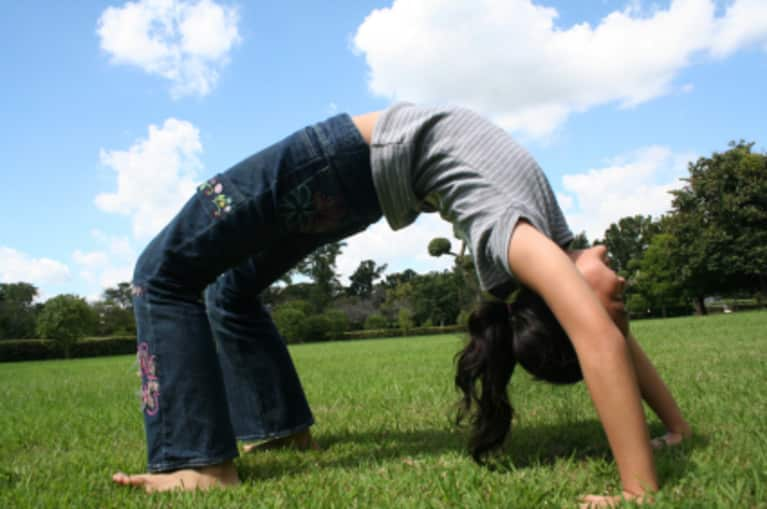 Did you know that asthma accounts for 10 millions absences from school each year? That's where yoga comes in and can make a difference according to
this
study.
Yoga Can Help People with Diabetes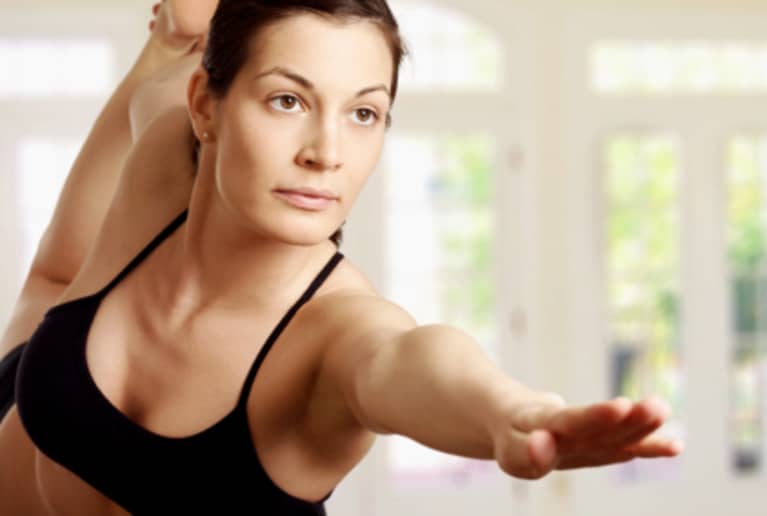 A 2011
study
suggests that yoga can help people with type 2 diabetes maintain their blood sugar and lose weight.
Yoga Reduces Chronic Pain in Women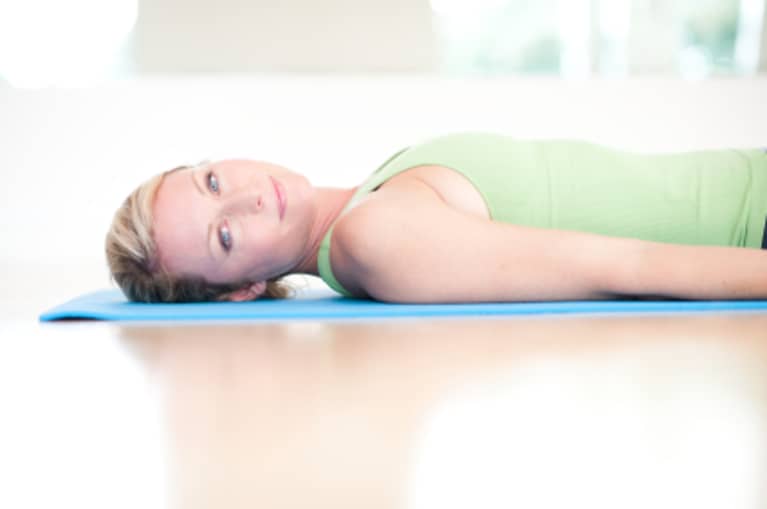 A 2011
study
suggests that yoga can help women suffering from fibromyalgia, a condition characterized by chronic fatigue, body-wide pain, and anxiety.
Yoga Helps Women Fight Breast Cancer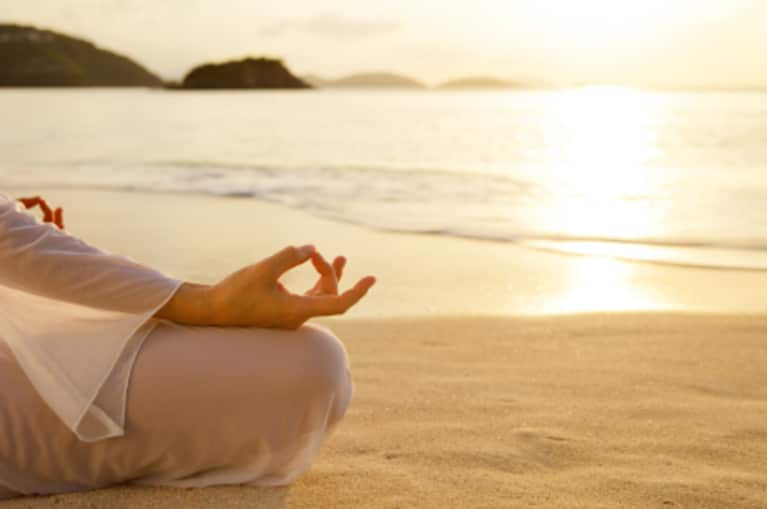 Women fighting breast cancer who hit the mat experienced 'improved physical function' and a 'reduction in fatigue', according to a 2011
study
.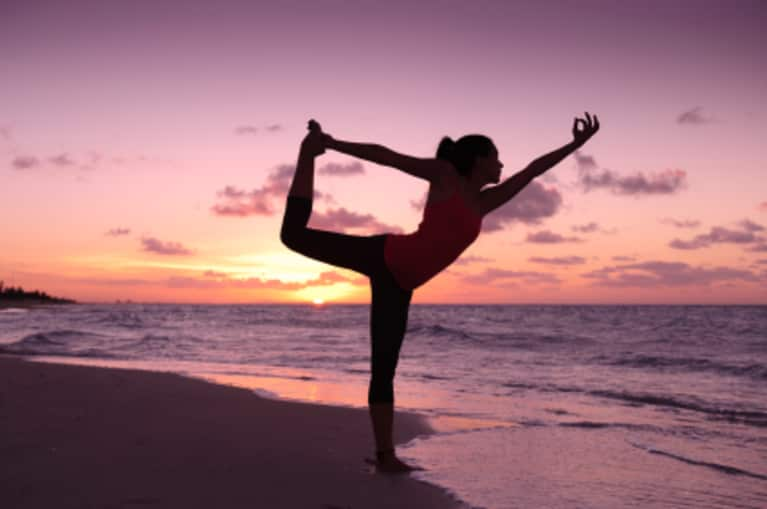 A 2011
study
says that yoga can halve the risk of developing an irregular heartbeat, which often lead to strokes.