9 Reasons Why Meditation Is Awesome
These nine scientific studies will make you want to stop whatever you're doing and get your meditation on.
Meditation & Sex Are Same to Your Brain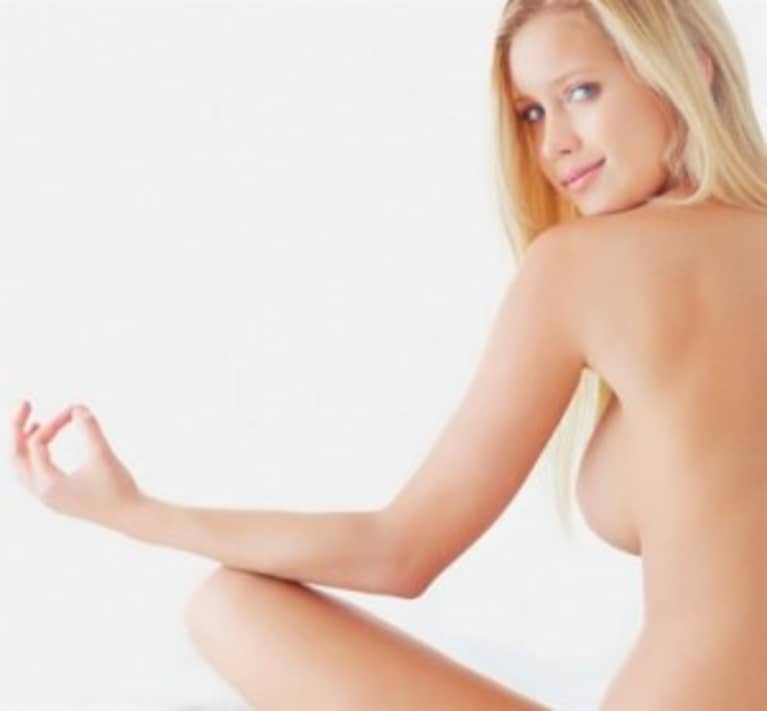 Meditation Will Make You Look Better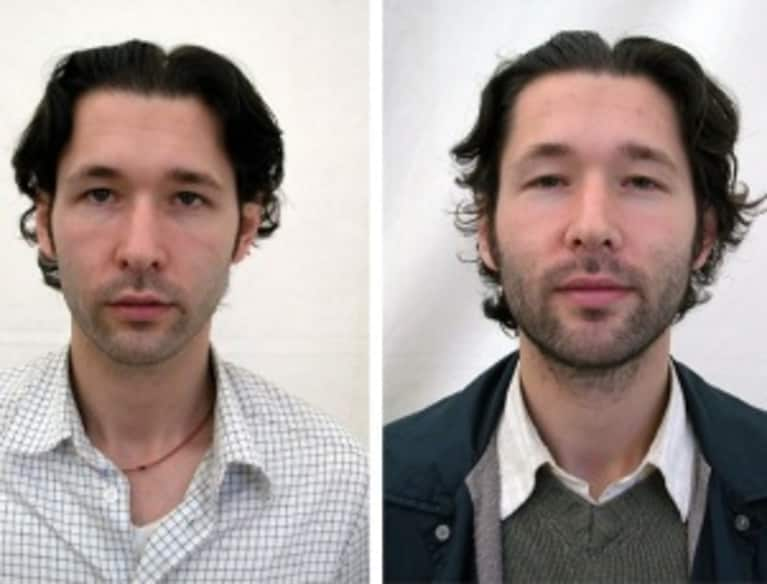 Don't think that meditation can make an observable difference in your life and appearance? This
series of photos
that Peter Seidler took before and after a month of meditation will convince you.
Meditation Can Help You Lose Weight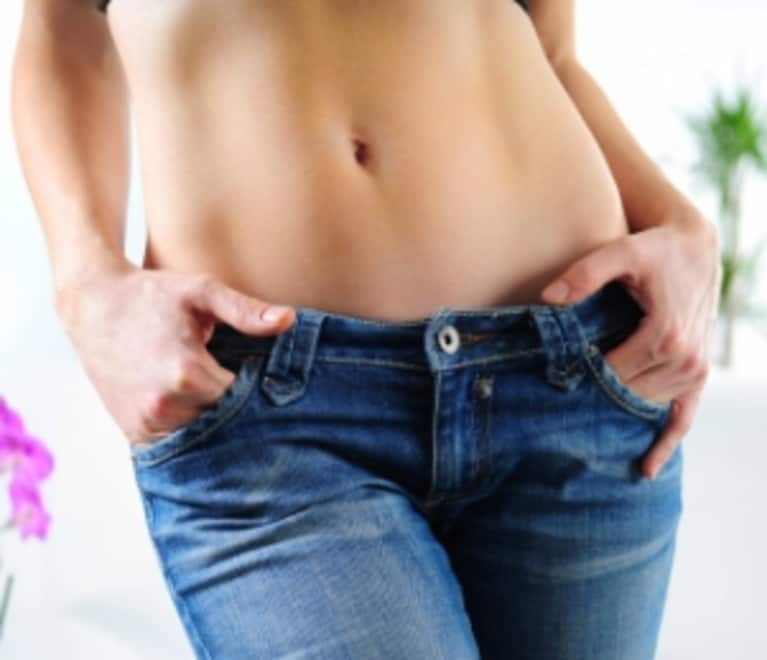 You might want to add meditation to your workout routine. A
study suggests
that meditation can help people control their eating habits and lose weight.
Meditation Is Better Than Morphine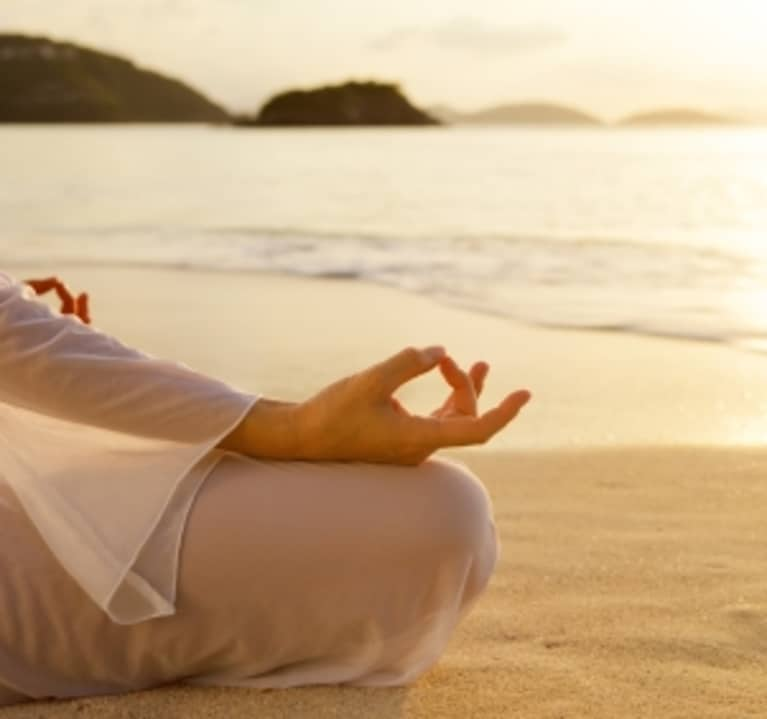 A 2011 study suggests that meditation can reduce pain by nearly half! That's right, just a little training and one hour of meditation will do a
better job than morphine
.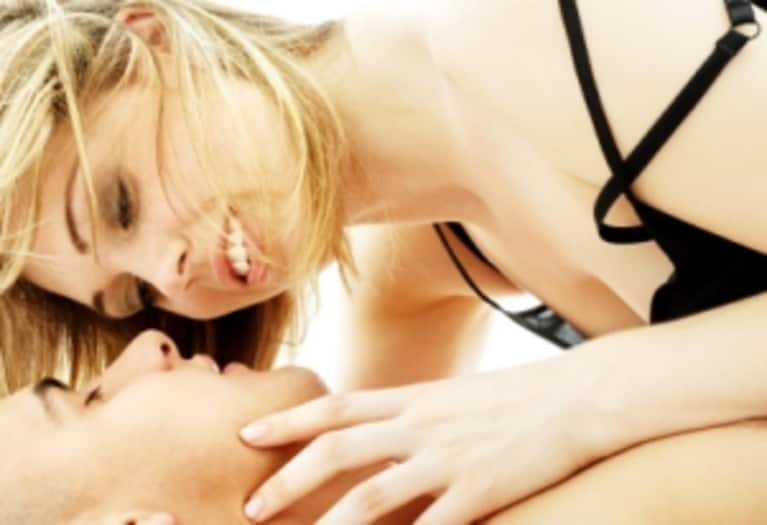 O.K., so if meditation won't suffice and you still want the 'real' thing when it comes to sex -- well, meditation can still help
says this study
.
Are you sold on meditation? If you aren't, these
90-year-old yogis
will inspire you to hit the mat :)
Meditation Makes Your Brain Stronger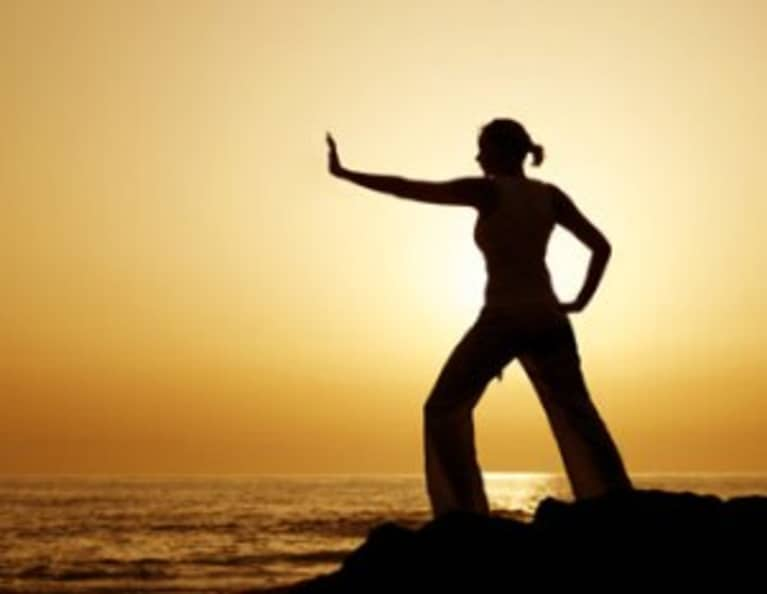 Meditation Helps Manage Stress & Improve Your Immune System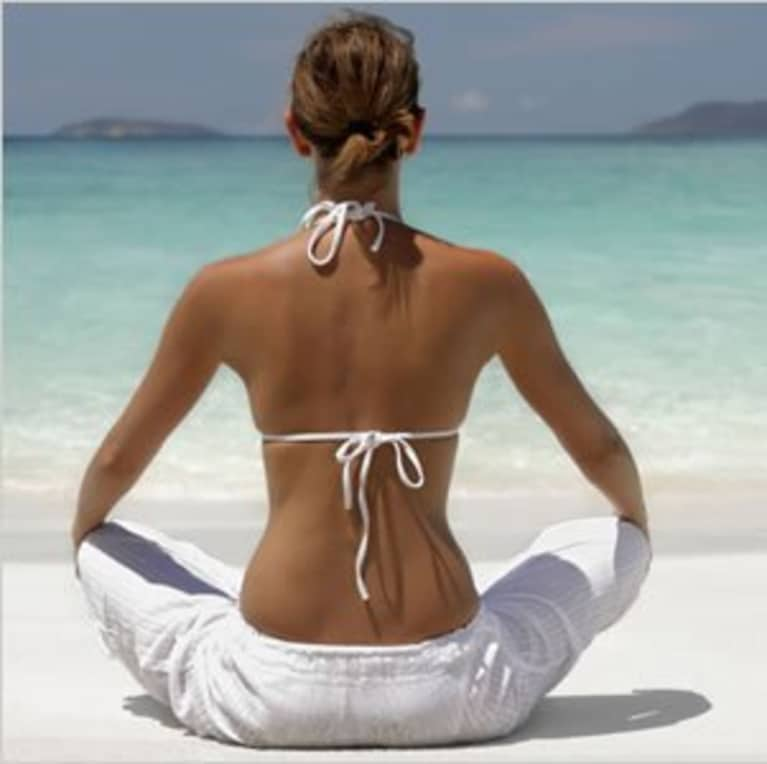 Meditation can improve immune function, reduce blood pressure, and help manage stress. More on that study
here
.
Meditation Helps Tune Out Distractions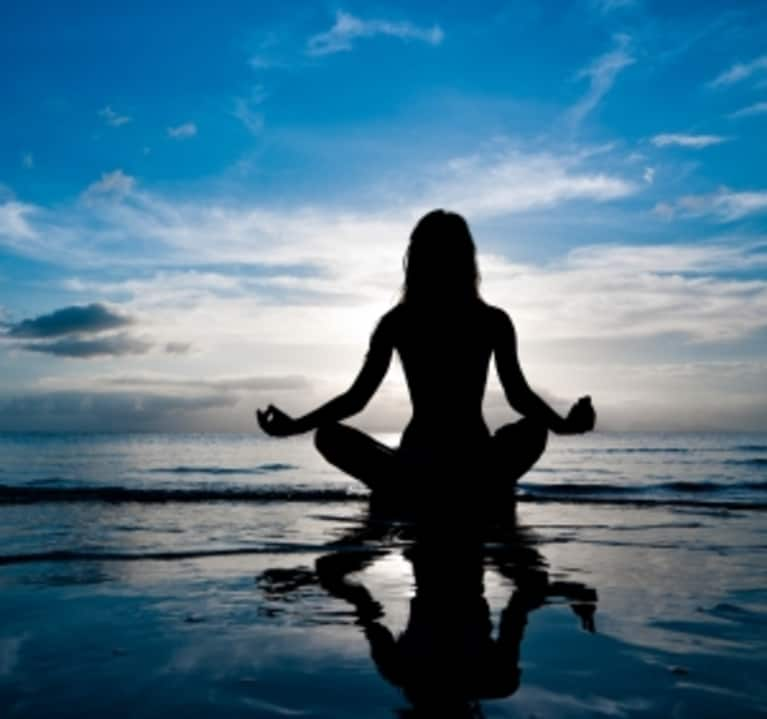 You know all those daily distractions and mental chatter that can totally stress you out? Well, meditation can help you
tune it all out
.
Meditation Improves Kids Test Scores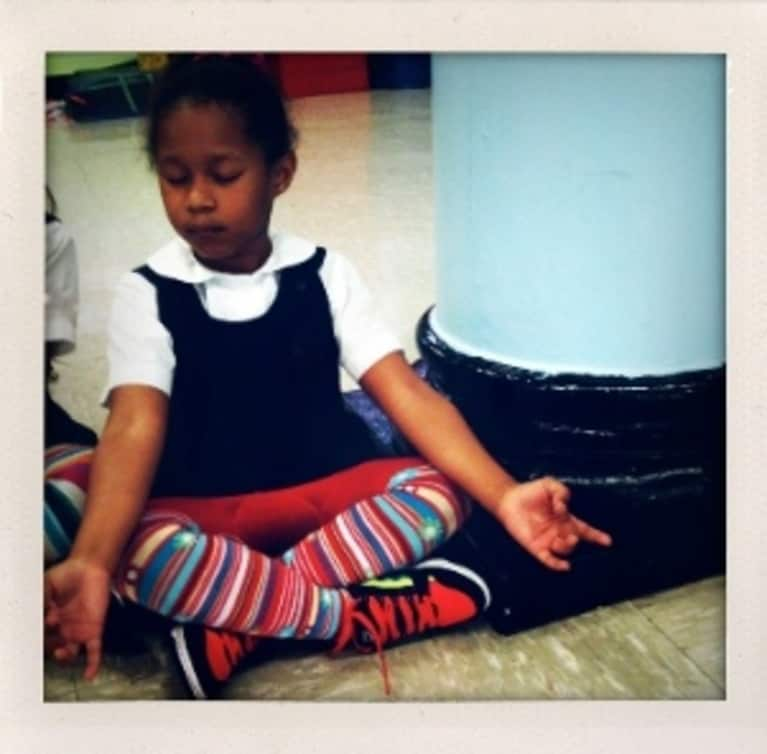 That's right. Kids who practiced meditation over a one year period experienced "
significant
" increases in English and math test scores!