The Truth is Inside You: Love & Listen to Your Body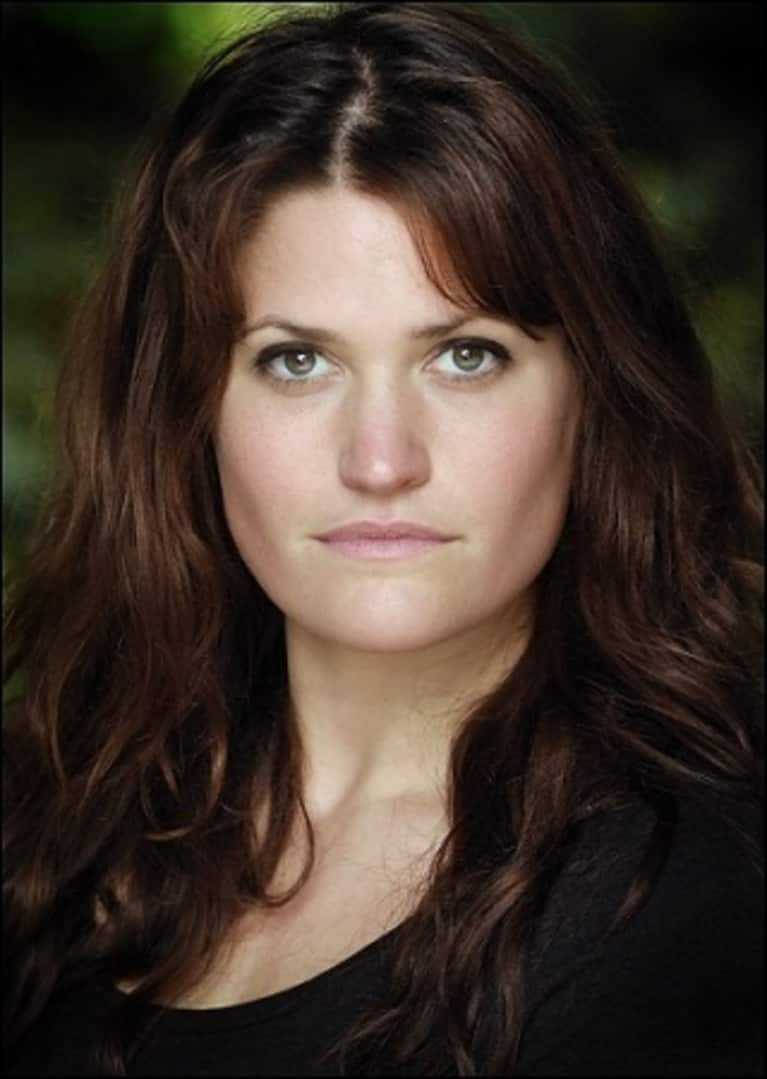 In a society that focuses so much on outward appearances, achievements and continual productivity to 'get ahead', it's really no wonder there is so much confusion, despair and disease. At some point along the way, whilst busying ourselves with attaining the perfect body, the perfect social status, the perfect 'life', we completely forgot about the critical importance of harmony, balance (both inner/outer and individual/global) and of discovering our own truth.
'The truth shall set you free' -- Jesus
There are many of us, I am sure, who would love to believe that our bodies are inexhaustible. In fact, there may be times in our life when this seems to be the case. Our need to achieve and be 'better' than everyone else can often motivate us to do amazing things; this is what competition is all about. And I'll be honest…I have been there, well, maybe I still am a little. The difference is, now I am very aware of it and I don't let it run my life. What I've realized is that being competitive is not only limited, but it can set you up for a big fall and it can blind you to much greater things like compassion, generosity and humility. This non-stop, competitive and, very often stimulant-induced kind of activity does not last forever.
The media has a special way of portraying some 'it' people (celebrities, athletes, pop stars…) as having super human like stamina and energy resources. Not only do they exercise for 2-6 hours a day, but they are seen at glitzy social functions, working long hours and at the same time, raising a family and appearing in adverts. How do they do it? OR DO THEY?
Just like the infamous digital airbrush makes a model's body look too good to be true, so is the media's knack for selling the perfect life through television, adverts, magazines… it is too good to be true…it's not real! So what are we so worried about? What are we trying so hard to achieve? The magazines have a nifty way of making us feel sub-par, like our lives just aren't quite as shiny. It isn't so. Just like the rest of us celebrities also endure life's natural ups and downs. The only difference is that they have an entourage of people around them that help them keep up appearances and maintain a persona of exquisite awesomeness. Otherwise, we are all the same; trying to live as best we can with the knowledge we have.
Rather than thinking of our bodies as inexhaustible machines, designed purely to get us 'ahead' and make us look good. Rather, tune into the body. Listen to what it is telling you…realize your body is your friend and it's with you your whole life. Ask yourself, 'what could be more important than trying endlessly to achieve a so-called perfect body?' How about this: Trying endlessly to discover your body's truth.
The perfect body is impermanent like everything else and there is something much deeper: A truth that can guide you into grace, light and love. That truth exists inside you.