GIVEAWAY Winner! Juil Sandals (Worth $145!)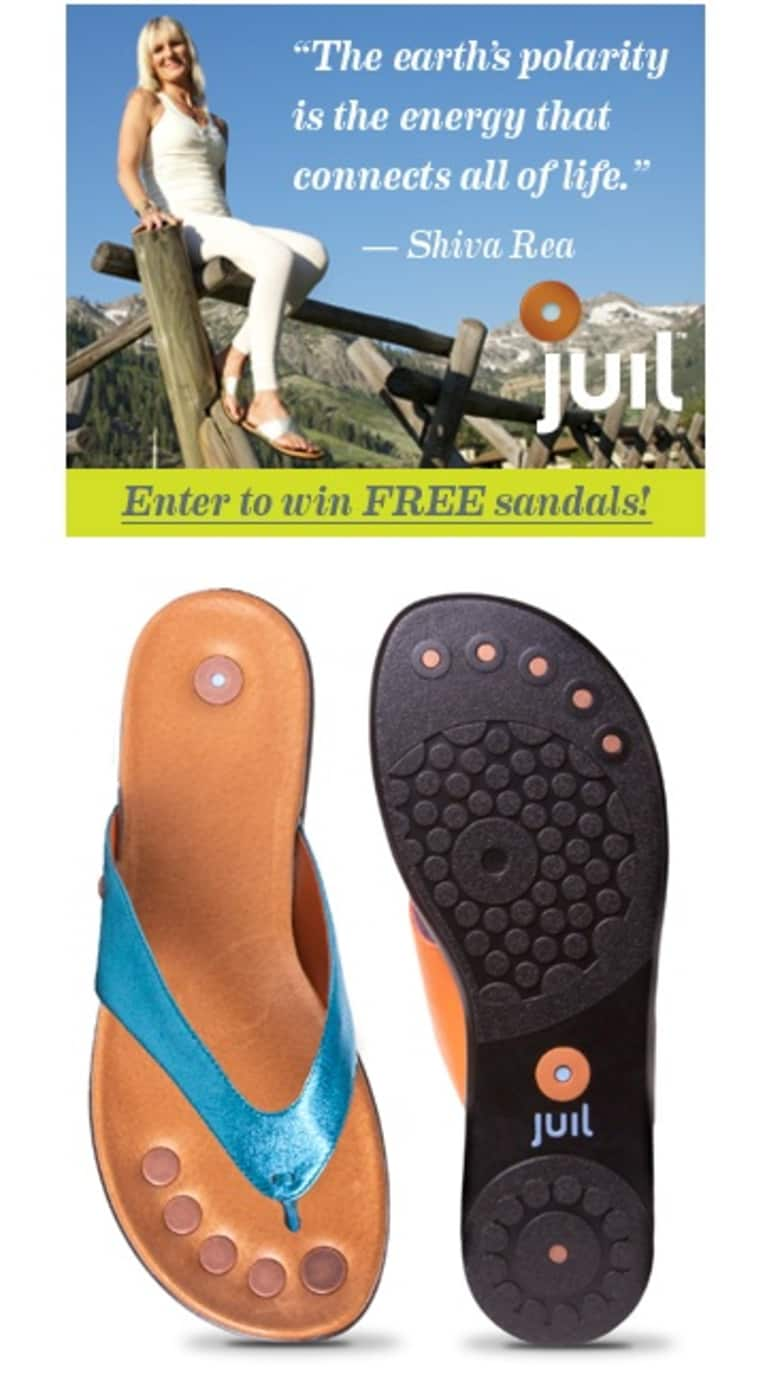 Remember our Facebook giveaway in which one lucky winner gets to pick a pair of sandals from our friends at Juil? Well, we have a winner. Drumroll please...
Congrats to Bill Fessenden! You'll be hearing from us shortly!
Thanks to Juil, and to everyone who entered.
Stay tuned for a new giveaway coming soon!