10 Mind-Blowing Infographics From 2011
From junk food, to the pharmaceutical industry, to sitting -- 2011 was filled with some pretty awesome infographics. Here are the ten that blew our mind.
American Dudes & Fast Food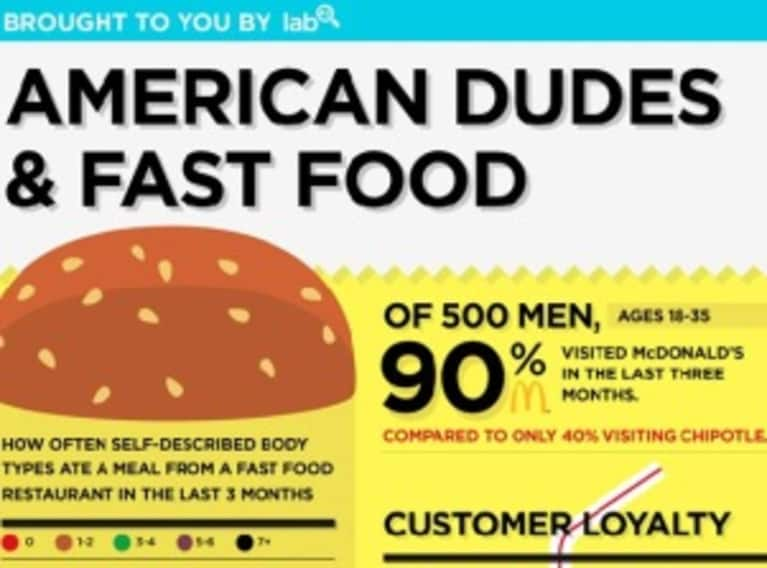 Did you know that 59 percent of adult males eat at fast food restaurants regularly? That's just one of the unsettling dude facts from
this
infographic.
Drug Companies Paying Off Doctors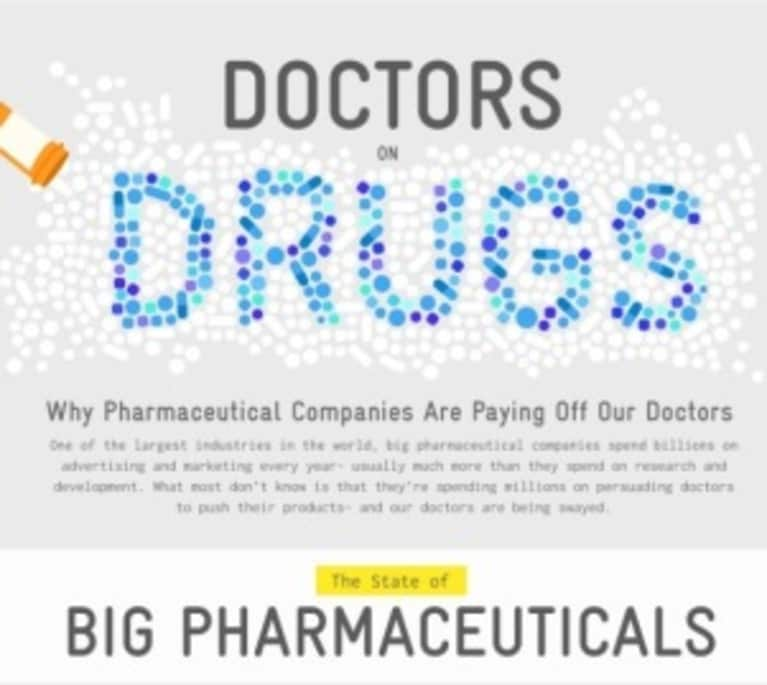 This
infographic sheds light on the insane amount of spending the pharmaceutical industry does, specifically in marketing to doctors.
Why Americans Are Getting Fatter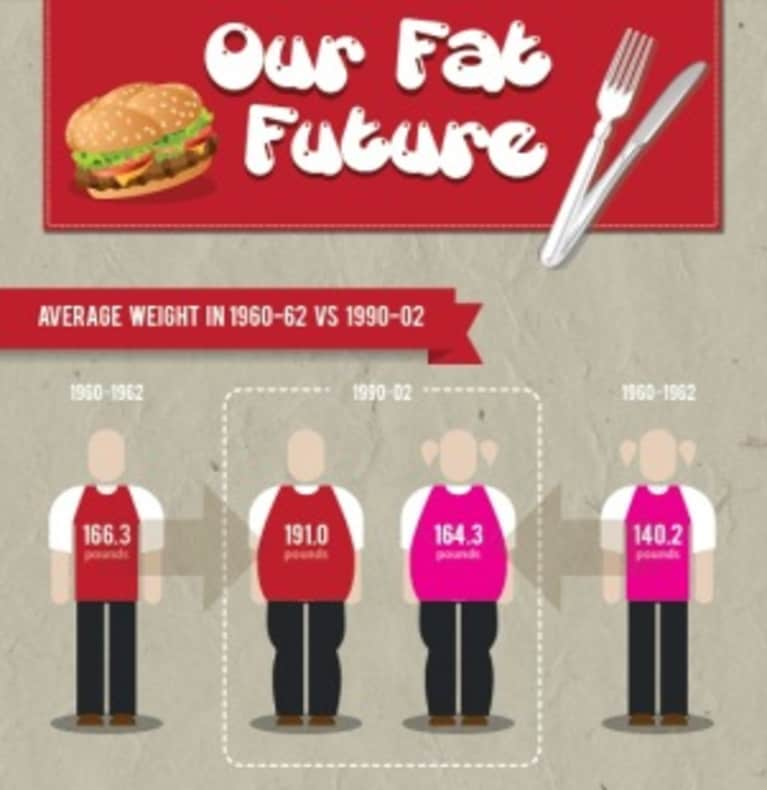 In 1970 the average slice of pizza had 500 calories and now it's up to 850 calories! That's just one of the many disturbing facts in
this
infographic.
Eleven Weird Facts About the Human Body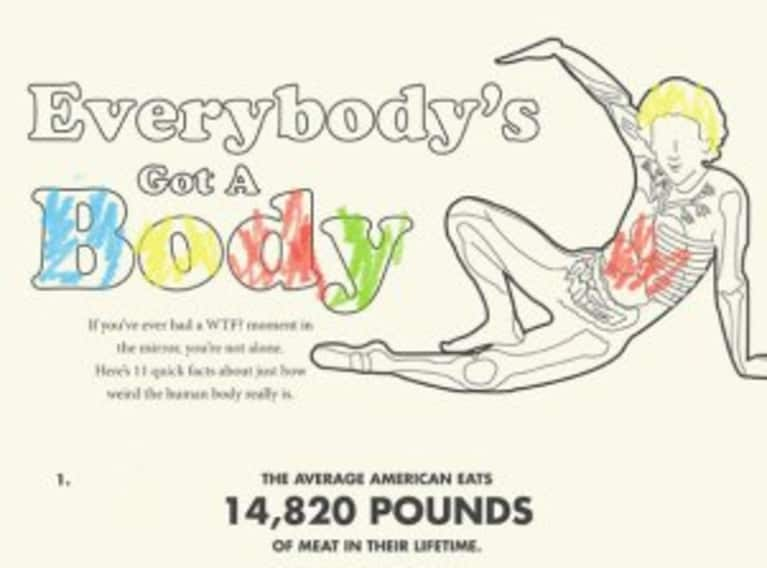 Did you know that the average American consumes 14,820 pounds of meat over their lifetime? (Gross!) This is just one of the interesting facts in
this
infographic.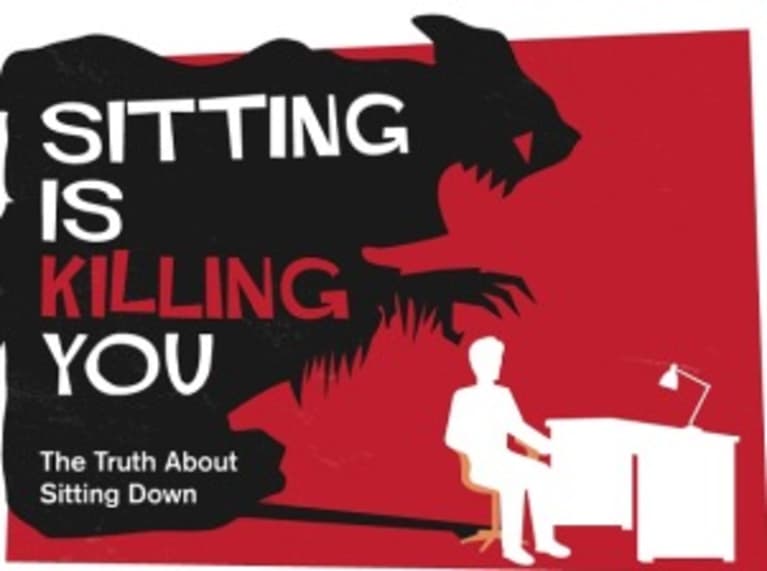 Yes, it just might be. You'll think twice about sitting down for a long period of time after seeing
this
.
Fruits, Veggies, and Pesticides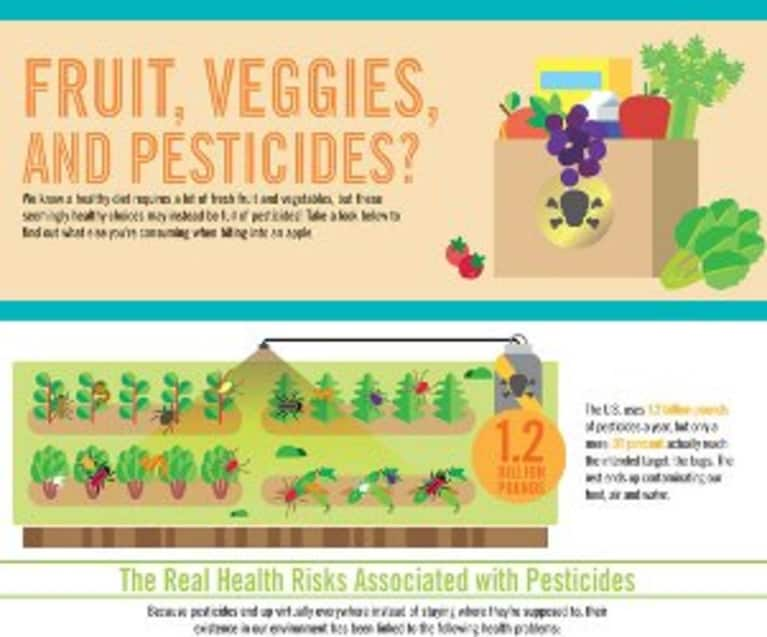 Did you know that non-organic hot peppers are treated with 97 different pesticides. Before you go shopping you'll want to look at this infographic on
fruits, veggies, and pesticides
.
What's In McDonald's Oatmeal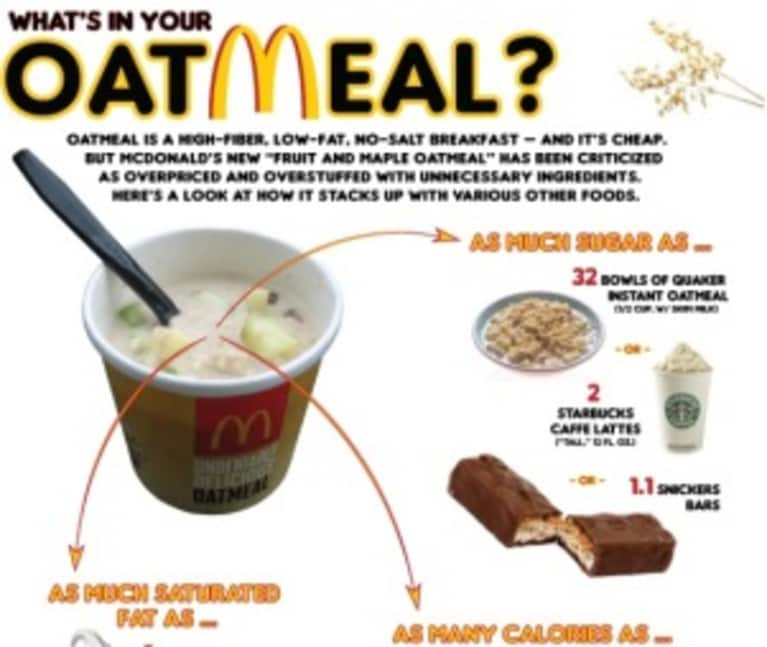 What's in McDonald's Oatmeal? Well, you probably don't what to know. But if you do....
here
you go.
Soda's Evil Twin: Fruit Drinks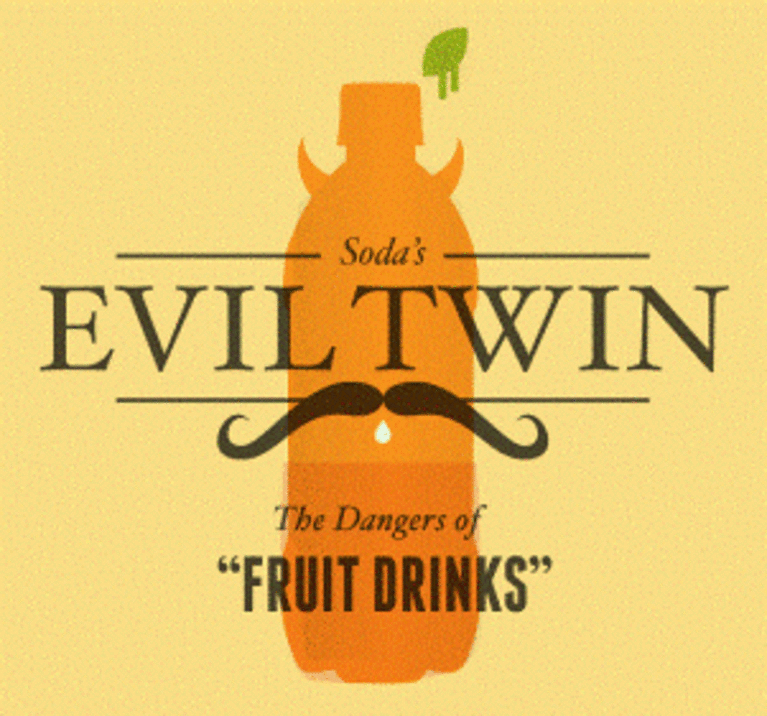 If the previous slide got you off soda and onto "fruit drinks", well, you might not be doing much better.
Fruit drinks
often have more calories and more sugar than soda.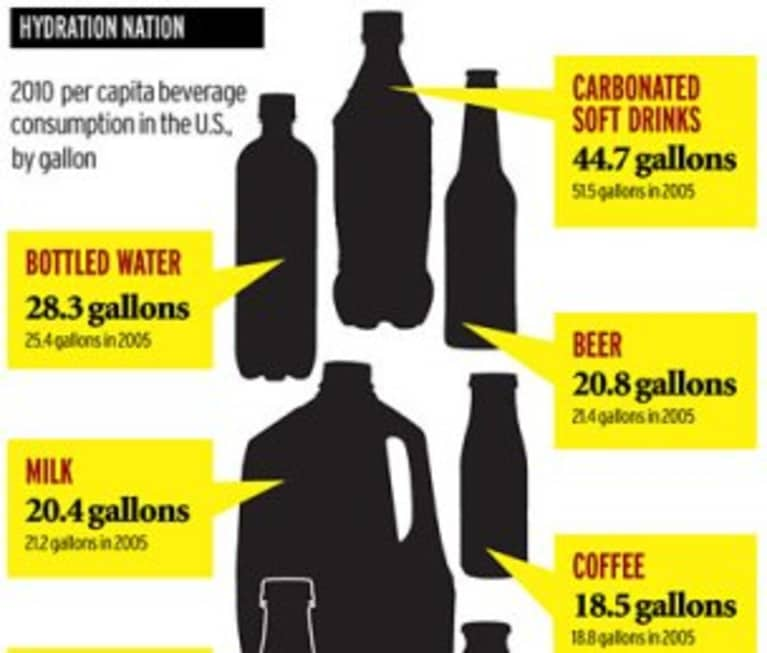 Did you know that the average American drank almost 45 gallons of soda in 2010? Yep, that and more
here
.
Awesome and Simple Happiness Infographic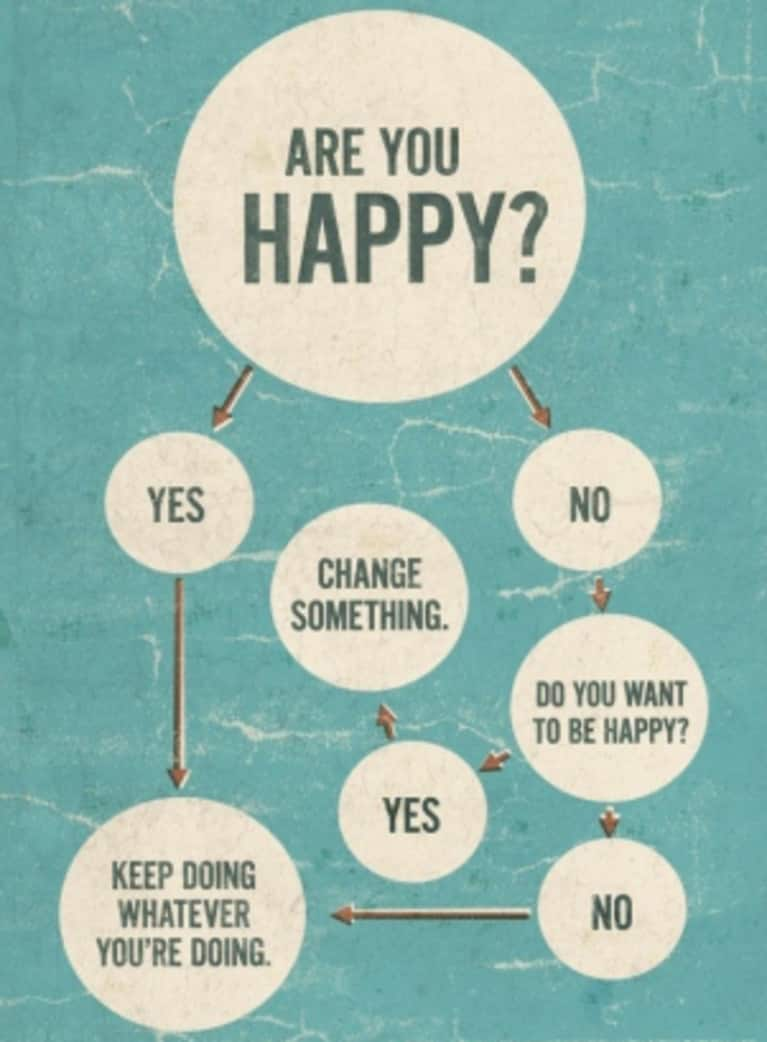 We figured we had to end on a positive note...hence
this
awesome and simple happiness infographic!