There's No Such Thing As a 'Wrong' Feeling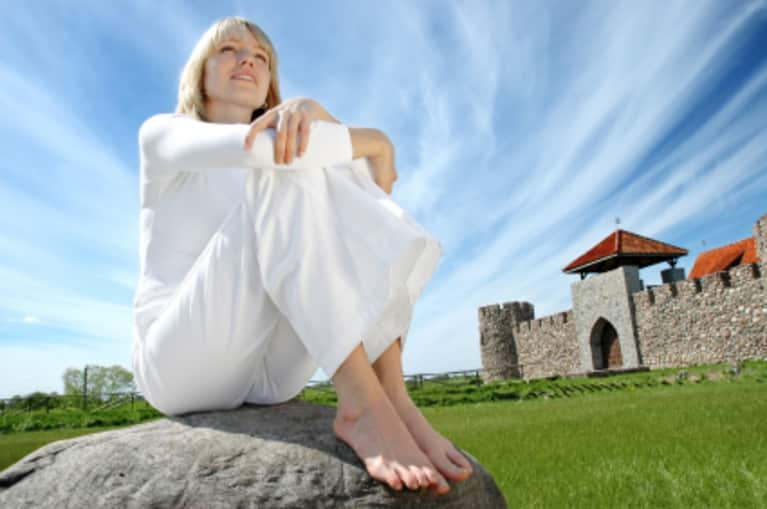 Carl Rogers, one of the most influential psychotherapists, once said that 'when I fully accept myself, then I can change.' That's what I am going to talk about in this post -- acceptance.
This is not about a technique; it's a philosophy of life, a way of being. I accept you, just the way you are, without judgment or criticism. I accept you, I accept me. I accept how you feel towards a situation or towards me. I accept the feelings of faith, anger, love, frustration or whatever else. In general, I accept the differentiation. But that doesn't mean that I agree with you. I may disagree but I have empathetic understanding about your feelings. I can feel the same as I was you.
Acceptance and empathetic understanding are 'changing lives' attitudes. What we usually experience is that we accept or get accepted under some sort of circumstance. We need to act in some way to be loved or accepted in order to be loved or accepted by important people in our lives -- or even more by ourselves. Sometimes we have a philosophy of being that matches with the attitudes that are accepted. We don't 'shoot' any feelings. We need to accept every feeling, whether it is positive or negative. There is no wrong feeling. What we feel is a response, which is currently the most appropriate. Usually we don't know in advance what this feeling could bring to us, but we do know that if we 'lock' the feeling in the wardrobe that doesn't mean that this stops existing.
Accept your feelings, experience them, feel them, and grow!