Yoga Helps Inner-City Kids: Breathe and the Madness Will Go Away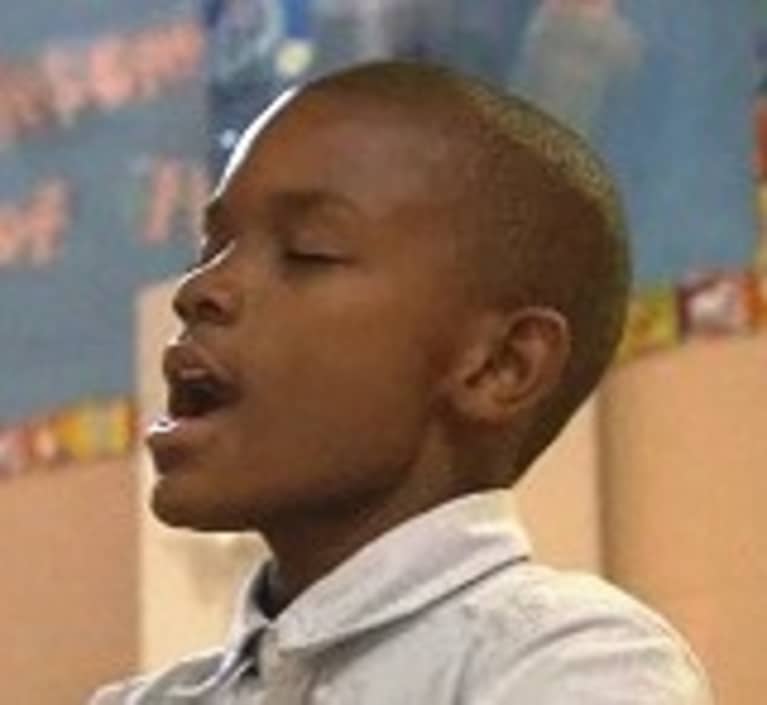 Darrius Douglas grew up in one of Baltimore's toughest areas. But thanks to a school yoga program, Darrius was able to turn his life around and says, "Yoga saved me." 
Darrius is just one of the people profiled in this awesome video about a school yoga program that's making a huge difference in the lives of inner-city kids.
As little Tyrone Carey (pictured above) says in the below video, "Breathe and the madness will go away."
Namaste to that!
Here's the video: