Aging Gracefully and Happily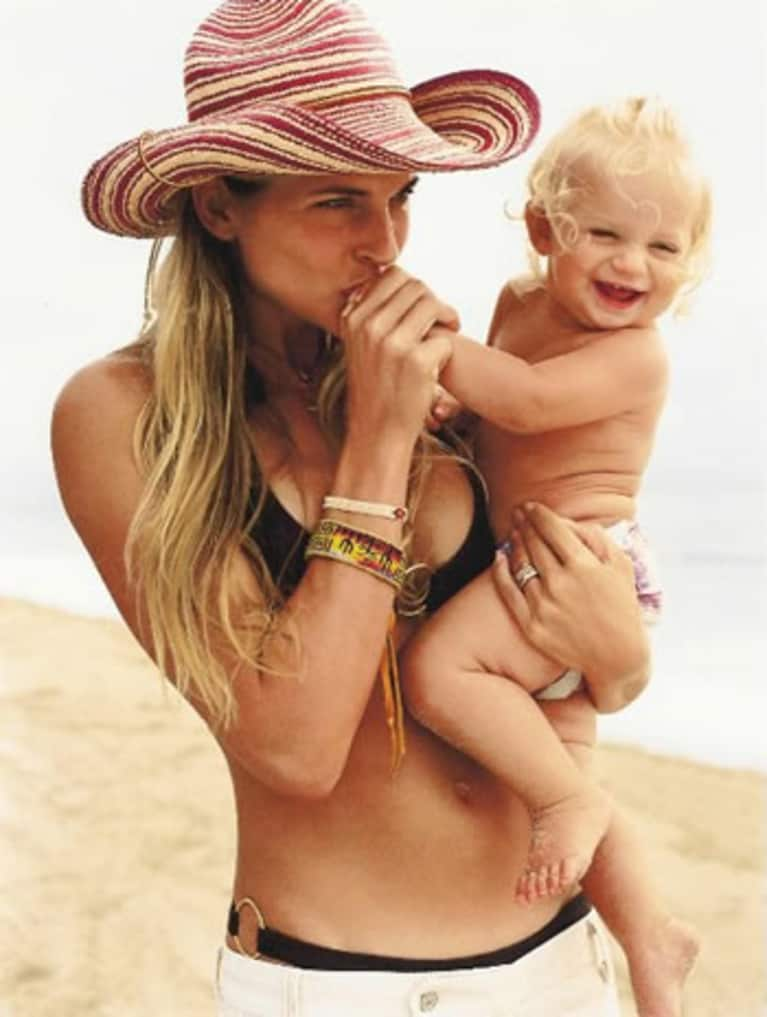 I find it imperative that the older I get, that I don't get more critical of my imperfections. After all, I have been working on being critical of how I look since my teens. I mean, are we not trained from a very early age to inspect, analyze, and criticize every zone of our physical appearance? The hair, the skin, the length of our eye lashes, our butts (cellulite), size of our hips and breasts, oh and the perkiness of those breasts and the list goes on and on. Shall I not forget the teeth or how white they are or the size of our lips? What if you have too much hair on my body, and how quickly can I start torturing myself to get rid of that hair? So when I say I am not MORE critical -- I'm not.
I think what starts happening (God willing) is since aging is inevitable and the things that go along with aging, I start to back off the inspections. Let's face it I can't afford it right? If you zone too far in you will drive yourself bonkers. If I back up and just do an over view I can escape the bathroom mirror punishment pretty unscathed. I look, take it in and MOVE ON. If I start to analyze the elasticity of my skin or the lines developing under my eyes I will start just seeing those things.
How about the notion of looking back at how I look now in ten years thinking how young I looked? I just hope that I can be a bit graceful by trying to live by what little wisdom I have gained.
Am I a crazy woman? Do I have my moments of weakness where I zone in on an area and can't let it go? One hundred percent: after all I am human. The point is having the discipline to fight the urge. Fight it with every intelligent cell in my brain. Understand that none of us can fight time so how can we figure out how to go down that river gracefully and happily.
The past is the past, so it isn't productive to compare ourselves with the us from 10 or 20 years ago? What good is that? Unless of course you just want to measure how much smarter you have become. Letting go is another important trait. I have three daughters, and as their Mom I have learned that they are the blossoming flowers. I don't want to compete with them, or let their youth torture me. I want to enjoy watching them come into their own vibrant colors and celebrate all of their milestones. Here is the secret; I'm not in a race with them or anyone for that matter. You can't be better or worse than anyone if you are not competing or comparing to them. If I see another woman older or younger who has it going on I celebrate her power. I know the torment of trying to race with someone. Try being in fashion where girls can walk in a room where they are so beautiful it takes your breath away. Or play a sport where some girls are so athletic and fluid their power just oozes out of every pore.
As they say in Hawaii "Never Mind". Which translates to let it go, or don't bother.
Even though it's a cliché' I find it helpful to be happy and project a sense of confidence that comes when you not only feel good about yourself, but appear to accept yourself. We must all remember that we are not only attracted to people because they are attractive or young, but really it's the light or joy the individual projects. Let us not underestimate the power or magnetic impact has.