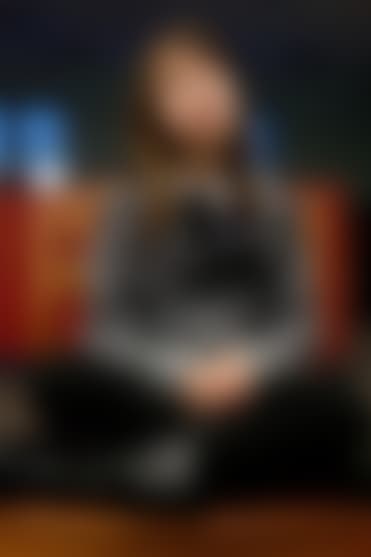 Andy Kelley aka, '
The Boston Buddha
', teaches meditation to kids at an elementary school just outside of Boston. In the 45-minute class, the children learn about
meditation
and the 'concept of
mindfulness
-- being mentally present -- and the difference between observation and judgment', reports the
Boston Globe
. And it's making a difference.
10-year-old Kate says:
"It's fun, and it teaches you to calm down when you get frustrated. And it makes you pay attention more and listen more.''
9-year-old Mayu says:

"Sometimes it's very hard for me to concentrate in school, and it helps me concentrate.''
Some of the parents even observe the class and learn about meditation, too. Mayu's mom says "I catch Mayu doing meditation at home, which I never thought I would.''
Namaste to that!