Accept Everything - Judge Nothing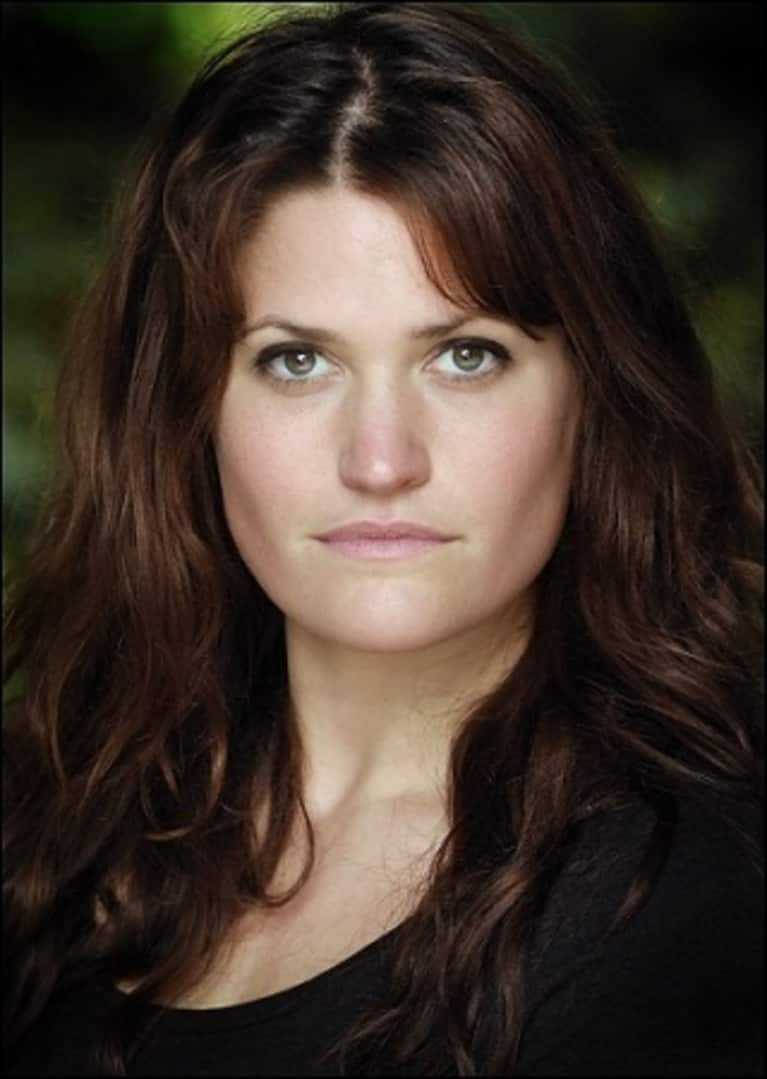 I say this to myself as often as possible, 'accept everything, judge nothing.' I love this for many reasons, but mostly (and very selfishly) because it makes me feel better; it makes me feel okay about wherever I am. As soon as my mind begins to criticize my experiences, or doubt my decisions, I remind myself to accept everything and judge nothing and within seconds….Poof! Gone. No more worry or doubt, just a simple stillness and inner peace. I can then quite easily take a deep breath, shake it out and move on with a clear mind and a spacious body. In some magical way it reminds me that no one is perfect, that we all make mistakes, big and small, and for me to worry about everything little thing I do and choice I make is only hindering my development. What's done is done and the best way to move on positively is to accept it all.
It's interesting because I have come across people who find it nearly impossible to accept this statement. 'Well, we all need to have opinions,' or 'yeah, but, like, everyone judges sometimes...we need judgment.' I then usually go through this inner conflict, a whirlwind of sensations from fear, to doubt to sadness to sheer stupidity. 'Have I got it all wrong?' I absolutely try my hardest not to defend it, or justify it. And then I remember 'accept everything, judge nothing.' Suddenly, I feel relief, I feel light and I am able to let the situation move and dissolve until a new one arises. It's as if the other person forgets what we were even talking about and we transition easily to a new topic. I breathe a sigh of relief as I find defending myself exhausting…so I don't do it.
What's really beautiful about all this is that your encounters begin to mirror these foundational belief structures. When I behave in ways that could be labeled as unacceptable, the people around me lovingly accept me. If I perceive judgment being directed toward me—I realize that it is just that, my perceived judgment. AND THEN, what's even more amazing is that through all this acceptance and non-judgment, attachments are more easily released. Every exhalation coming from acceptance blows attachments away. Like walking into a bright, white light that seamlessly eliminates the darkness (the burdens, the stress and the negativity.) You see, the light is not judging the darkness. If it were, it would not shine as brightly and the darkness could still exist in the shadows…lurking around ready to take you over at any moment! Through acceptance you become more conscious and therefore, you are better able to make healthier choices. And slowly, you begin to feel better and it's a continual evolutionary cycle. Hurrah!
Your awareness is the light. So, through acceptance you become more aware; you become more light. You realize there is no need to rush, physically or mentally, because you know somewhere deep down that there is no where to go.
I think that change is inevitable. I think that we can grow and change without difficulty, without struggle by simply reminding ourselves, 'accept everything—judge nothing.' It's as simple as that.