Yoga + Art Basel = YogArt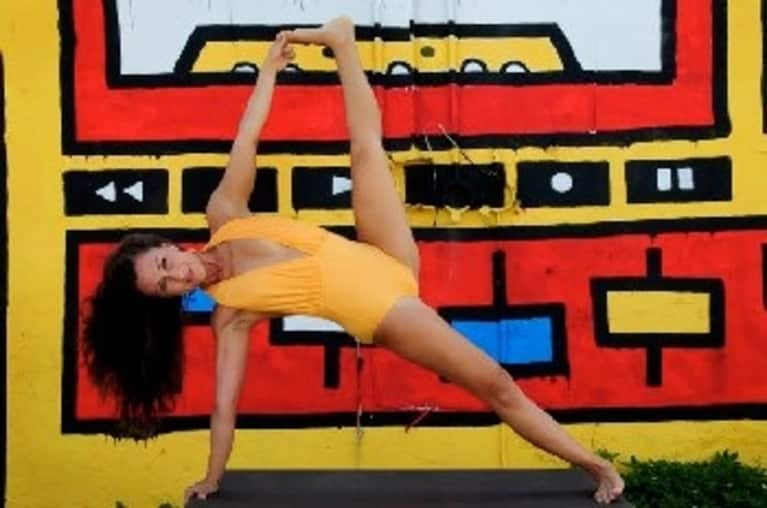 I love yoga and I love art. And when you merge the two -- well, it can be pretty awesome.
Enter YogaArt.
At this year's famous Art Basel in Miami, YogaArt will be bringing yoga smack to the middle of South Beach with yoga classes every day outside the Loews hotel.
Some of Miami's most well-respected yogis, including our friend, Kino MacGregor, will be leading classes.
Pretty awesome, right?
Even Lenny Kravitz will be there getting his yoga on!
Namaste to that!