Yoga Can Help Insomnia & Ease Menopause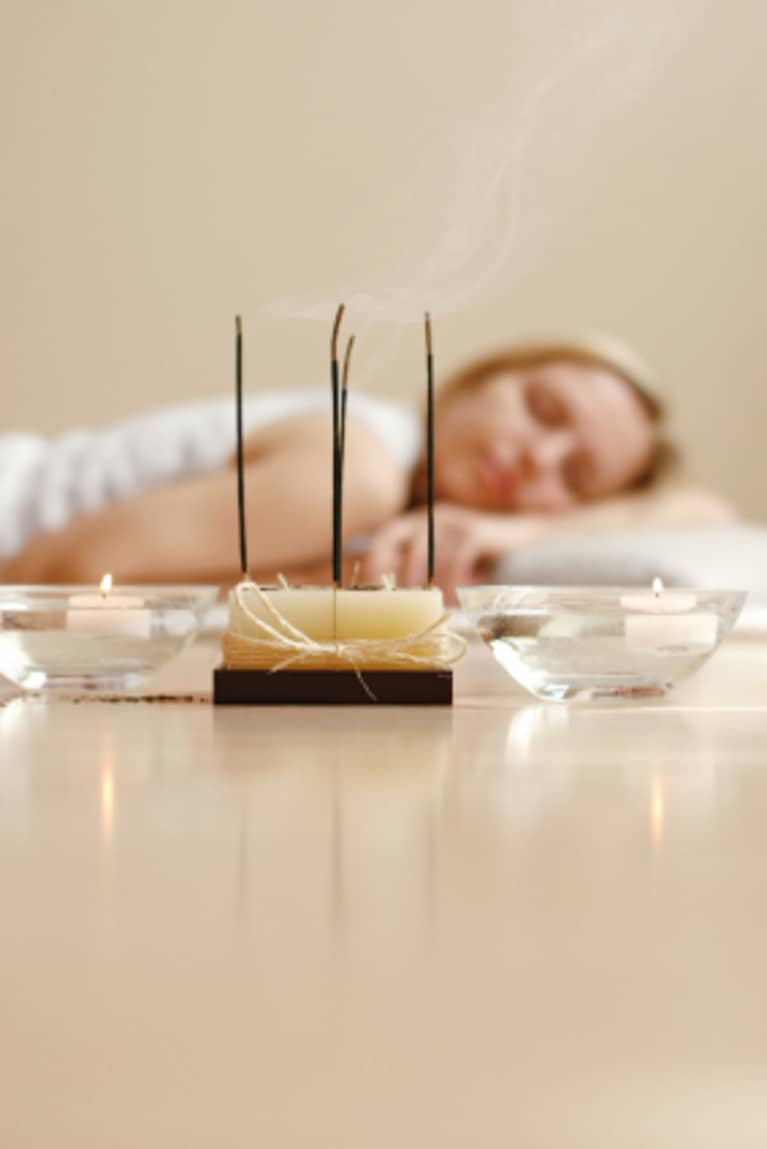 After four months, women in the yoga group reported fewer menopause problems than those who did nothing.
One questionnaire rated menopause symptoms from 0 to 18 as mild, 18 to 35 as moderate and 35 and over as severe. After four months, women who practiced yoga had an average score of 12.4, while women who had no treatment, had a score of 19.9.
On a sleep questionnaire from 0 to 28, with 28 being the most severe insomnia, the yoga practitioners had an average score of 9.7, while those with no treatment scored 13.7.
Cathryn Booth-LaForce who studies alternative therapies for menopause at the School of Nursing at the University of Washington, says:
"This is part of the accumulating evidence that shows the benefits of yoga. Doctors are starting to recommend yoga, not just for menopause, but for a variety of conditions."