Stress-Releasing Meditation for the Holidays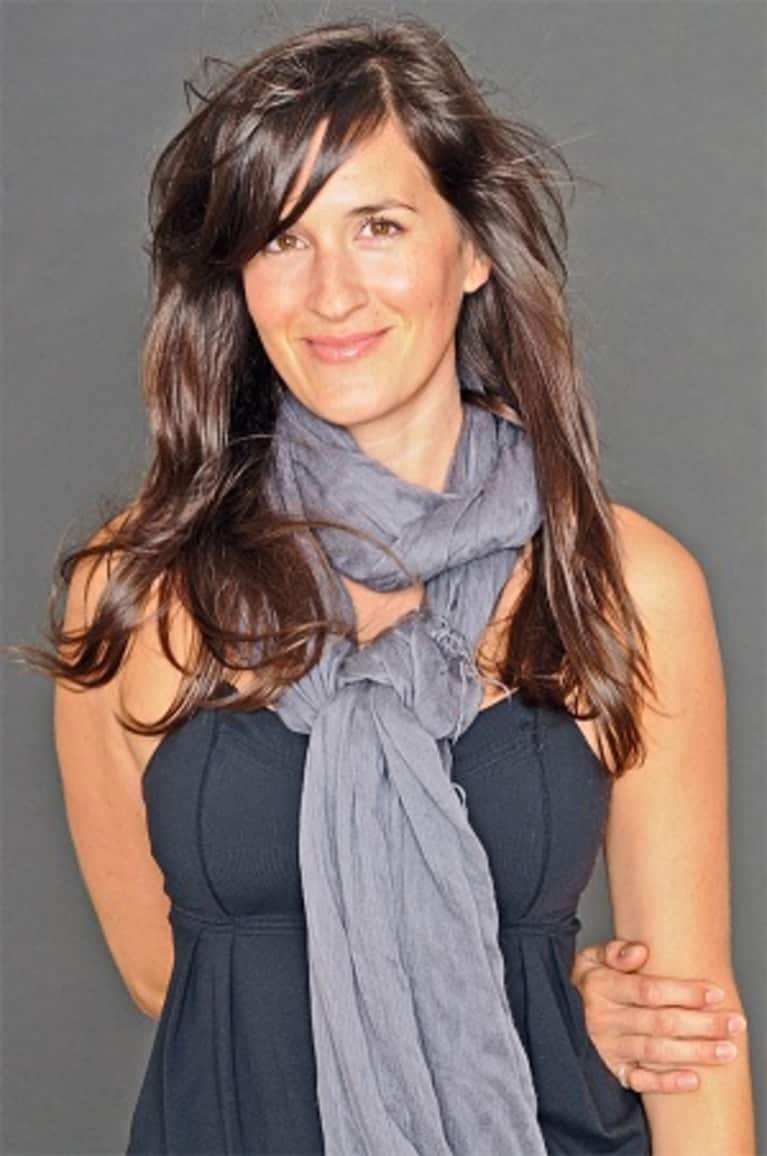 While the holidays can bring up the most beautiful parts of ourselves though giving, caring, and connecting with loved ones, it also can bring out the worst parts through stress, anxiety, depression, and fears.
Keep yourself connected to Santosha (inner contentment) this holiday season with this releasing visualization and watch any negativity fly away with the birds. Namaste.
Releasing Negativity with Metta Meditation
Start in a comfortable seated position or lying on your back and come to a place of stillness, softly closing the eyes.
Briefly focus on a negative, stressful, or frustrating situation in your life. (It could be from the past, something current, or something you are anticipating in the future, like a strong fear or worry. Perhaps it is even a specific person or something about yourself that you dislike or struggle with, but allow it to be something that causes a feeling or emotion of anger, hostility, or frustration.)
Notice how your body reacts.
Really observe the places in your body that begin to tense up.
Notice the mind, the face, the shoulders, the back, the arms, the hands, the stomach, the hips, the knees, the feet, the toes...
Take a deep inhale and hold your focus on this situation as you hold your breath. Then, open the mouth and completely release it all...
Come back to a place of stillness in the mind and body. No thoughts.
Now re-focus your energy back into the spaces in your body and mind where you previously felt tension and bring loving, softening energy into those spaces.
With every inhale, invite love, compassion, and a graceful release into all the areas of your body where you experienced tension. LET GO.
Mentally or Verbally repeat the following words at least 3 times:
MAY I BE FILLED WITH LOVING KINDNESS
MAY I BE WELL
MAY I BE PEACEFUL AND AT EASE
MAY I BE HAPPY
Remain in stillness as long as you desire. :)