4 Ways to Cultivate Your Innate Personal Power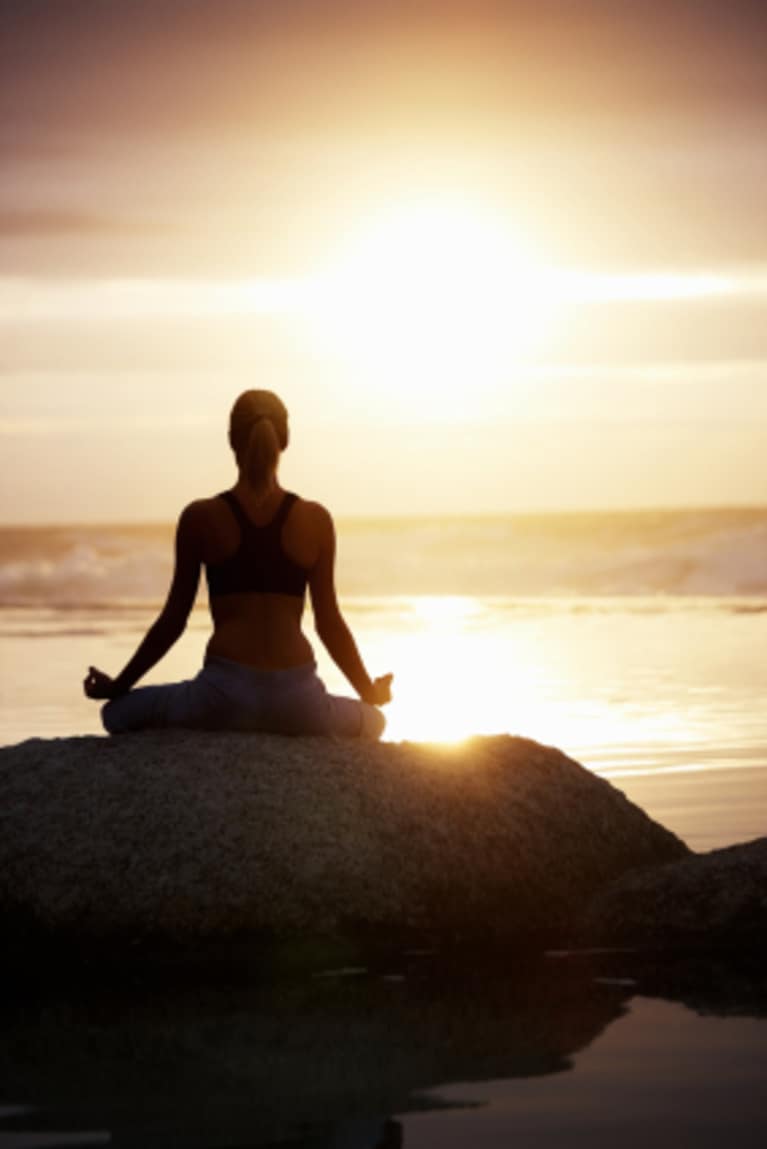 This week I've been re-reading one of my favorite books, Anatomy of the Spirit by Caroline Myss. It has been wonderful to refresh my understanding of how our emotional and spiritual energy impacts our physical well-being. It's also reminded me of the importance of cultivating our inner strength.
Myss refers to this innate strength as our 'personal power'. We tap into our power and reinforce it when we honor who we are and develop a deep, trusting relationship with our self. Cultivating personal power does not make our problems disappear, but allows us to handle difficult situations with greater resilience, and gives us courage to make choices based on our own truth.
Many times in my own life, I've striven to get all the external factors right to improve my health. This included eating the right foods, taking health supplements, getting the right exercise, and so forth, all while paying little attention to the state of my inner wellbeing. Truthfully, in those times, my emotional resilience and personal power was weak. I did not have a deep, connected relationship with myself to create the platform for lasting healing to occur.
We can strengthen our relationship with ourselves and deepen our personal power through:
Loving and accepting who we are and what we experience
Taking full responsibility for every aspect of our lives
Honoring our own self care, personal needs and desires
Trusting ourselves and having the courage to act on our intuition.
As Myss describes, personal power is an innate resource we can draw upon and use as an inner guide to know what is right for us in any situation. We are also empowered when we use our courage to take action on that guidance.
By connecting more fully with who we are, we develop an honest, trusting and respectful relationship with our self. As a result, we build up our personal power and create a foundation to heal, giving us the strength to move through life's challenges with greater ease.