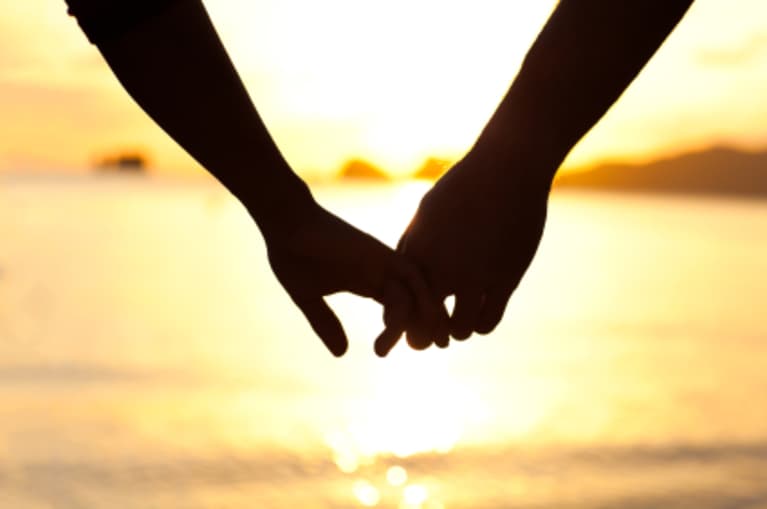 I recently attended a lecture in NYC given by Gabrielle Roth, a philosopher and movement meditation instructor, entitled Confessions of a Spiritual Anarchist. One of the topics on which she spoke was change and how throughout our lifetime we create various selves at different stages in our own timeline. One specific comment she made had an immediate effect on me.
At certain times in your life you meet and connect with people as your current self. You may have things in common at that time period, but if you remain friends, lovers or acquaintances, for years, chances are you (and that other person) will change from your initial self. Often times that doesn't work for the other person who has their idea of your self in a box.
Wow! I felt an Ah-Ha moment right there. I actually had difficulty focusing on the rest of the lecture as this concept opened up a web of thoughts for me. Maybe it's because I'm grappling with this concept as it relates to a close friend or because I've launched a new business and that has changed me as a person. What ever the reason, this concept rings true in all of us.
In 2005 I read the book The Starter Wife by Gigi Levangie Grazer and at the time wondered what possessed a successful, married woman to write this kind of novel. Then in 2008, I read about the end of the author's own marriage to uber producer Brian Grazer. The concept of marriages ending is nothing new, but a highly publicized Hollywood breakup after one half of the couple achieves monetary success is usually inevitable. So Roth's simple statement: I love you, don't change, made it clear to me that no matter what your income, status or notoriety this notion of change comes into play in everyone's life.
Having practiced yoga for half my life, I have learned throughout the years how to live in my body. Using breathing techniques to calm my mind, using asana to steady my physical being and set intentions that open my heart to others. But it wasn't until I started down the path of Buddhist meditation that I began to understand that how I react to others is completely in my control and how I can use those reactions to channel my mental and emotional state in the direction that I choose to go.
Clearly we cannot change others. (Just ask any woman who's been married or with a partner for a long time.) Instead, we can change our reaction to others. I've decided to take this concept a step further and try every day to be accepting of those in my life and remember the reasons that I started to love them in the first place. And if I love you, don't change is your reaction then maybe it's time to turn the tables and ask yourself, have you changed lately?